12 x 40 office – this unit was built by Alta-Fab in 2014. It includes a 400lb propane tank and central A/C on the skid end. Inside it has one private office and open space, a wet coffee bar, a bathroom and a 400 gallon water storage tank, water heater and pump. This has 2" x 6" wall construction. This is in excellent condition.
Other units in our inventory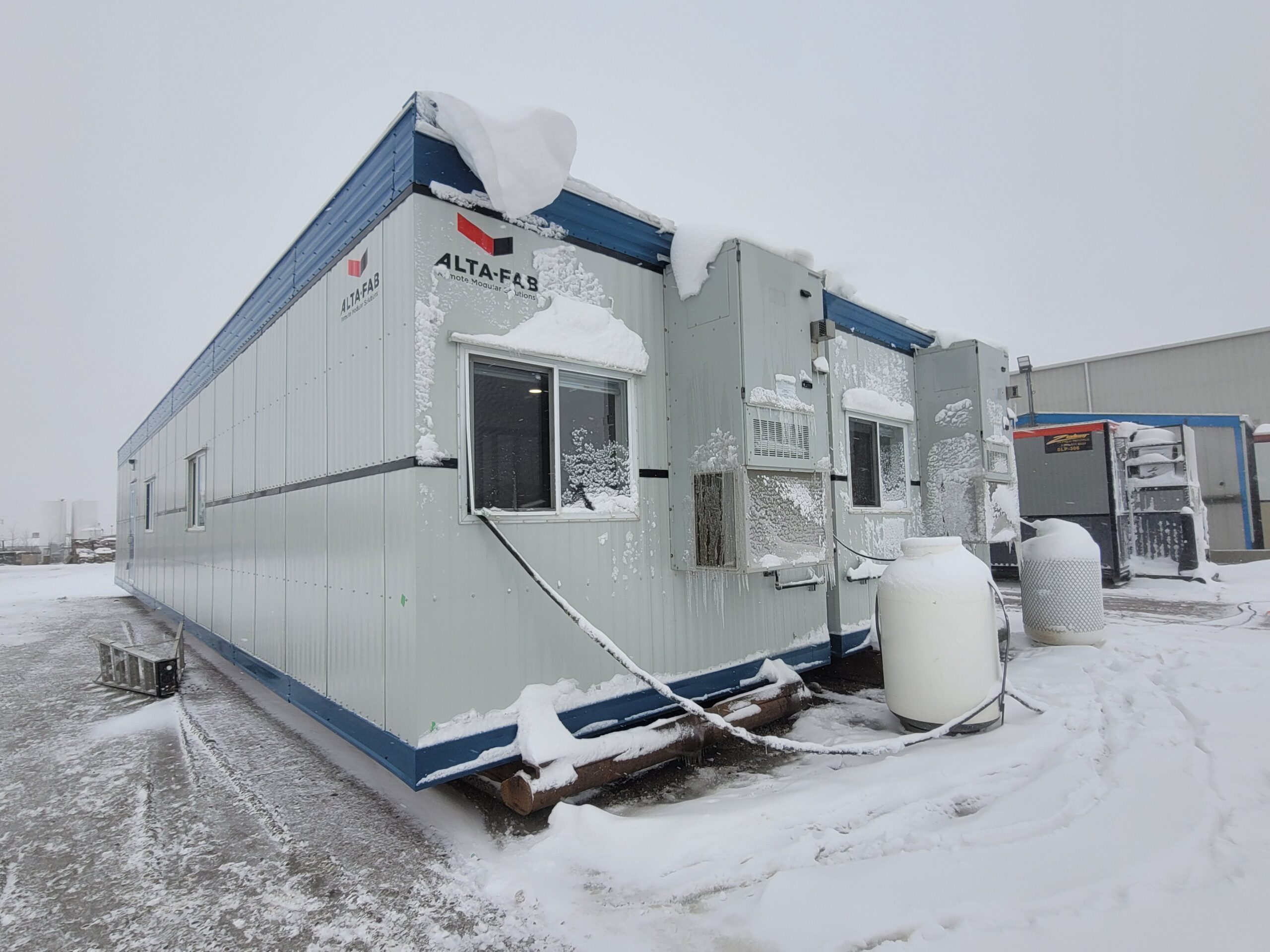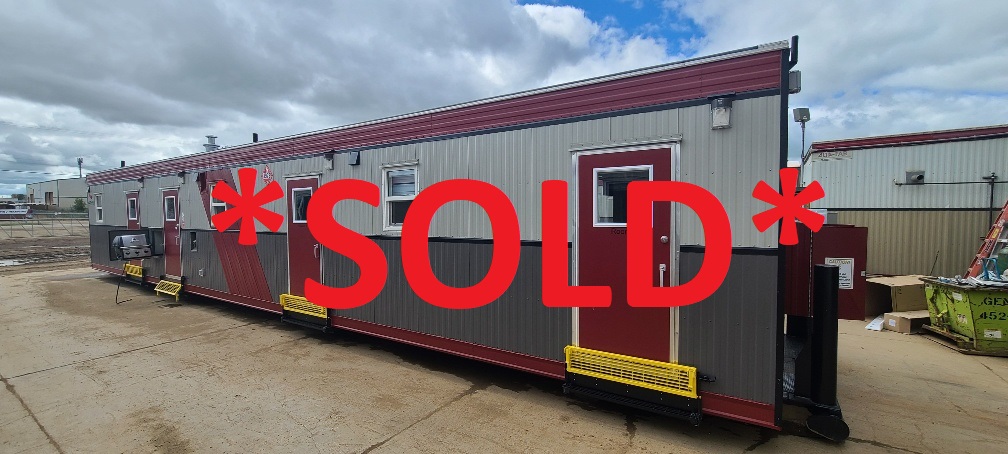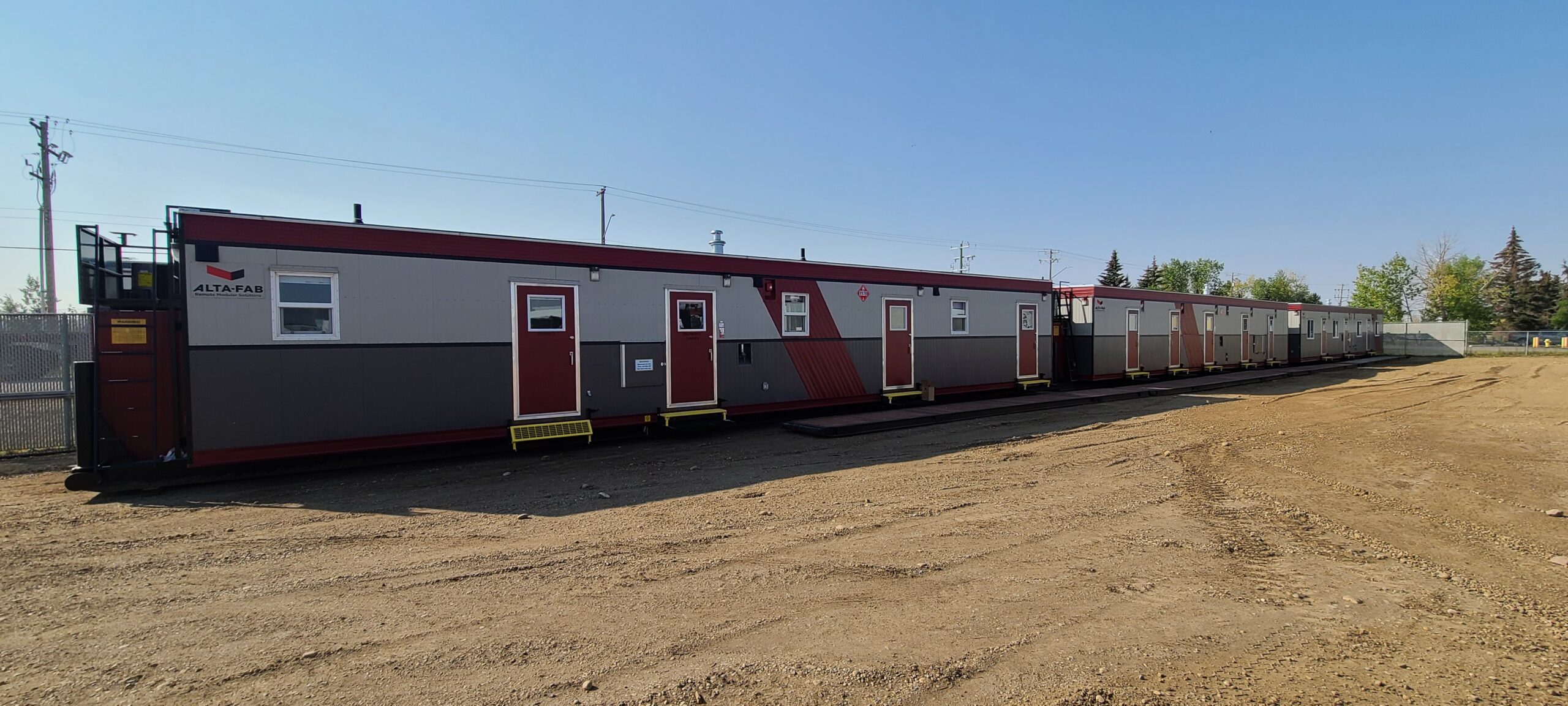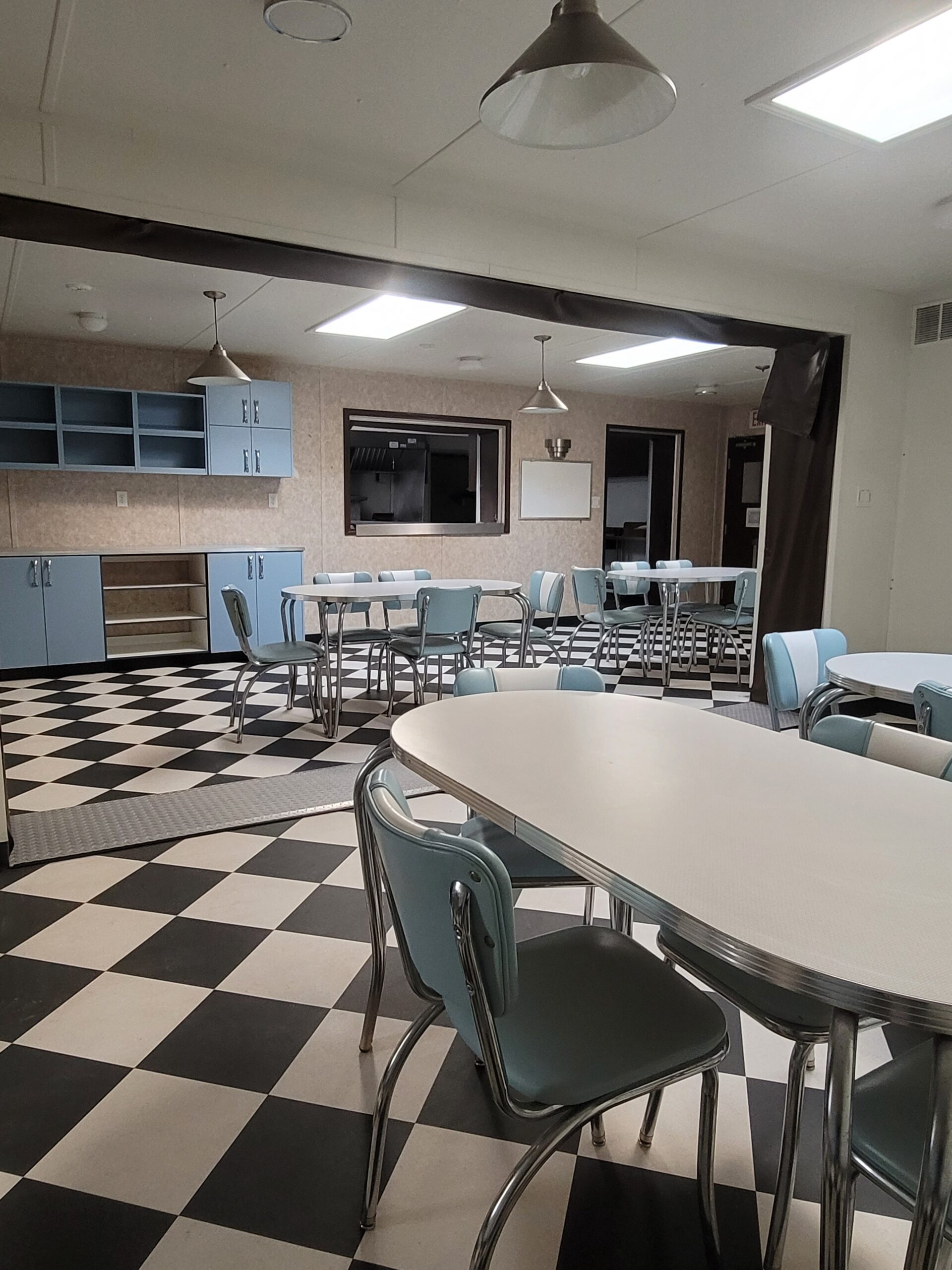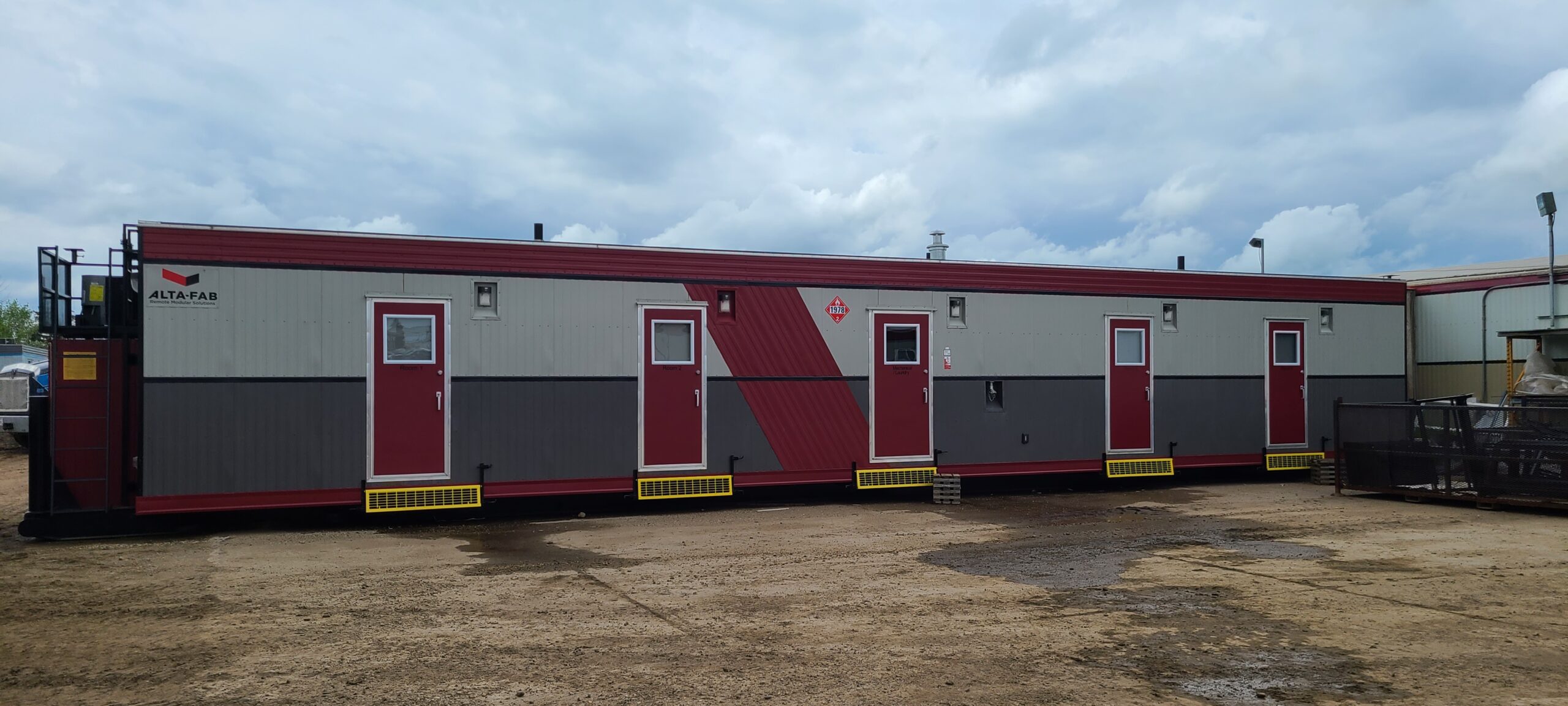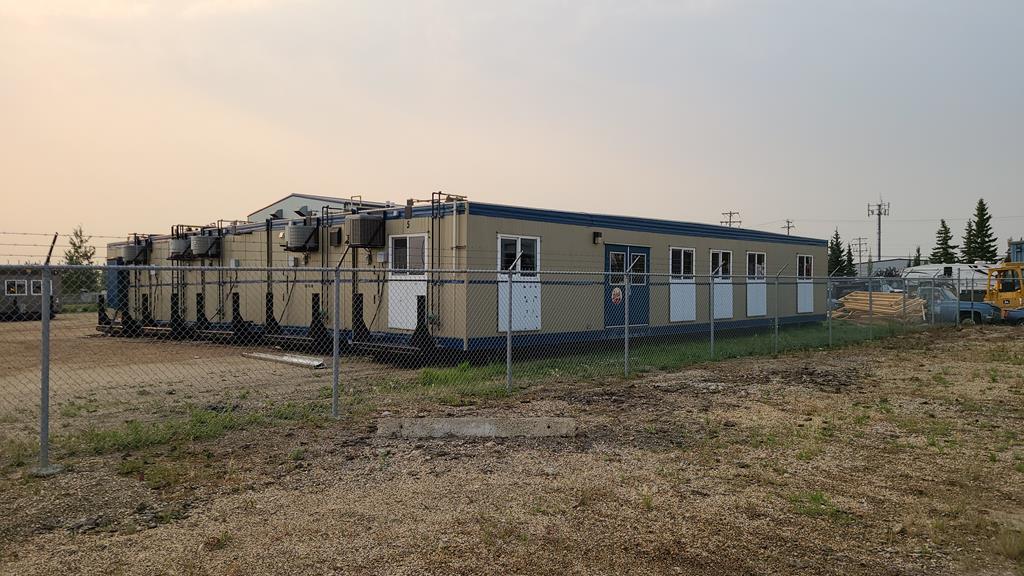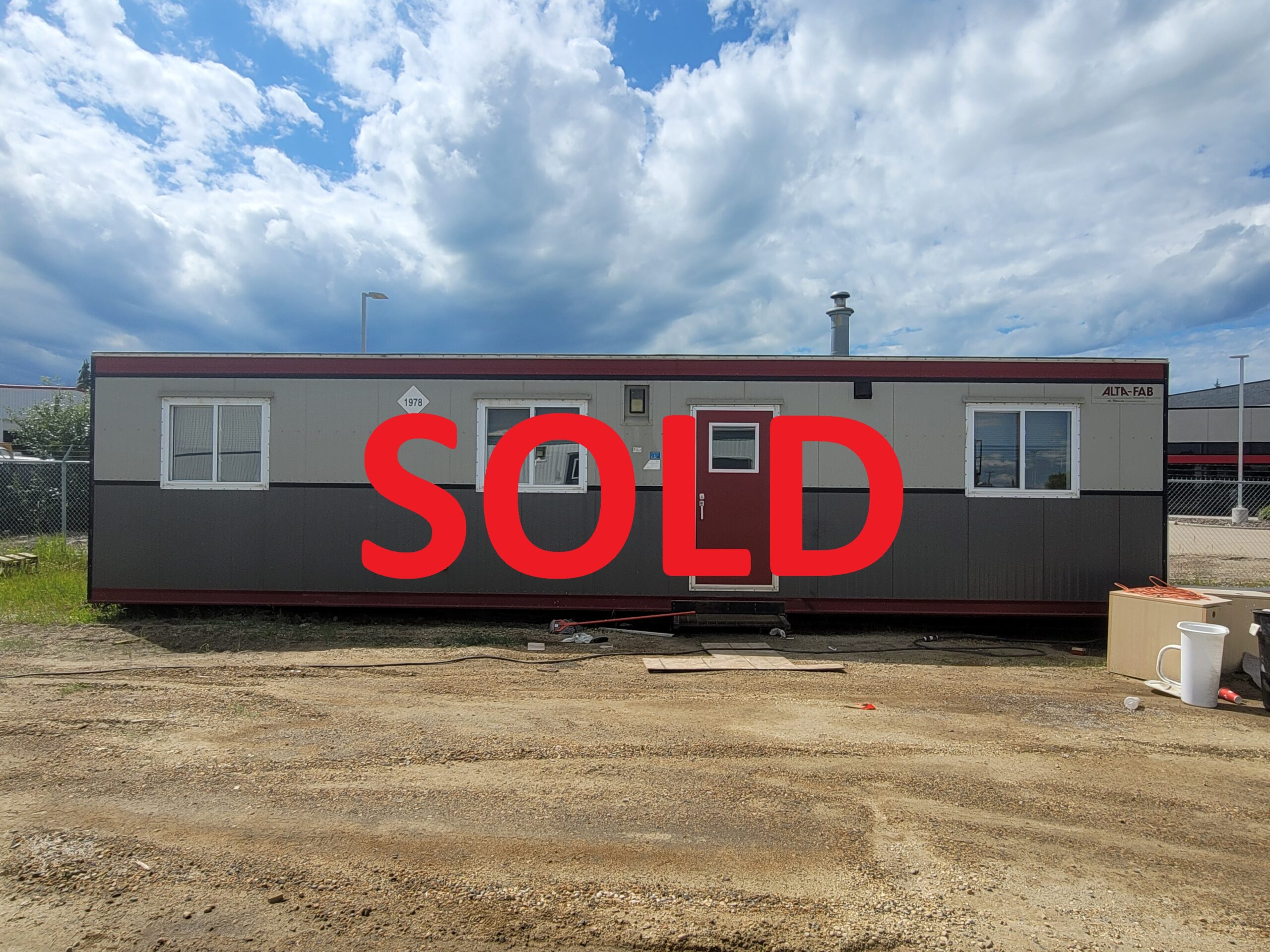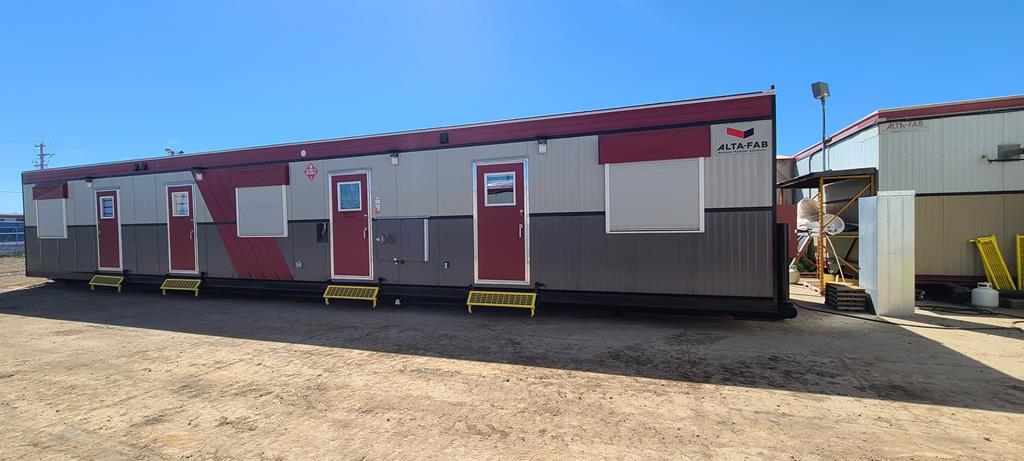 Can't find what you're looking for?