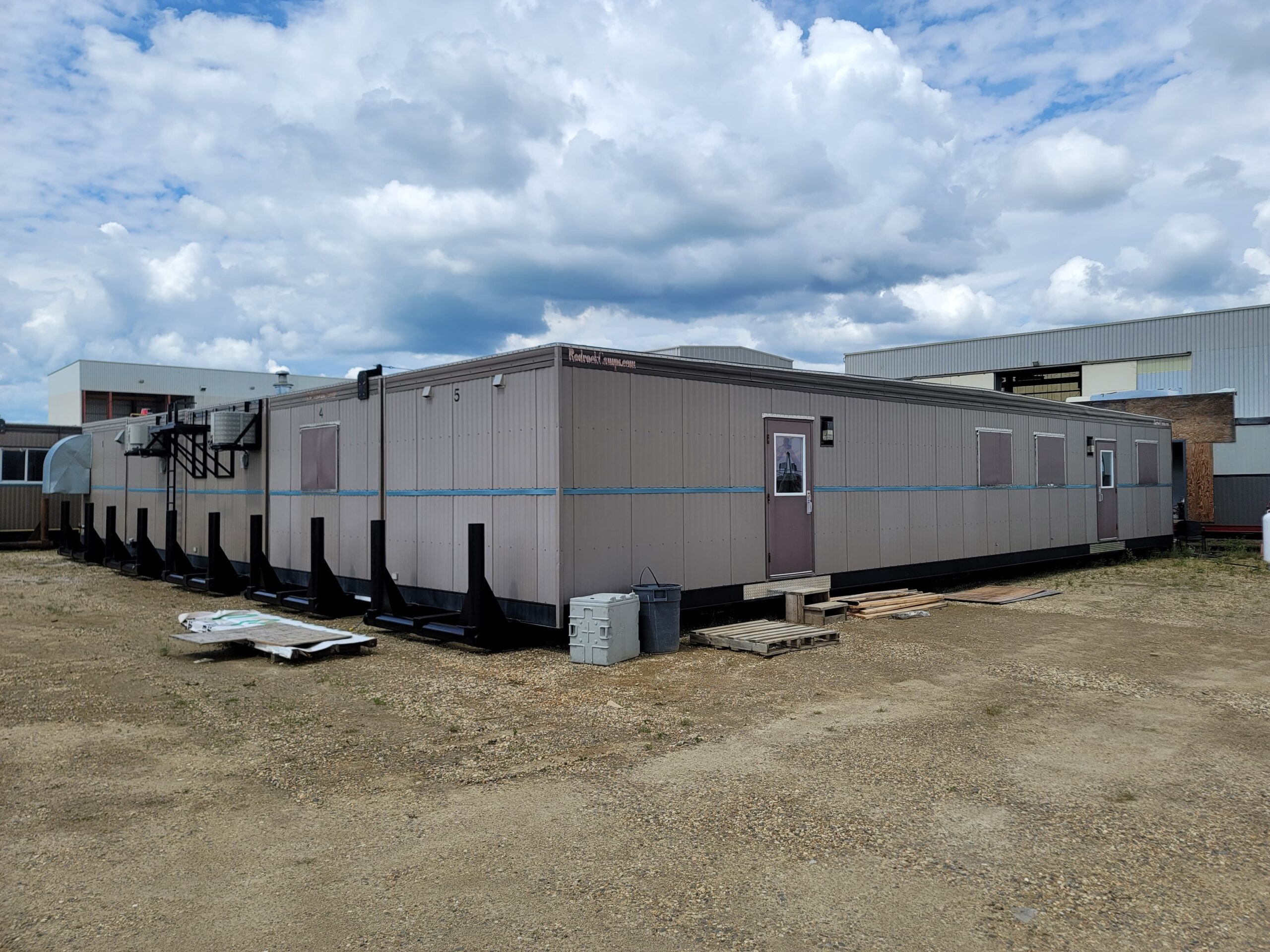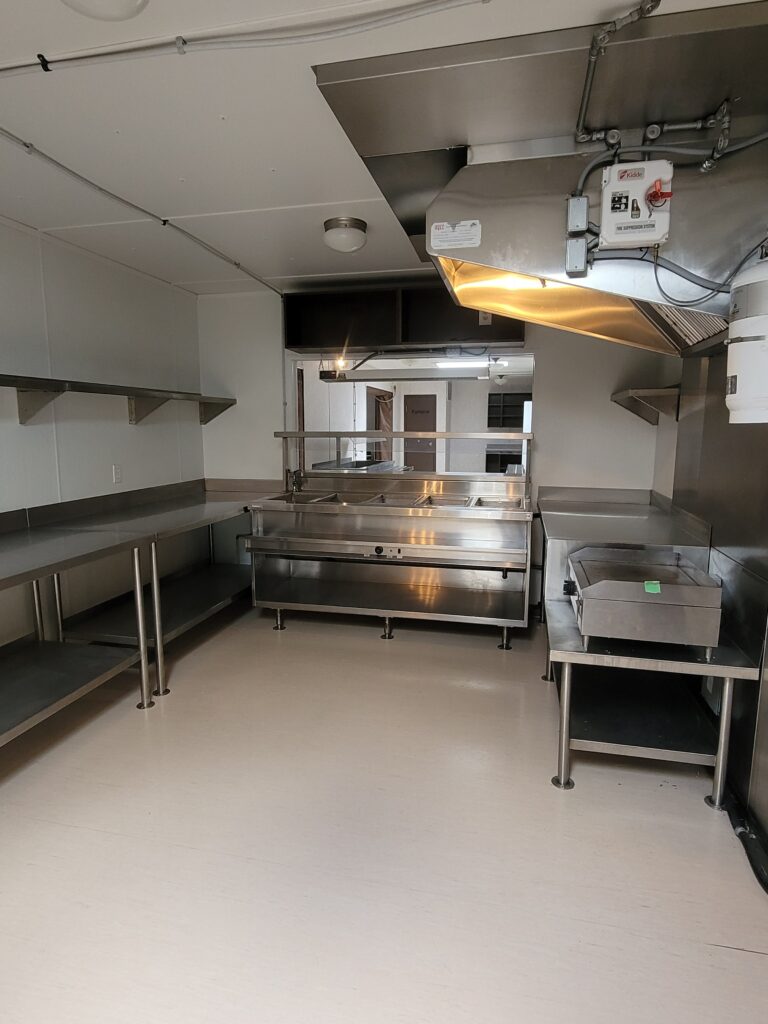 Description: 
Used 5 unit Britco Kitchen Diner complex.
5 unit skidded kitchen built in 2011, this kitchen has been fully serviced and cleaned and is ready to go to work.  It includes large walk-in freezer and cooler, 2 bathrooms for guests and one bathroom for staff, A camp manager office, lots of dry storage. Washer / dryer, mop sink. All the kitchen appliance shown in the pictures.
Other units in our inventory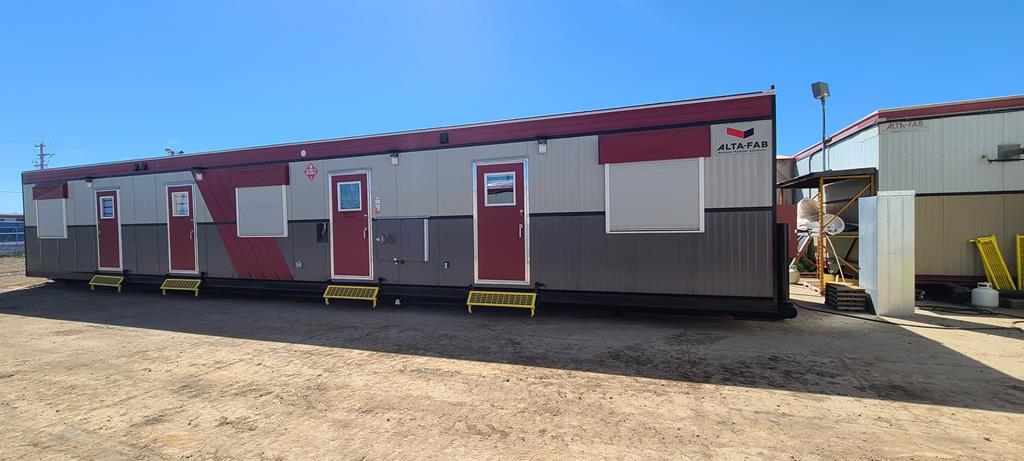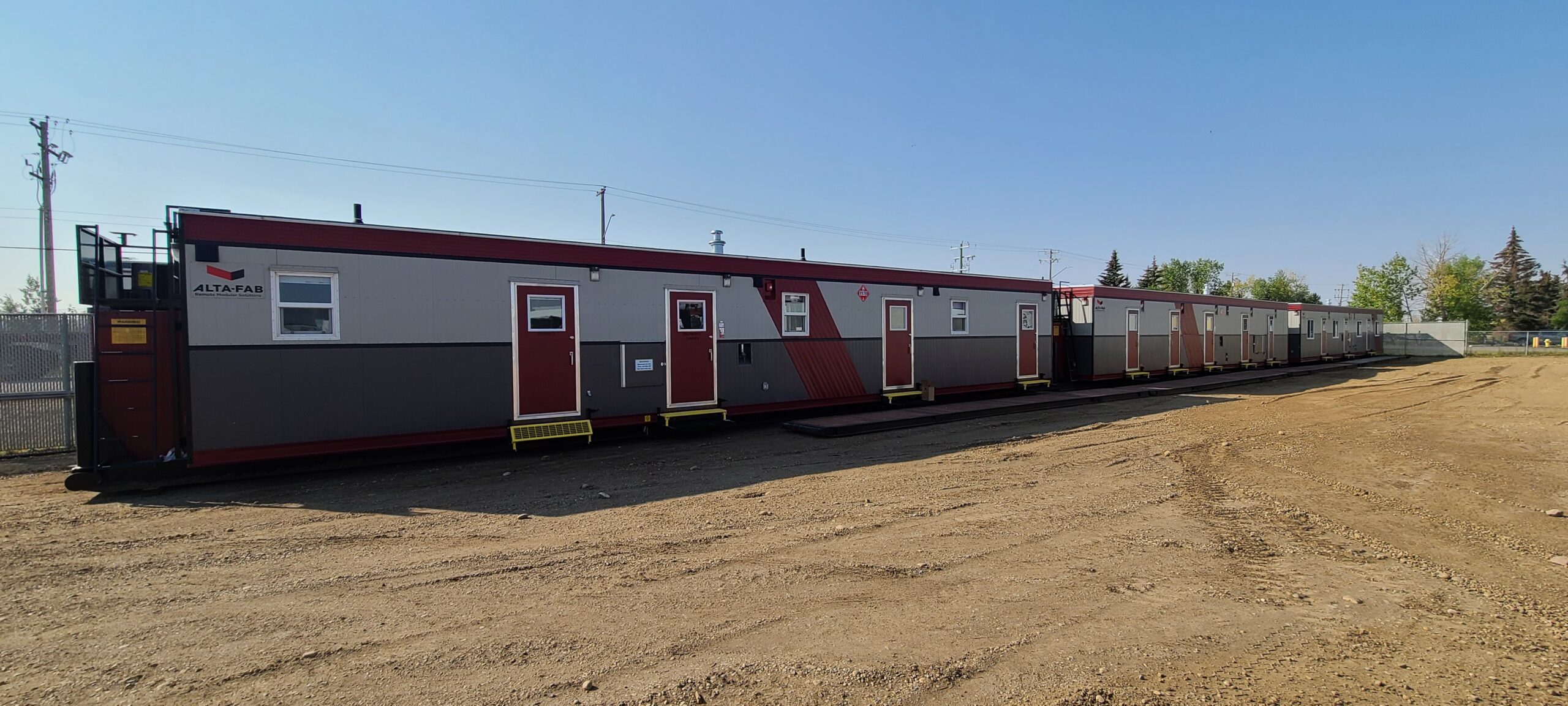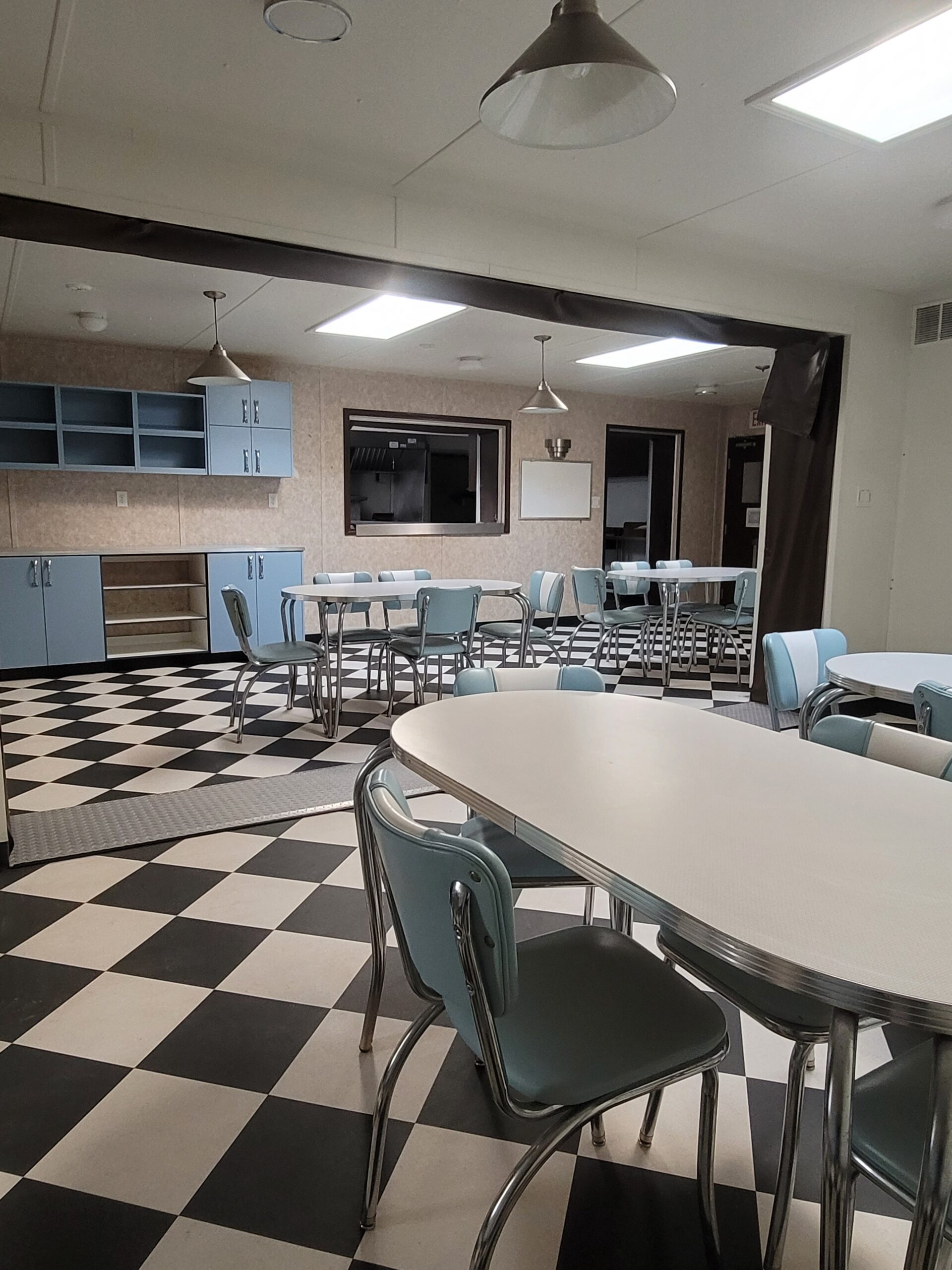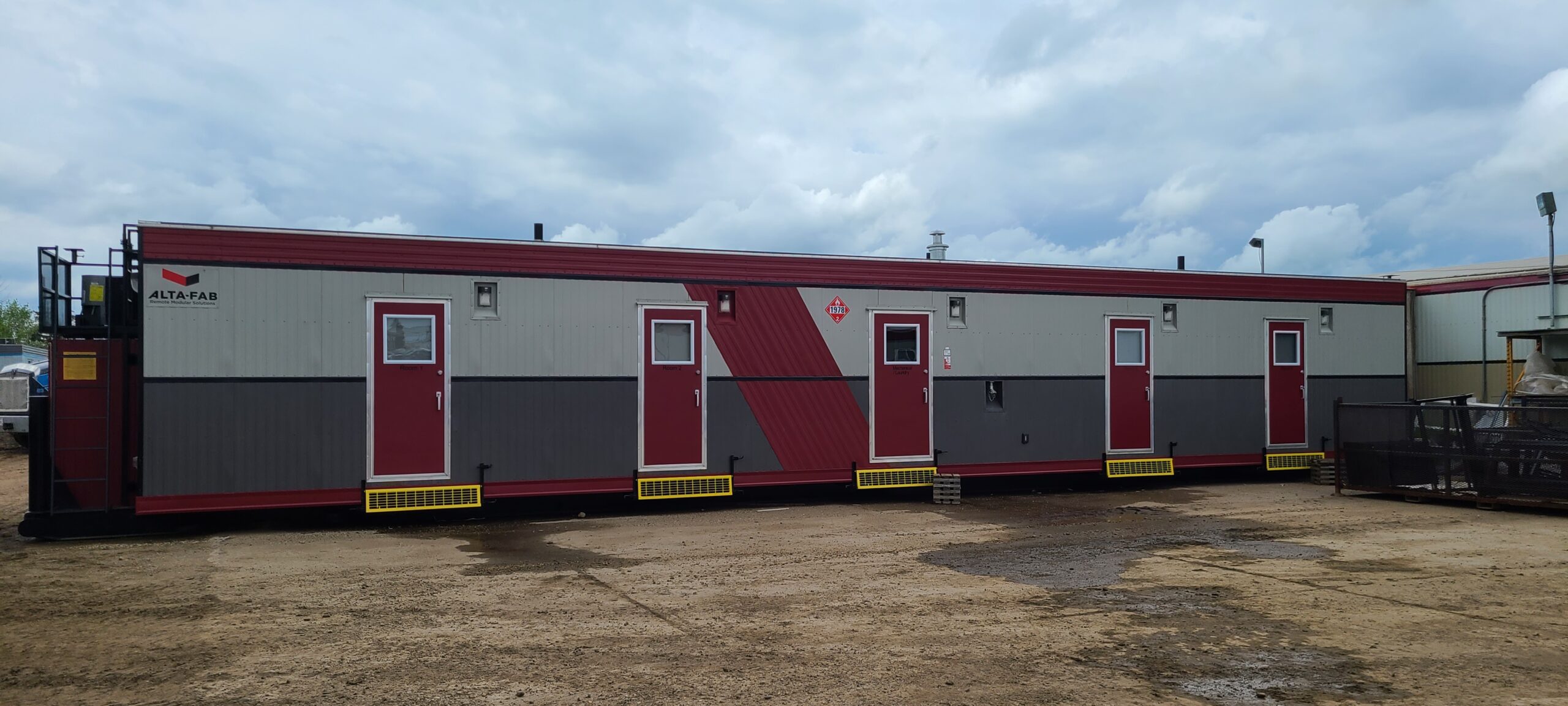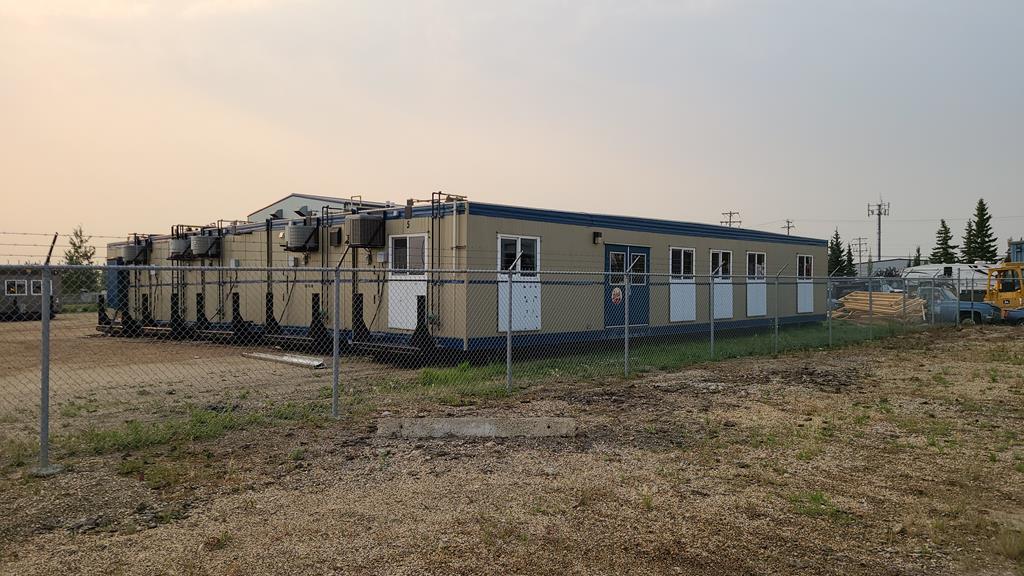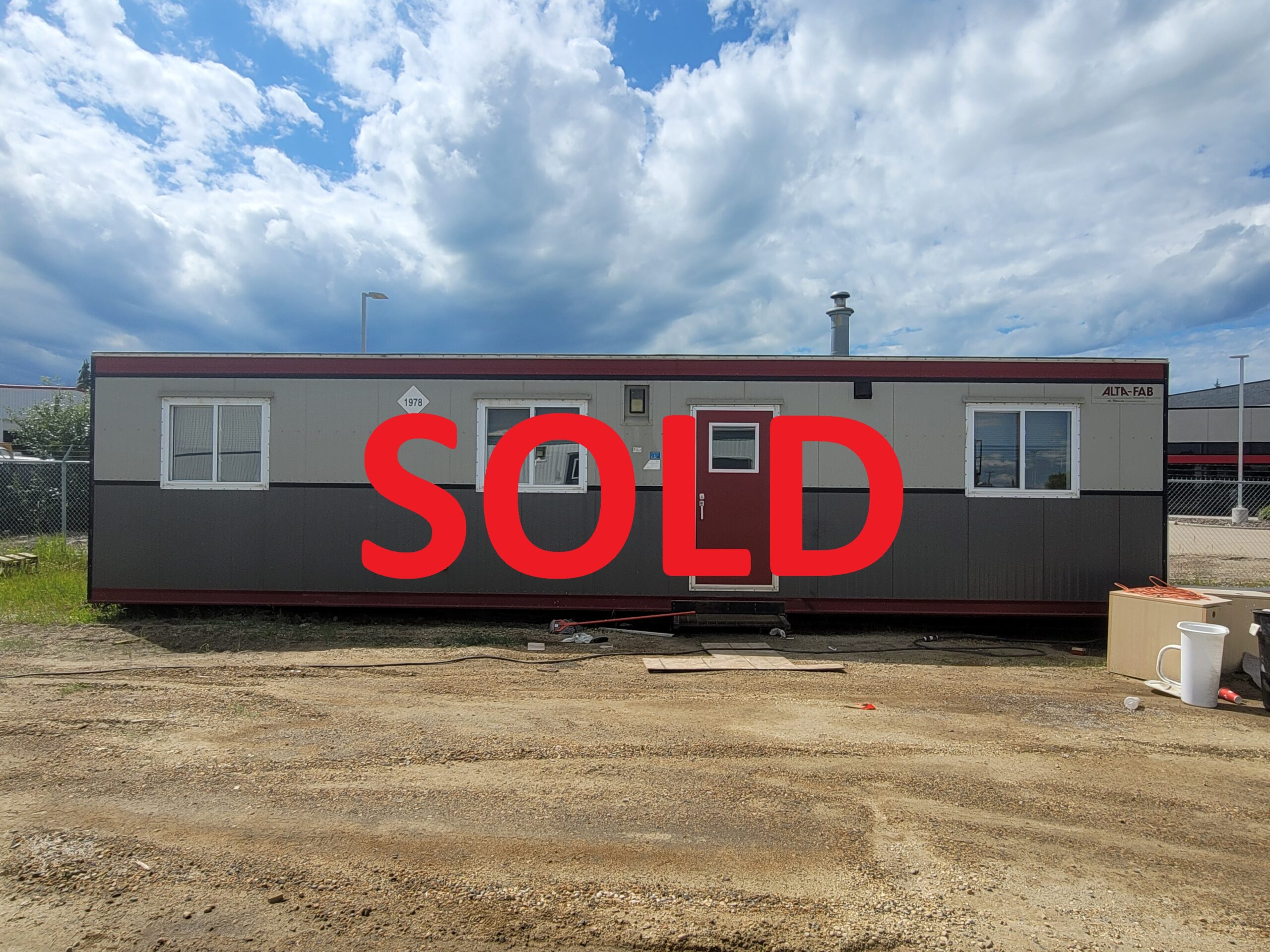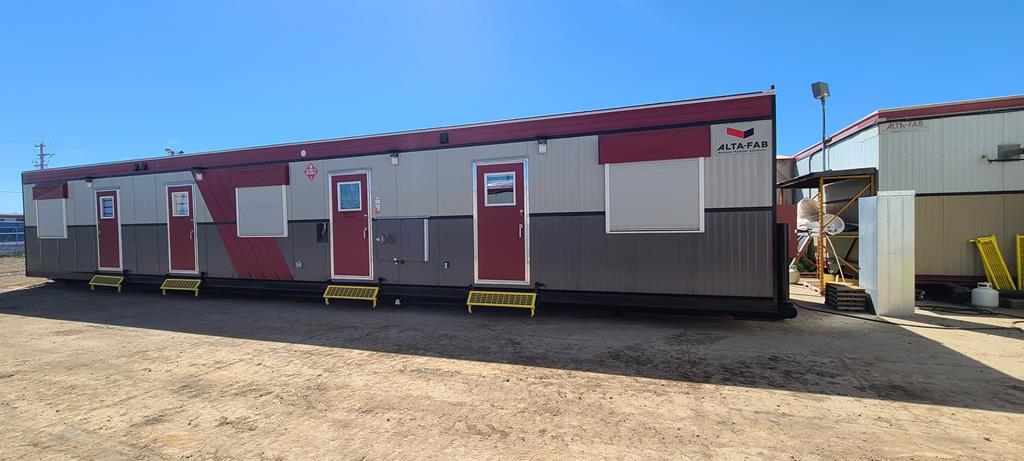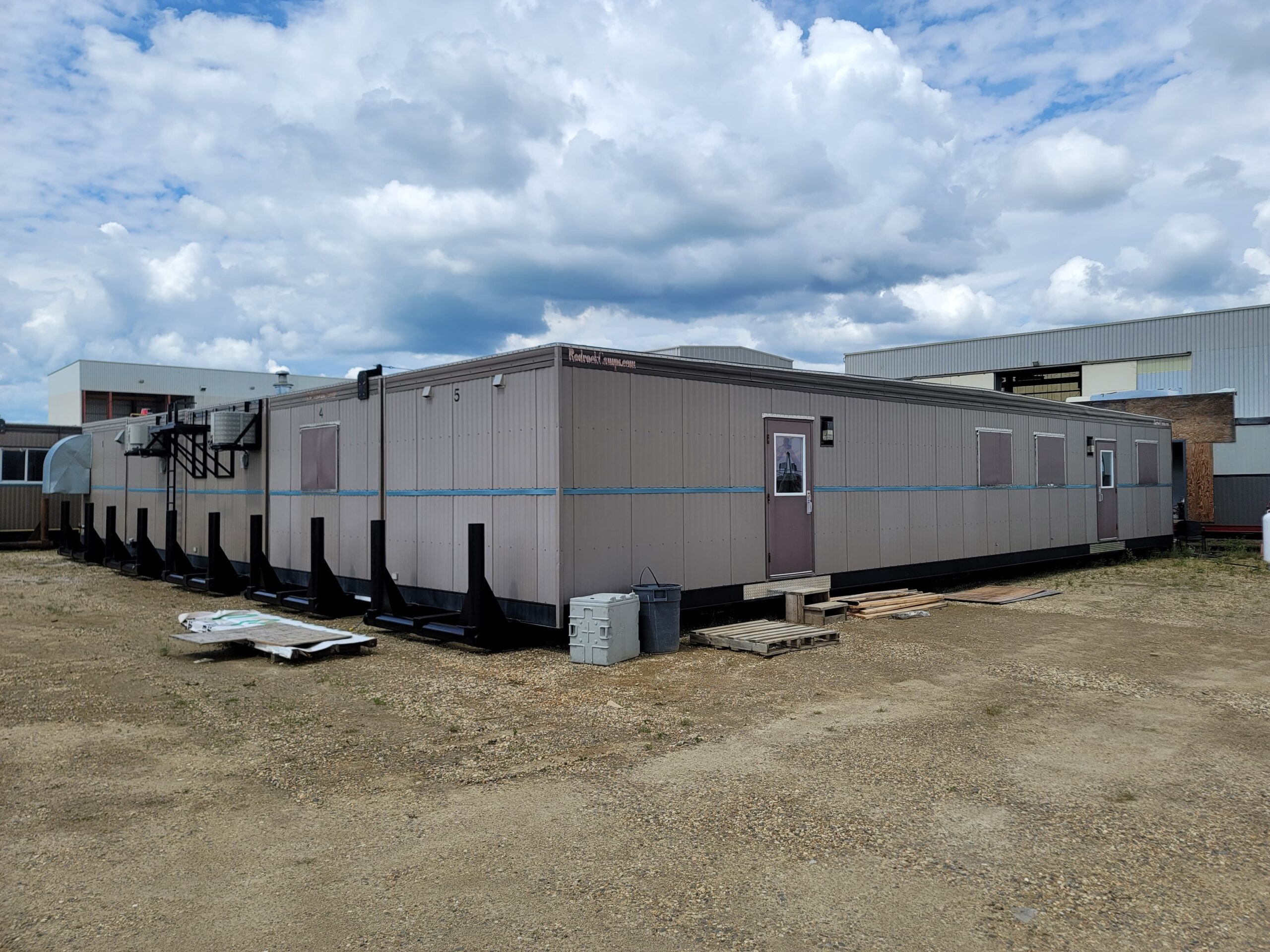 Can't find what you're looking for?