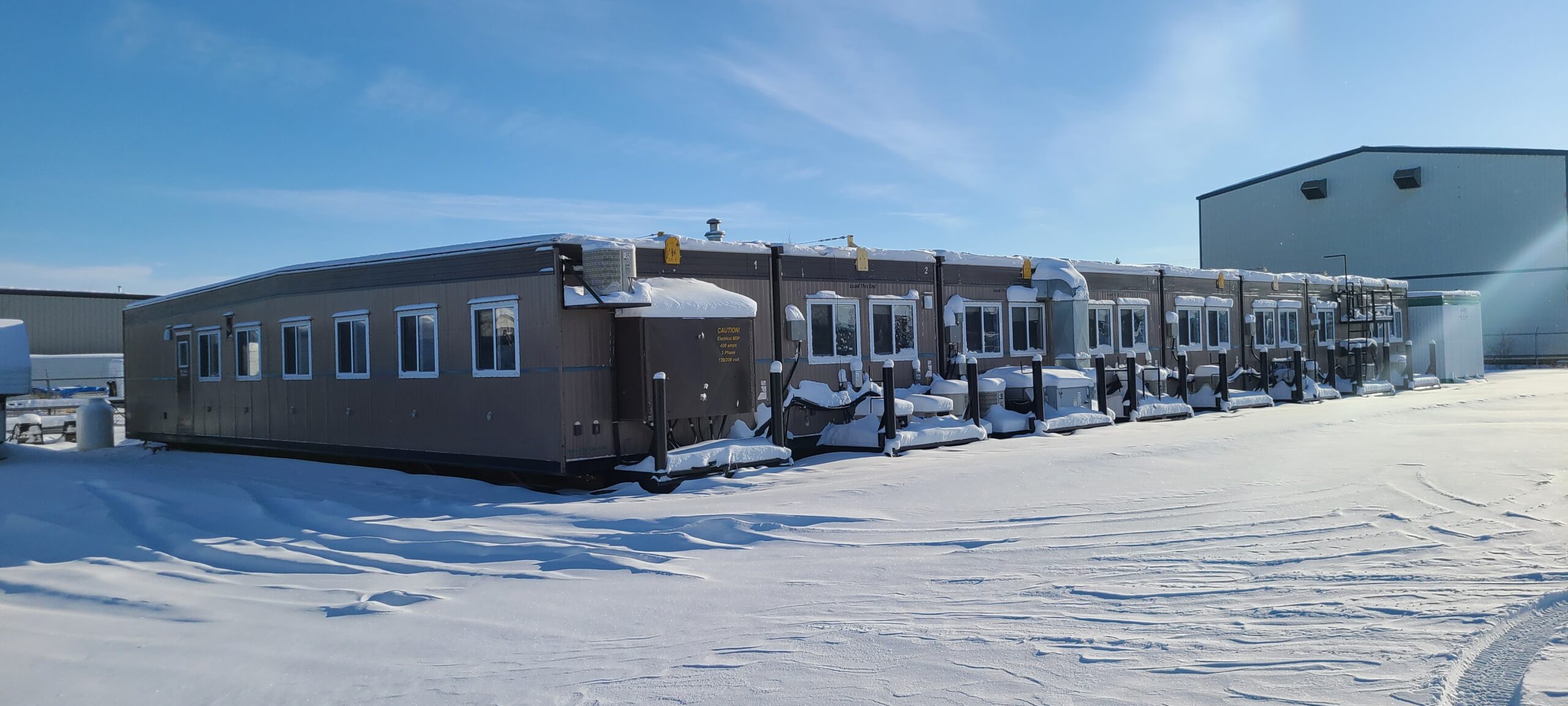 Alta-fab Manufacture, 2014, Eight Unit, 36 bed Drill Camp. This facility is LPG fired and has central air-conditioning. It includes a total of 36 private bedrooms each with a wardrobe and a desk. Six three piece central fully private washrooms, large laundry facility, double dining room and recreation room. The commercial kitchen includes walk in cooler freezers and a separate supplies storage room. This unit is in excellent working condition and will come tested serviced and cleaned and will come with all interconnects and vinyl doorway covers with metal floor plates.
Other units in our inventory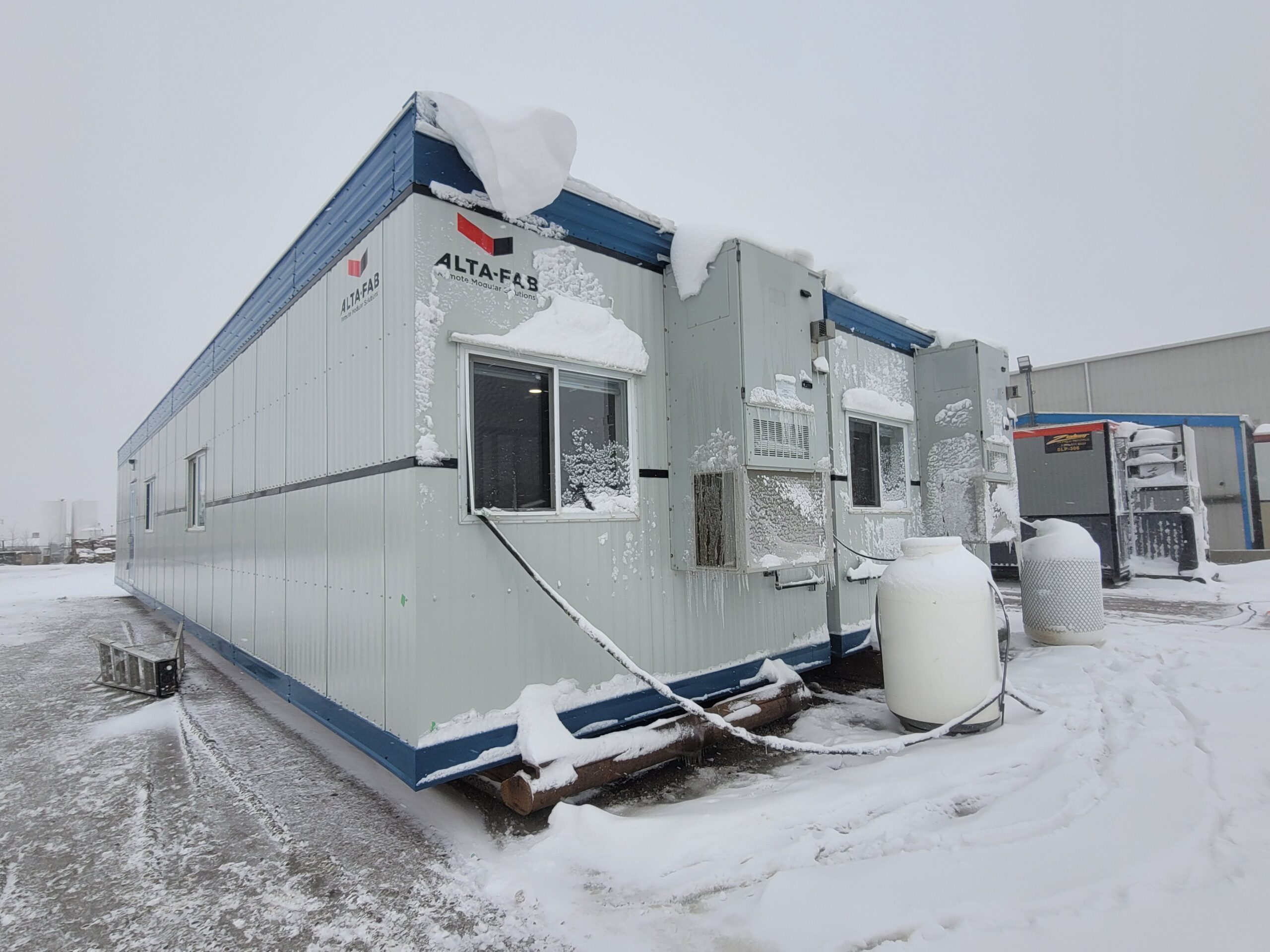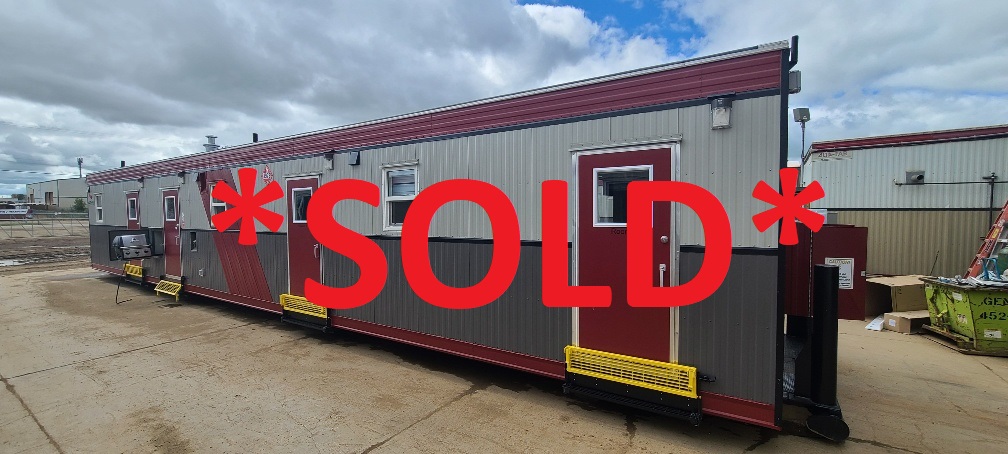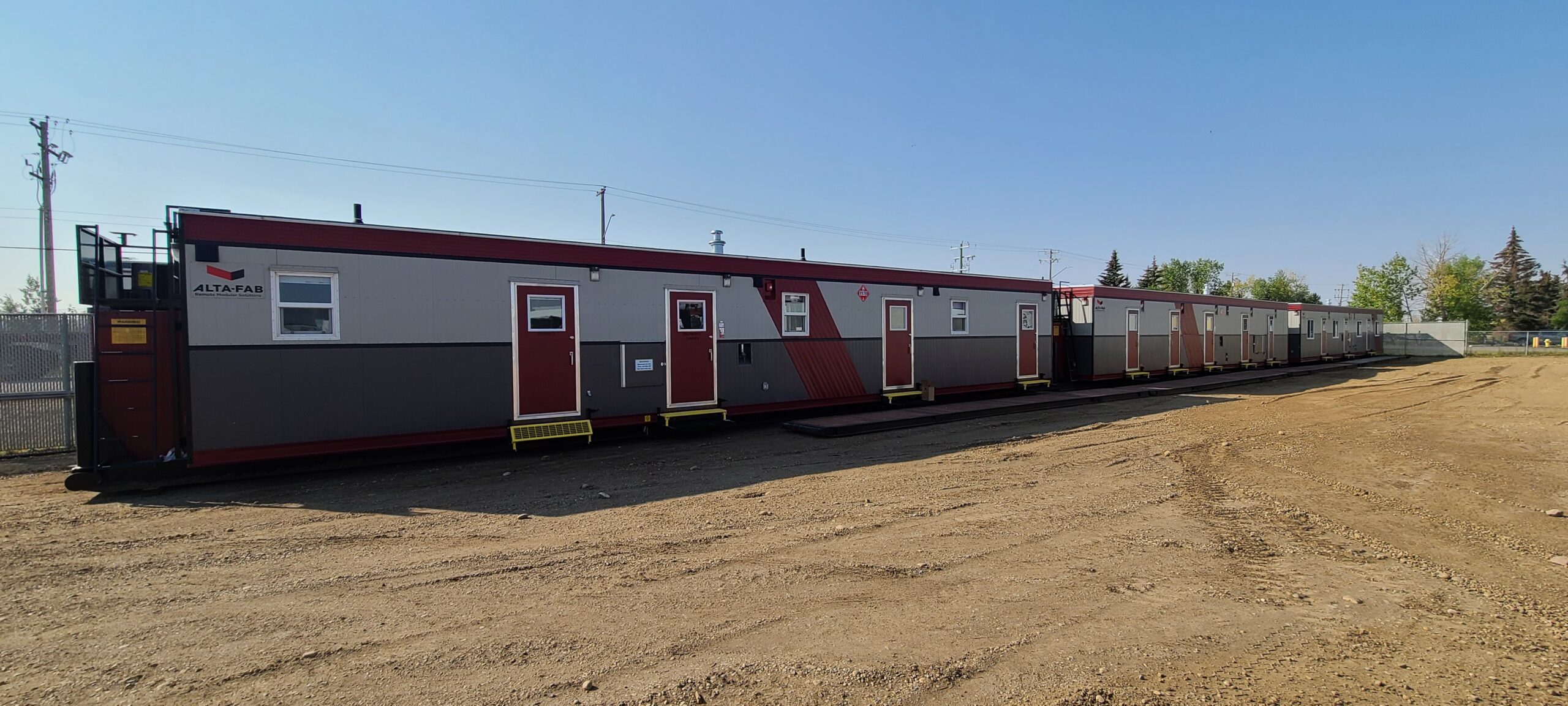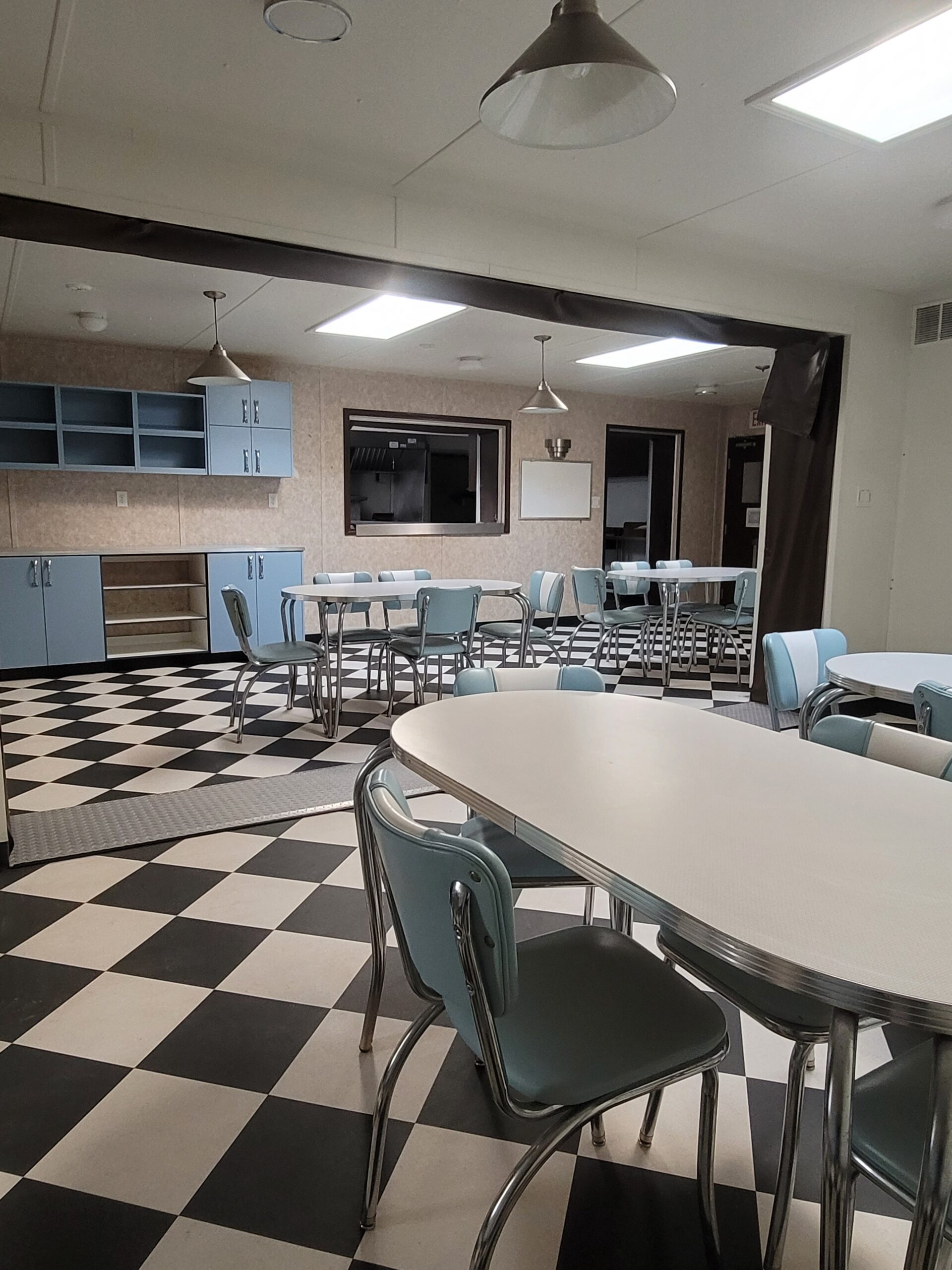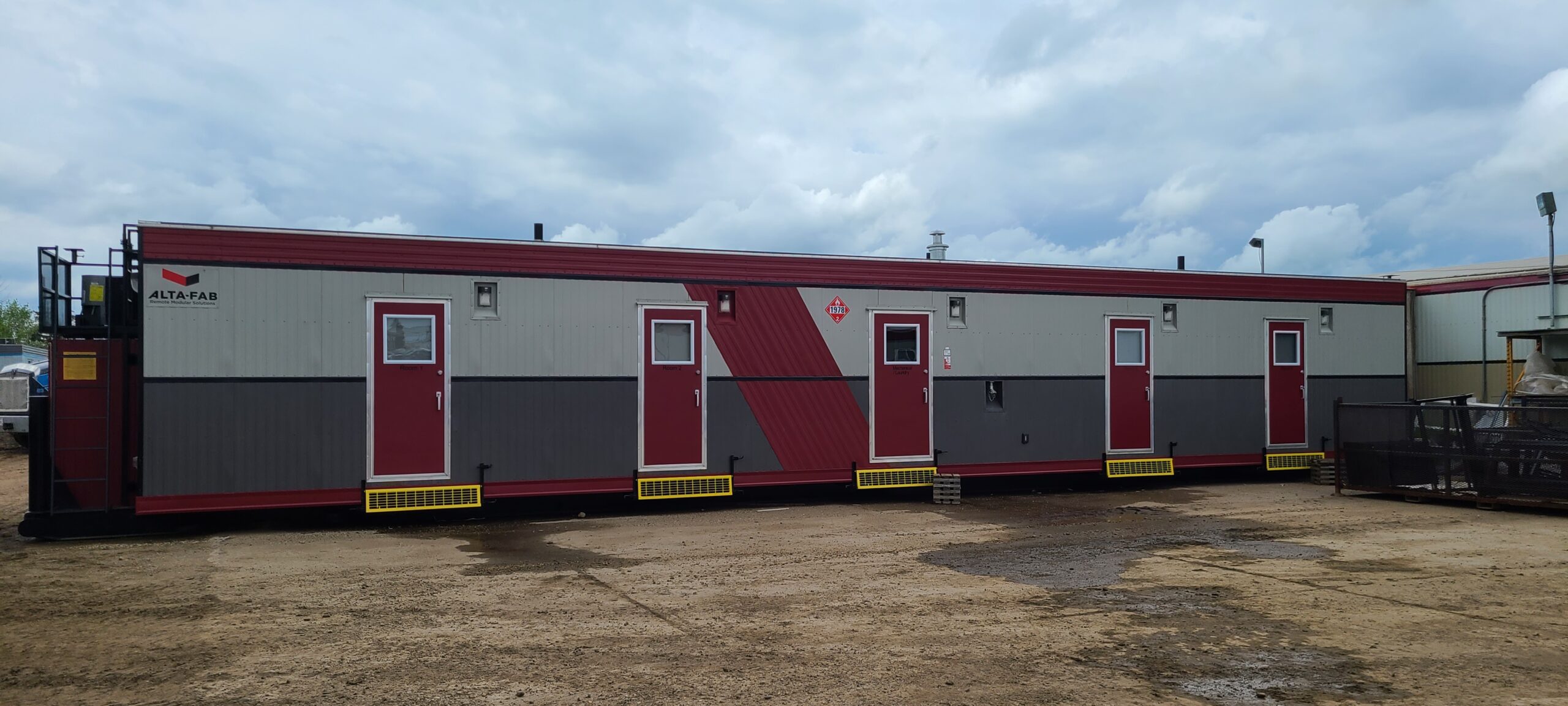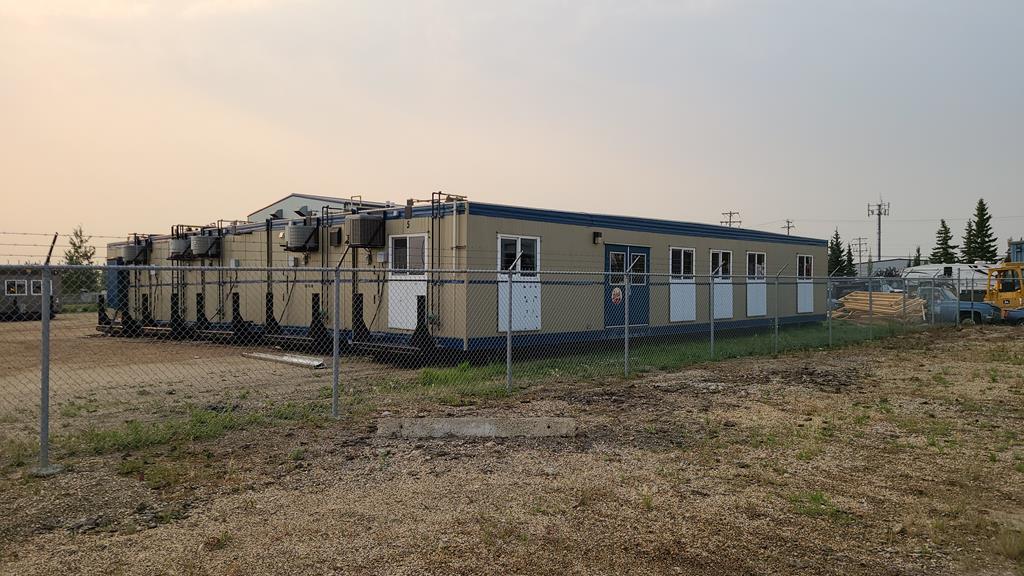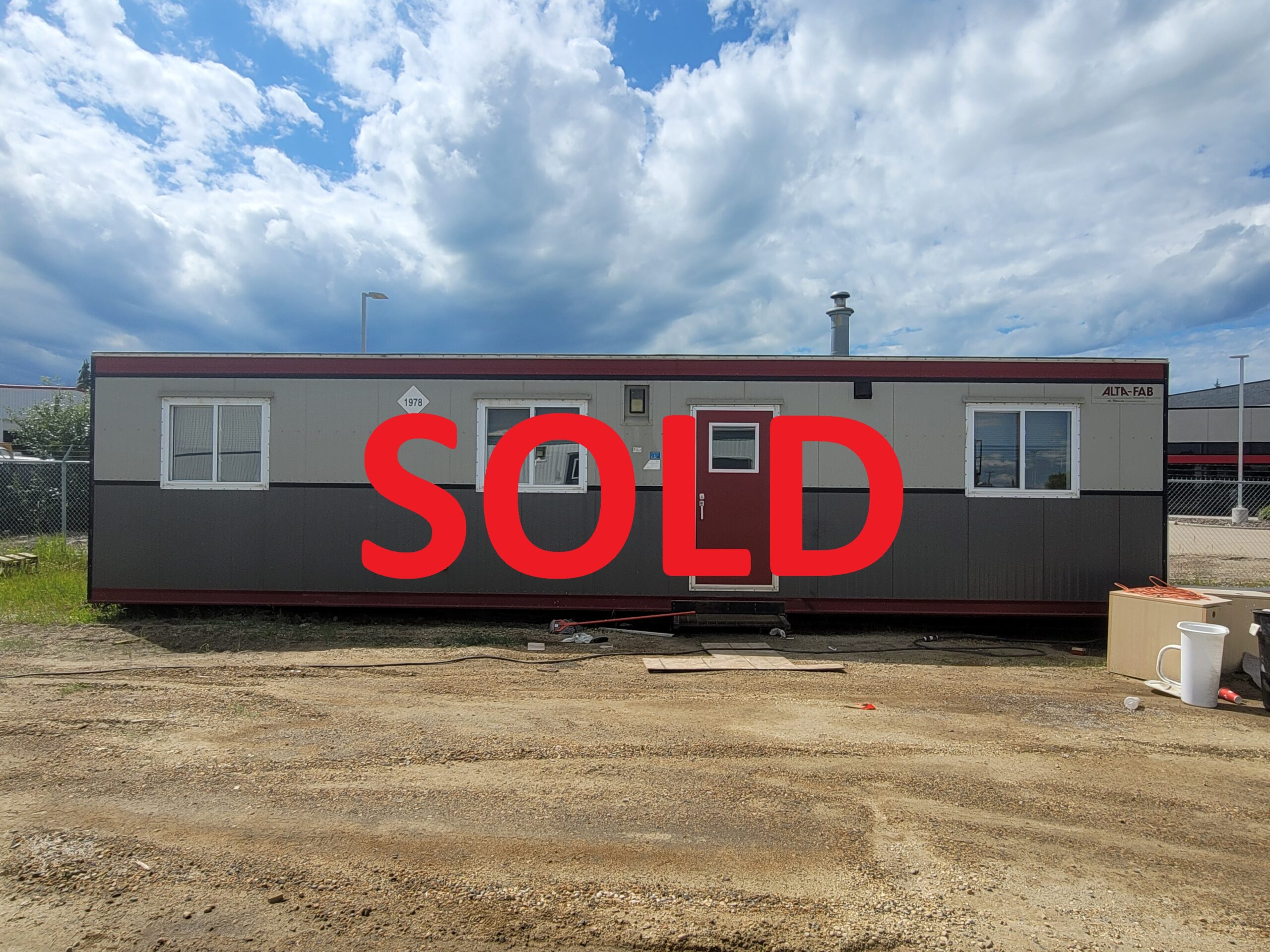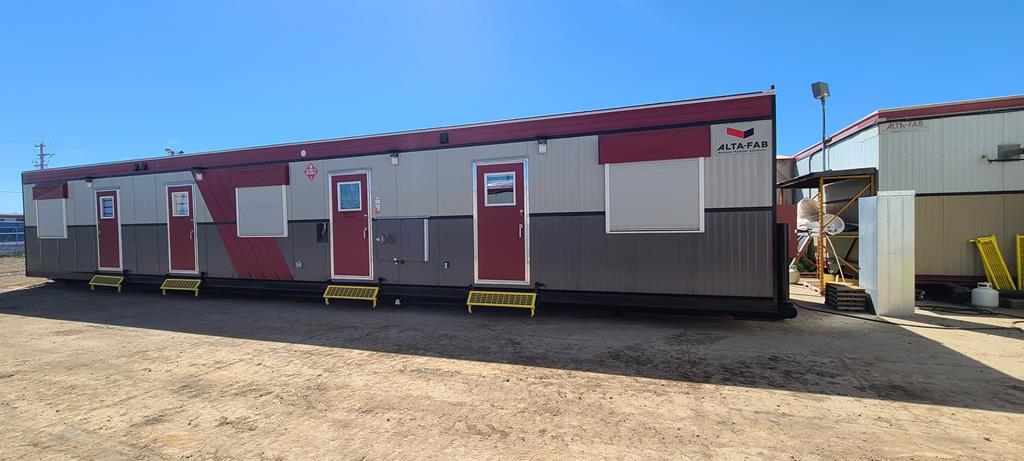 Can't find what you're looking for?