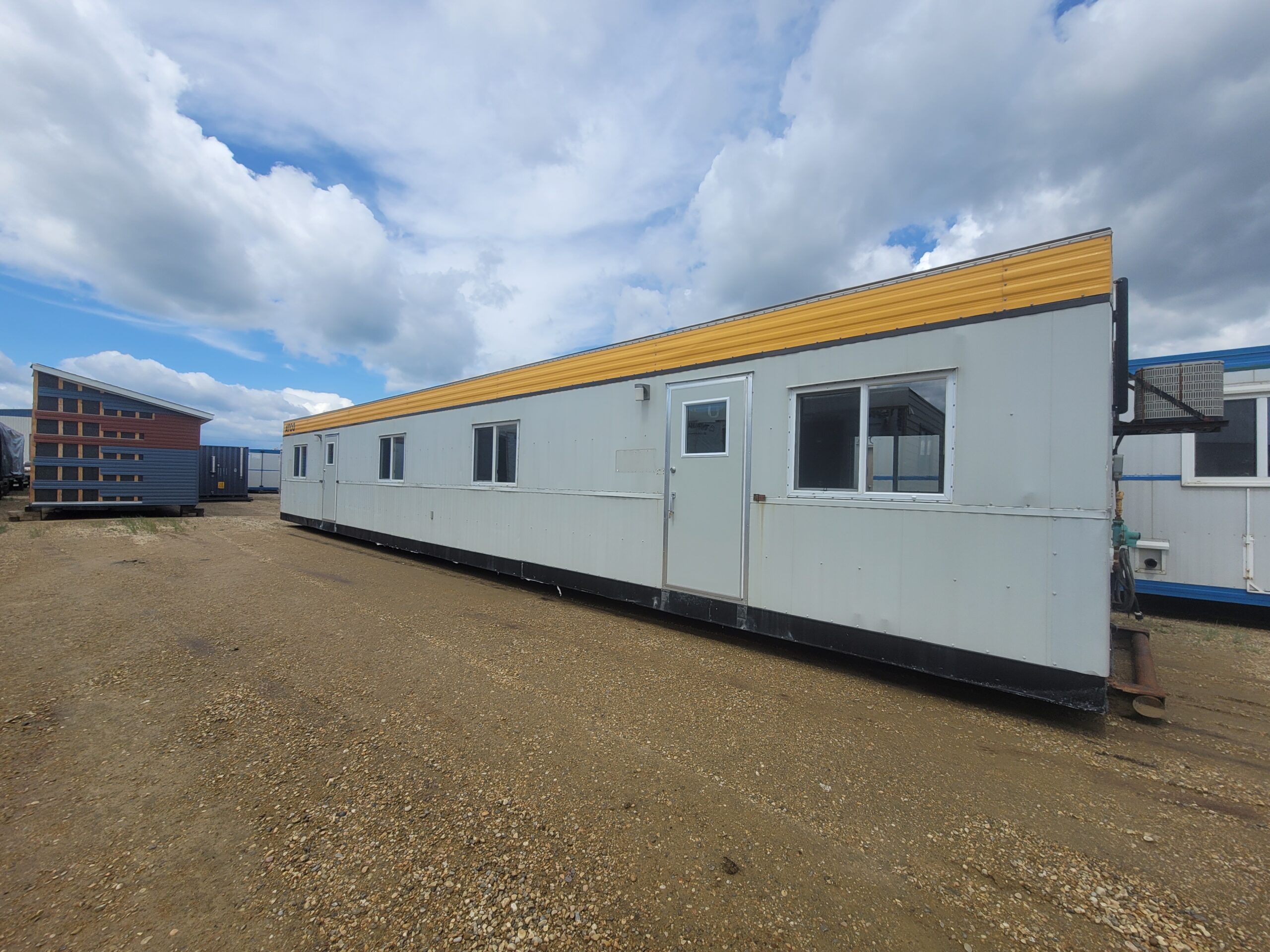 Retro-fit used 12'x60' wet office

Description: 
Used 12′ x 60′ Retro-fit wet office
This 2010 skidded wet office was retro-fit this year. The complex features two private offices, a large gathering space & washroom.
Washroom has a urinal, toilet, vanity & water holding tanks, as well as a shower outside of the washroom.
This unit has been tested, serviced & professionally cleaned ready to go to work today.
Other units in our inventory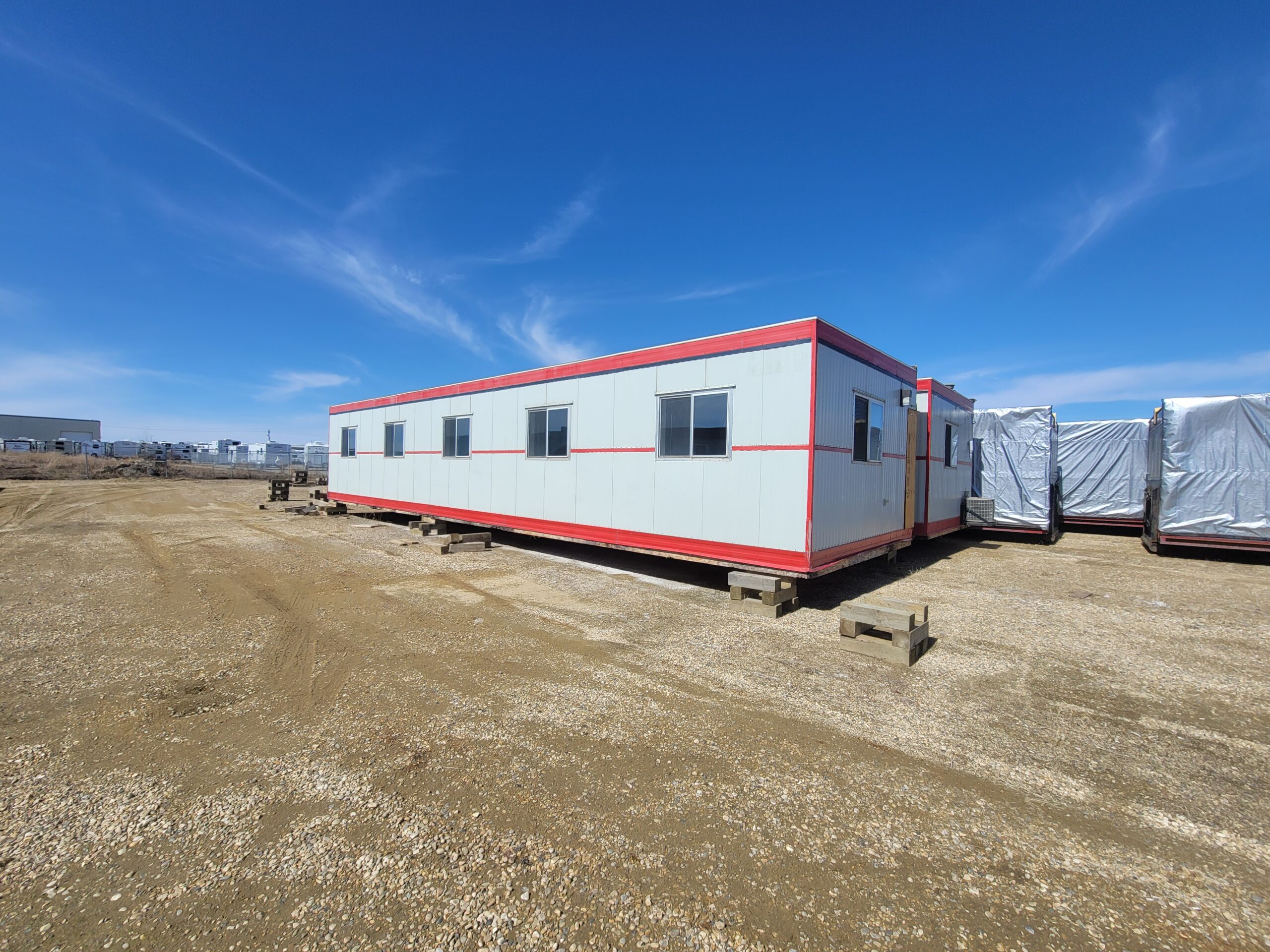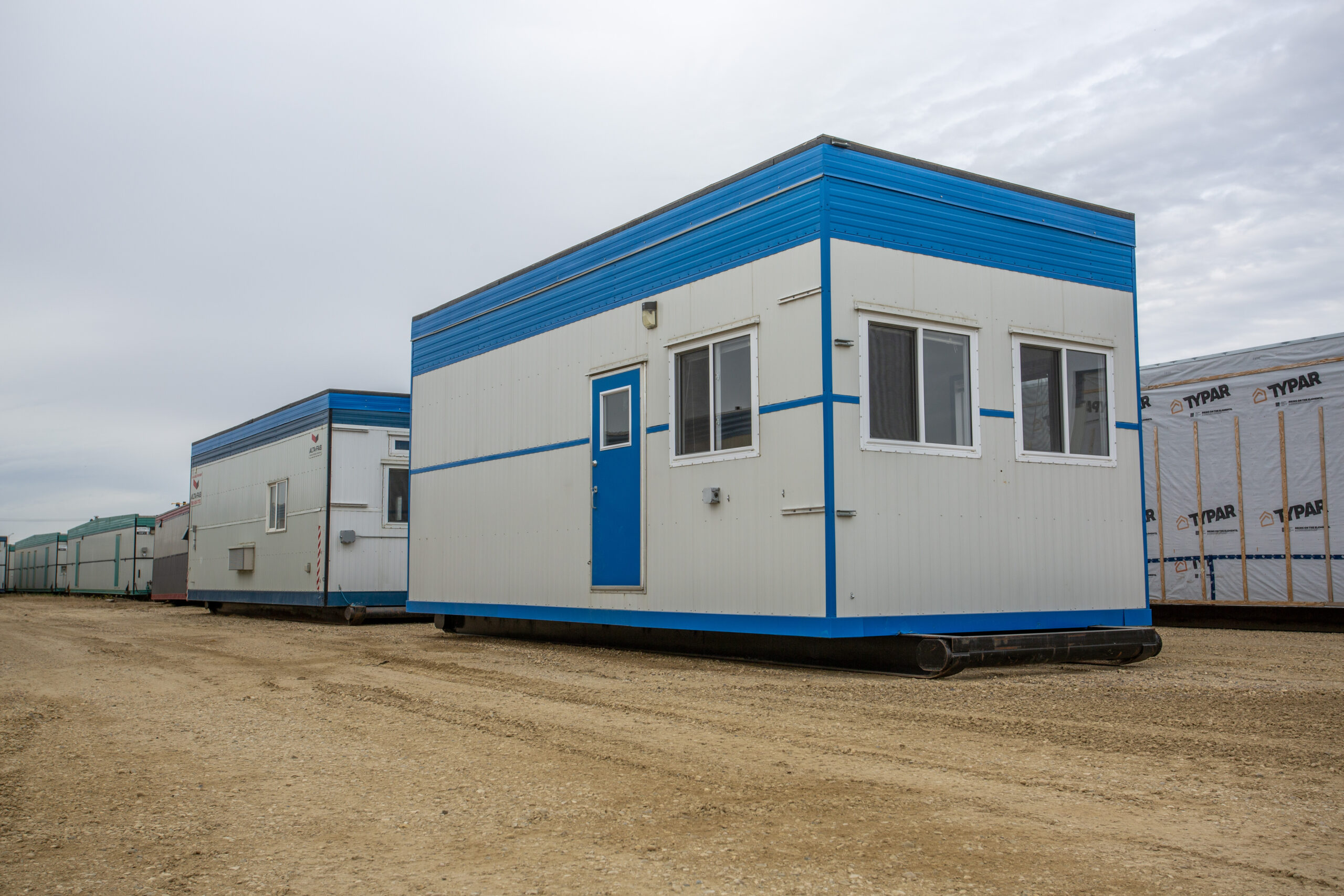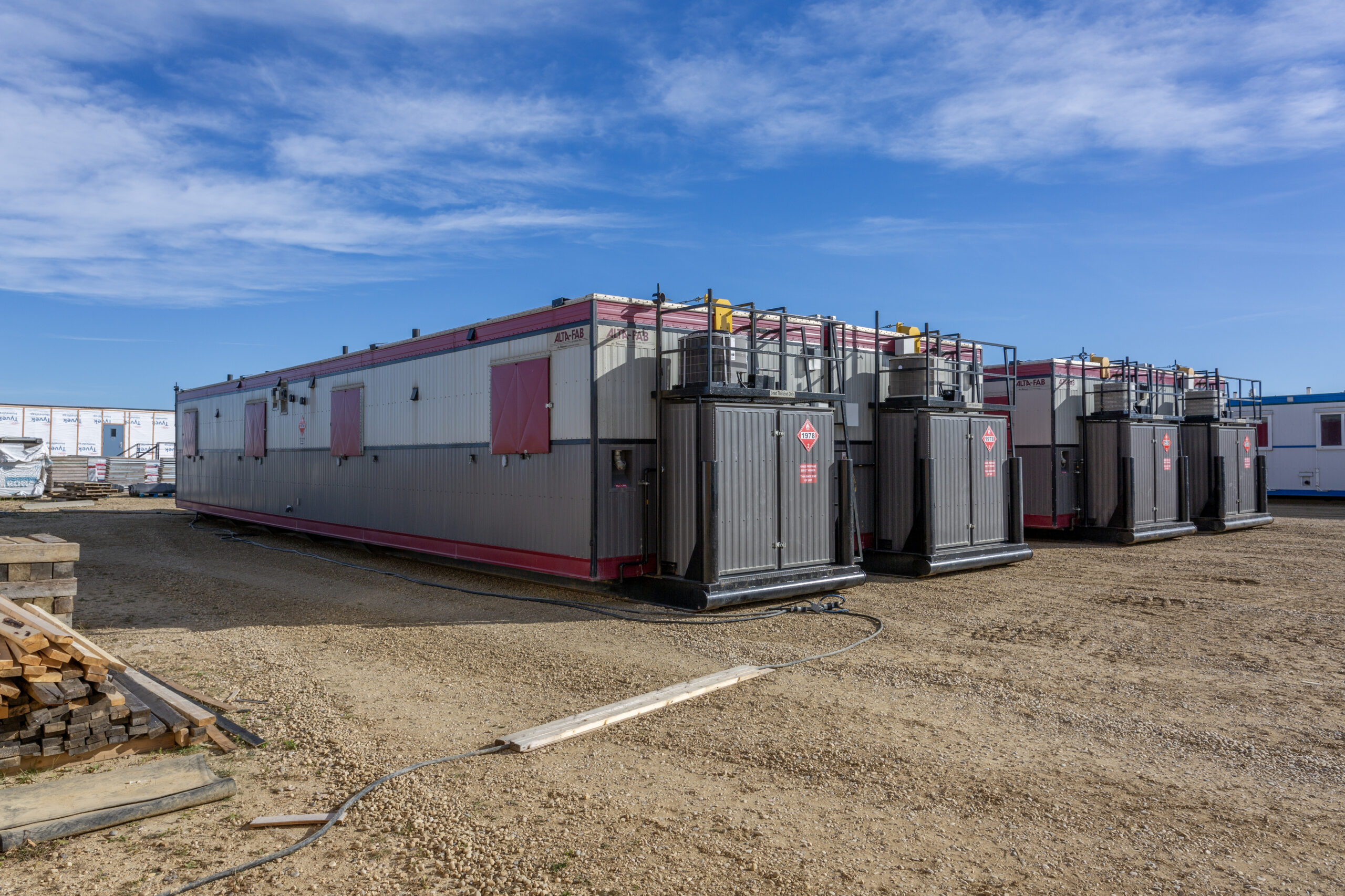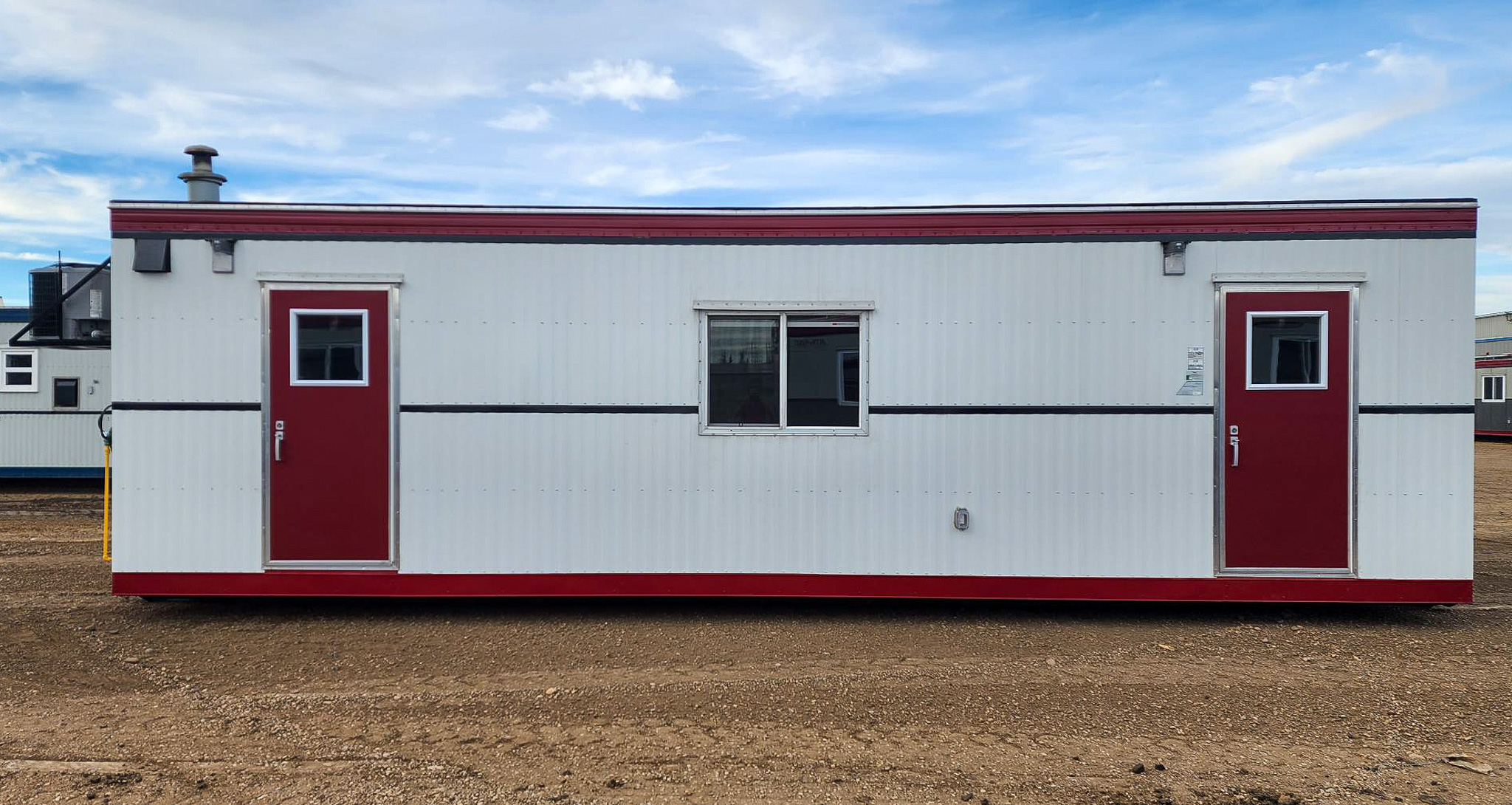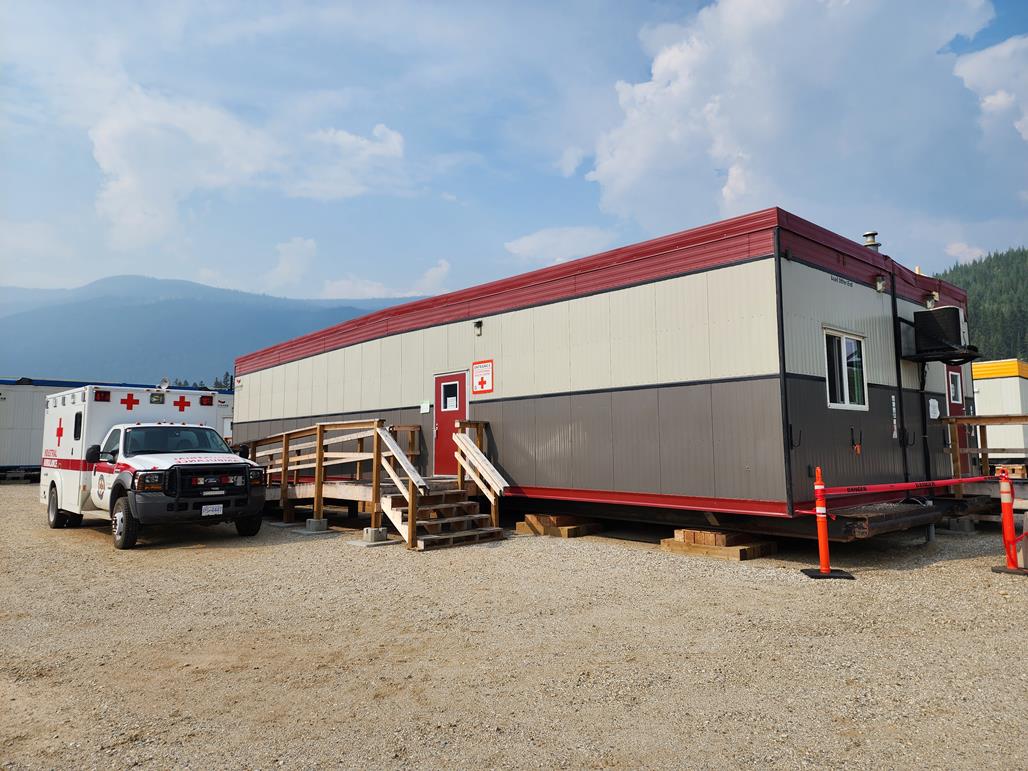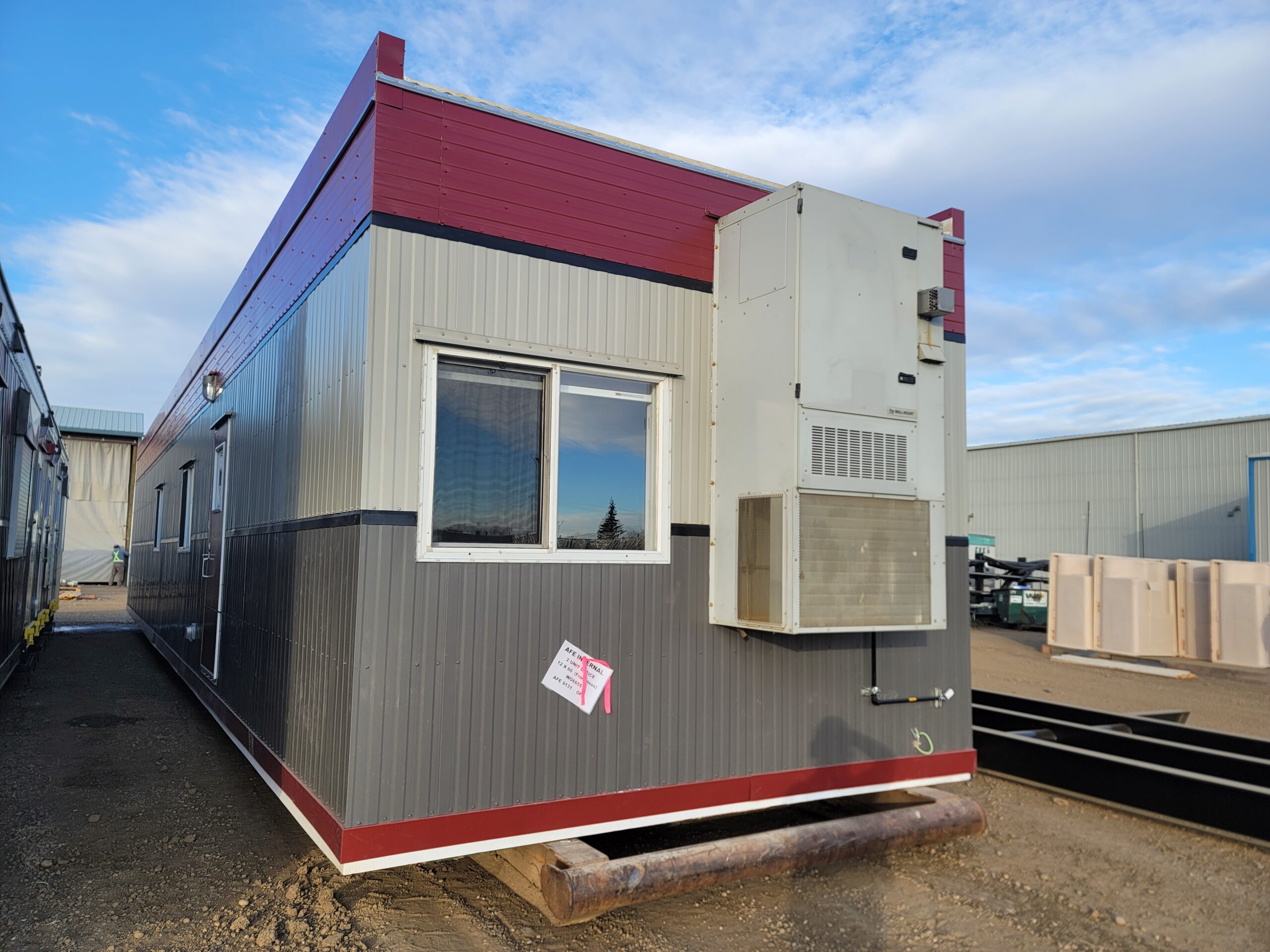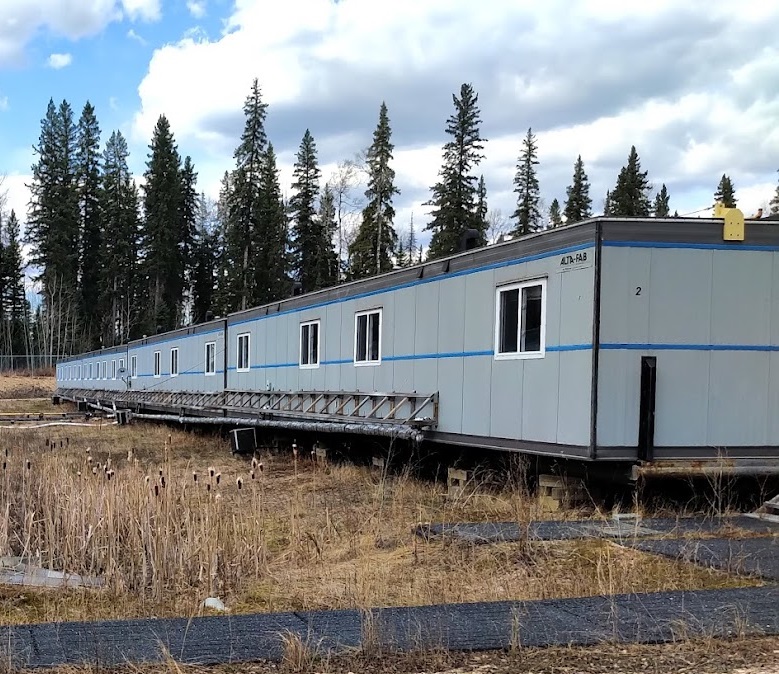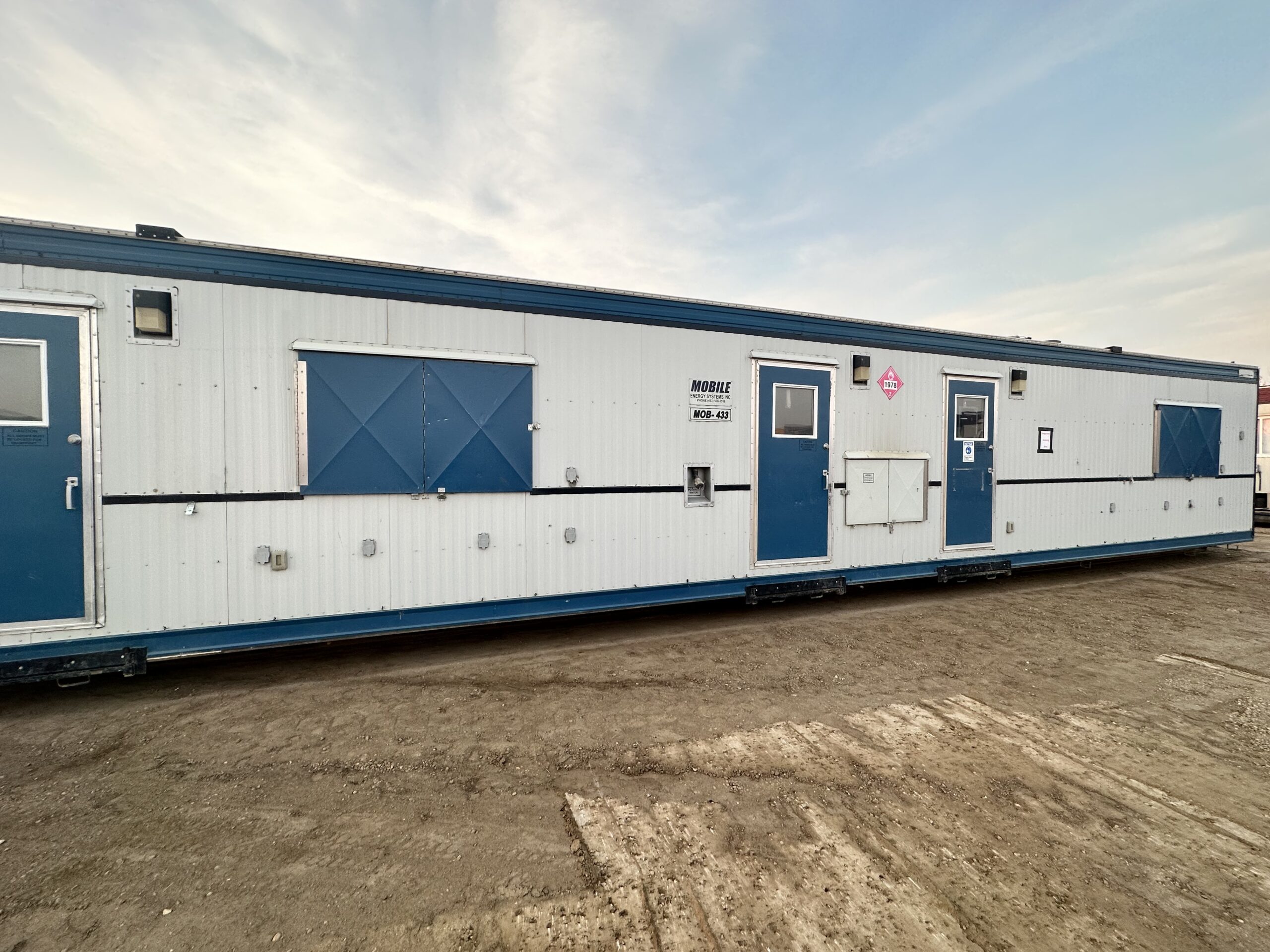 Can't find what you're looking for?