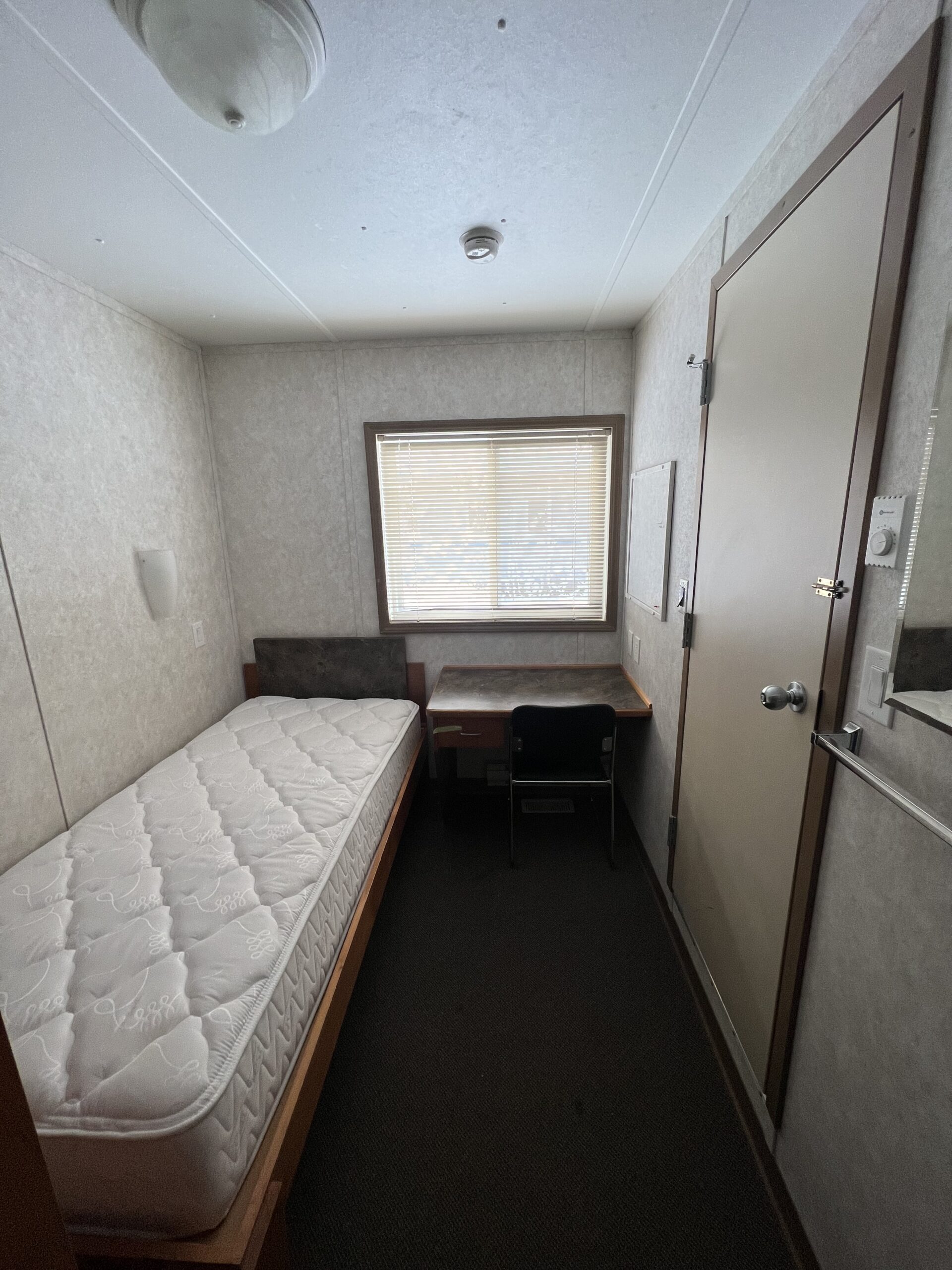 2010 Alta-fab Skidded 44bed J&J
This J&J dorm features a small mud room. 44 private rooms including a single bed, wardrobe, desk & chair, 32" tv, vanity, w/ shared shower & toilet. This complex has its own laundry room with 4 washers & 3 driers, and each unit is furnace heated, rooms cooled by AC. This dorm comes complete with a 4ft Hallway package, and has been tested, serviced & professionally cleaned.
Other units in our inventory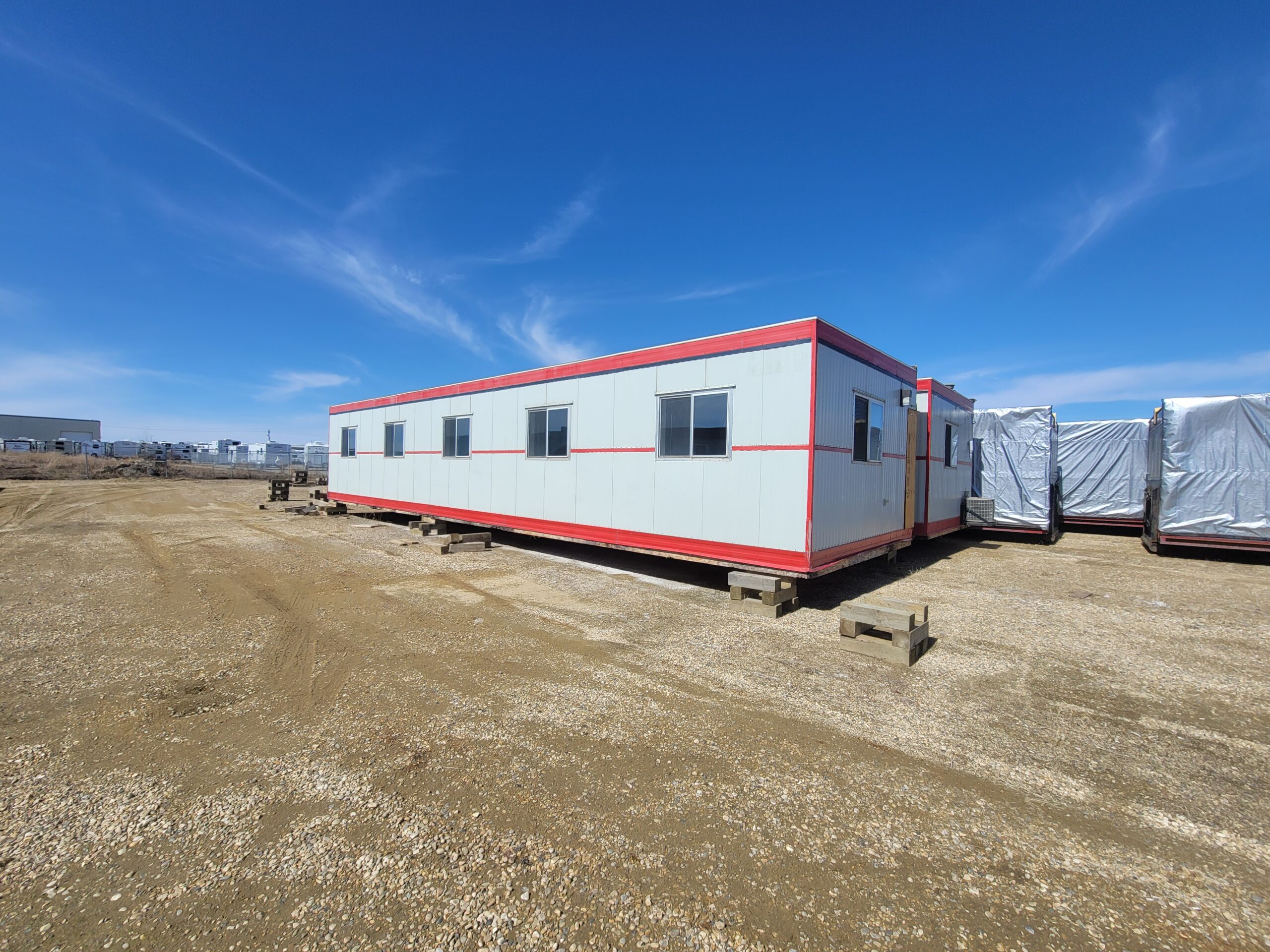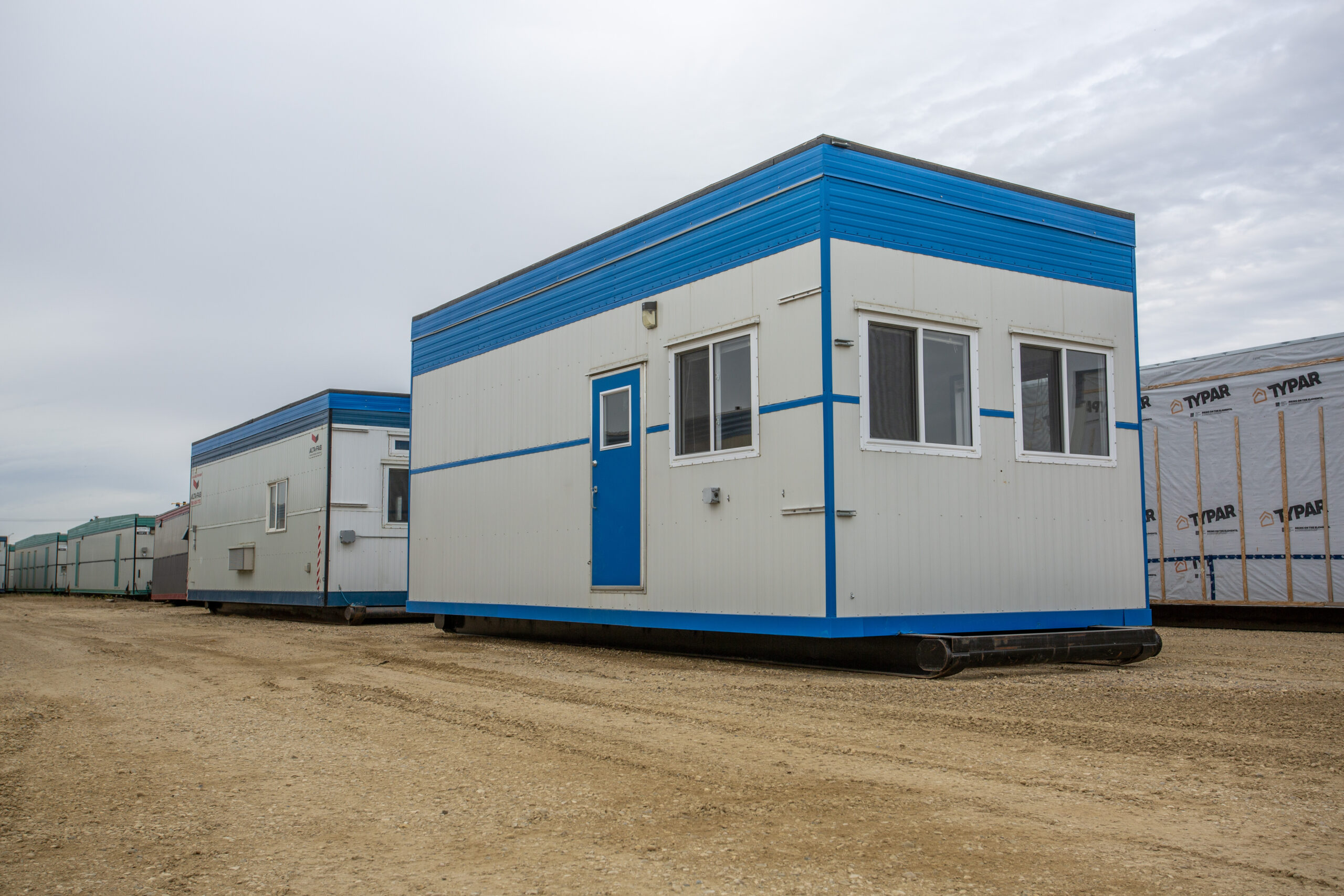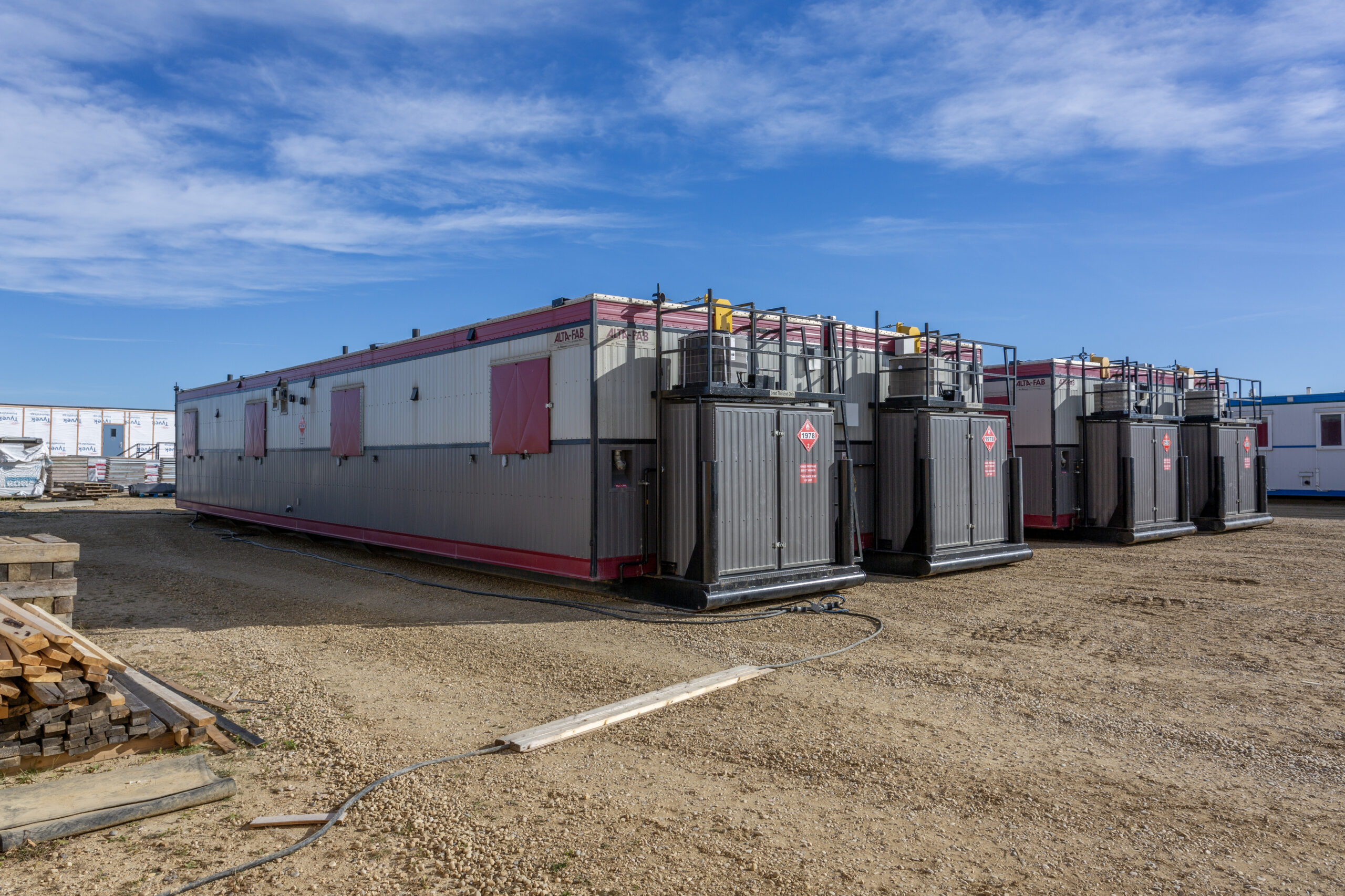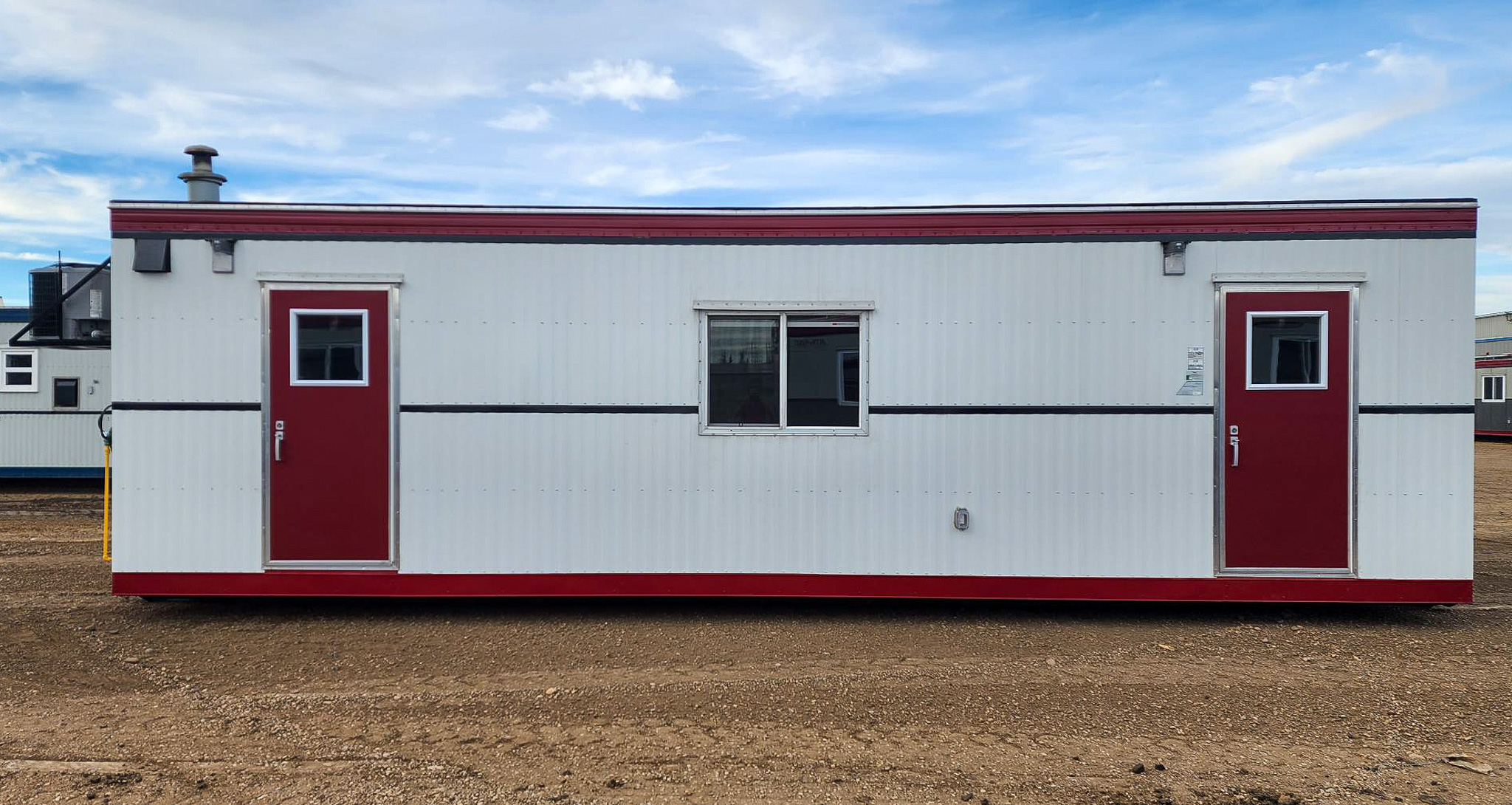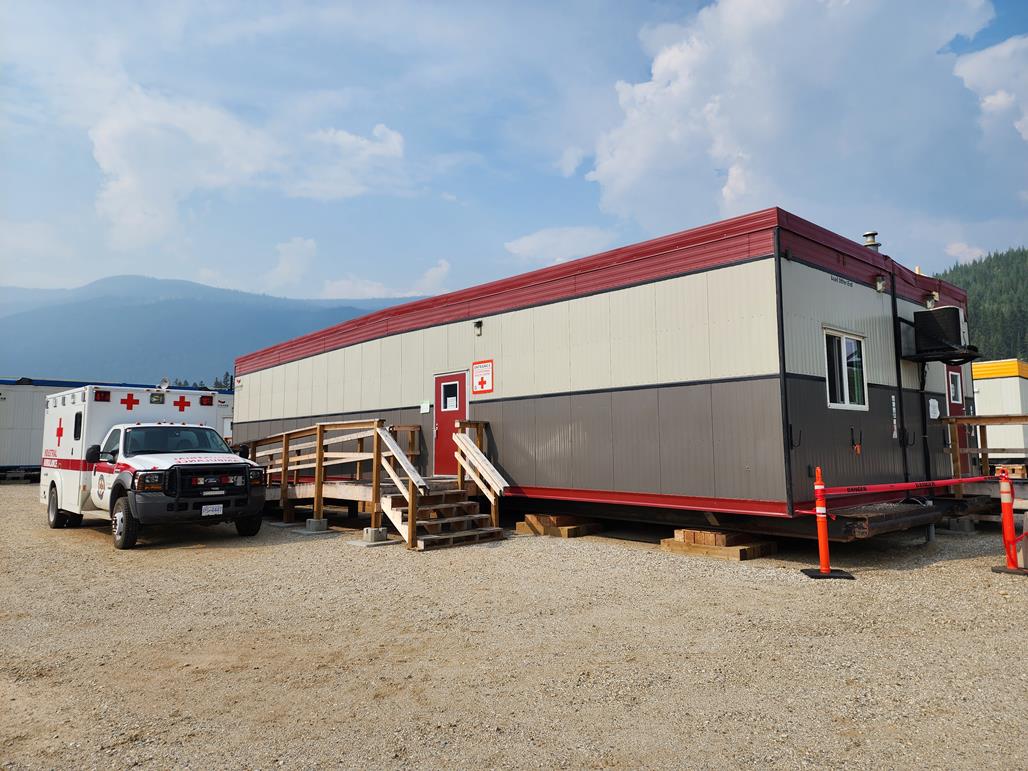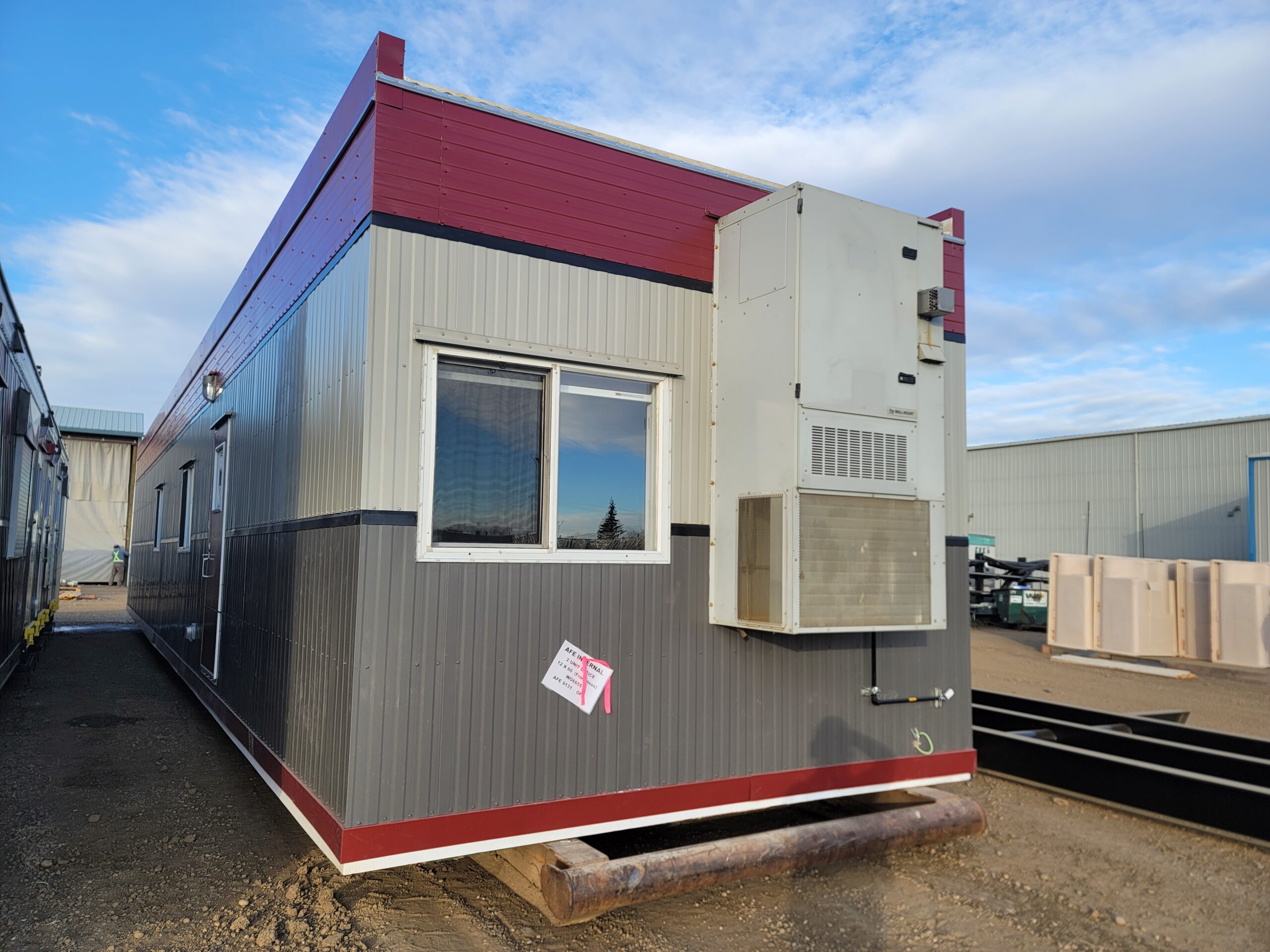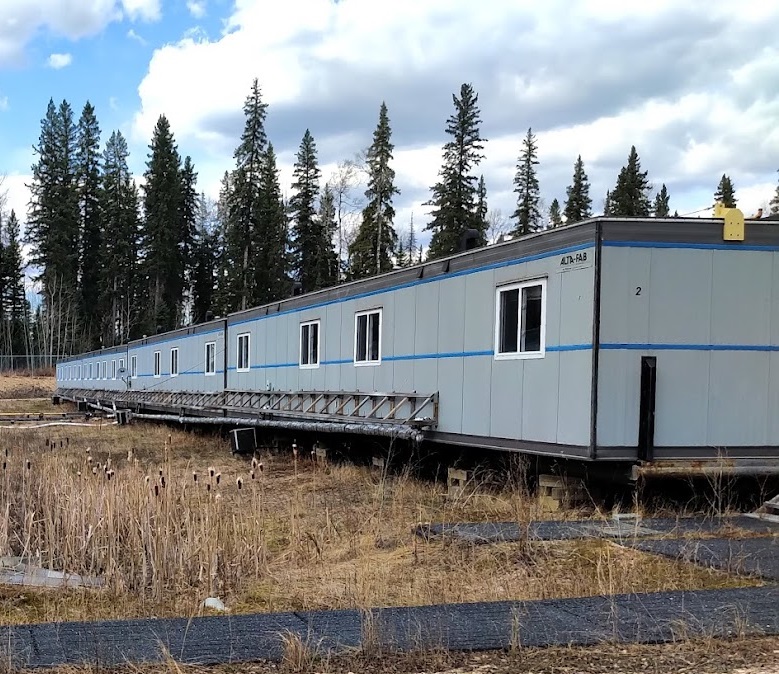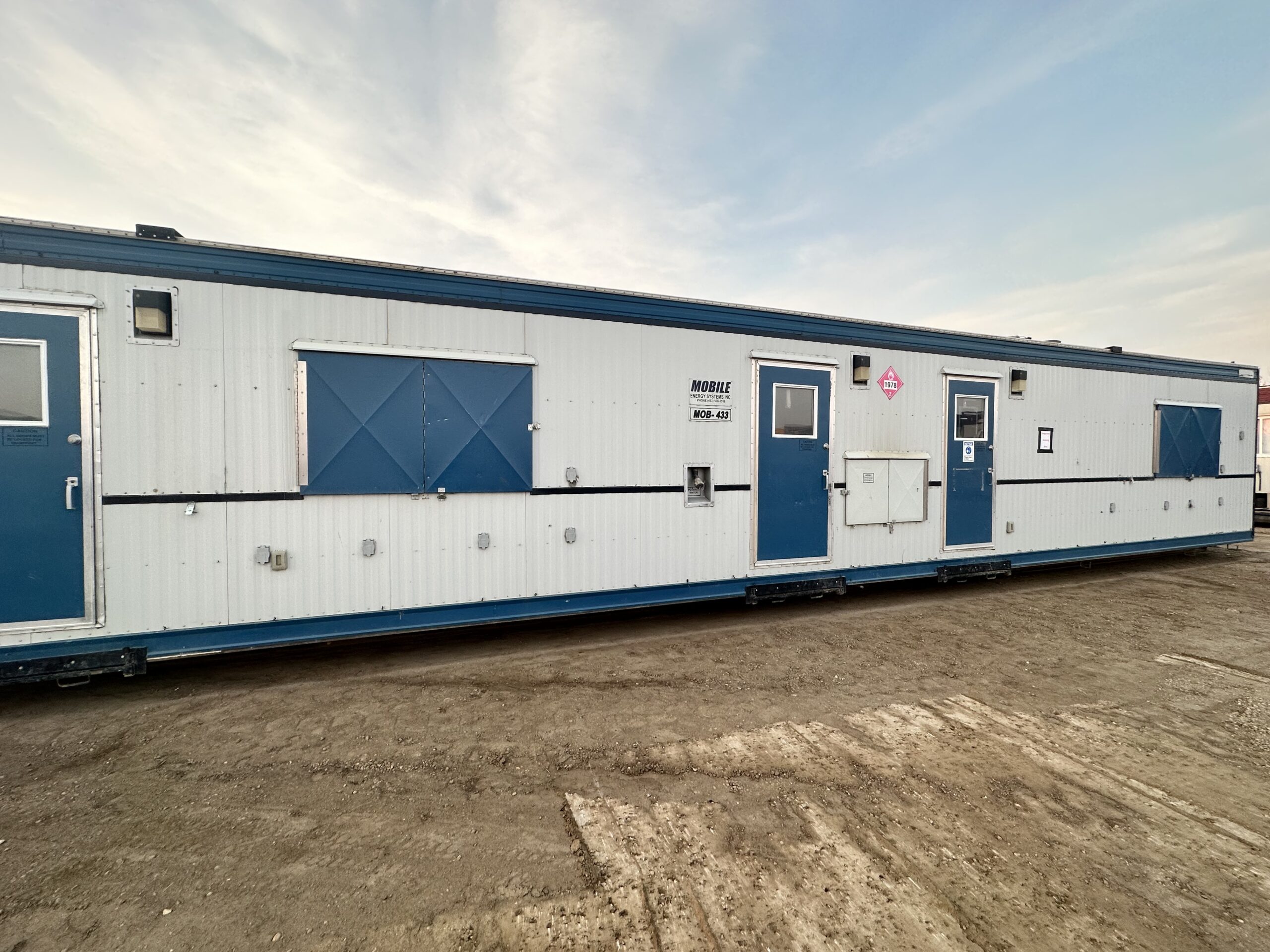 Can't find what you're looking for?