Modular Alberta Repair Retrofitting
Retrofitting Modular Alberta Repair
Rather than constructing new units, invest only a fraction of your funds to enhance an existing unit.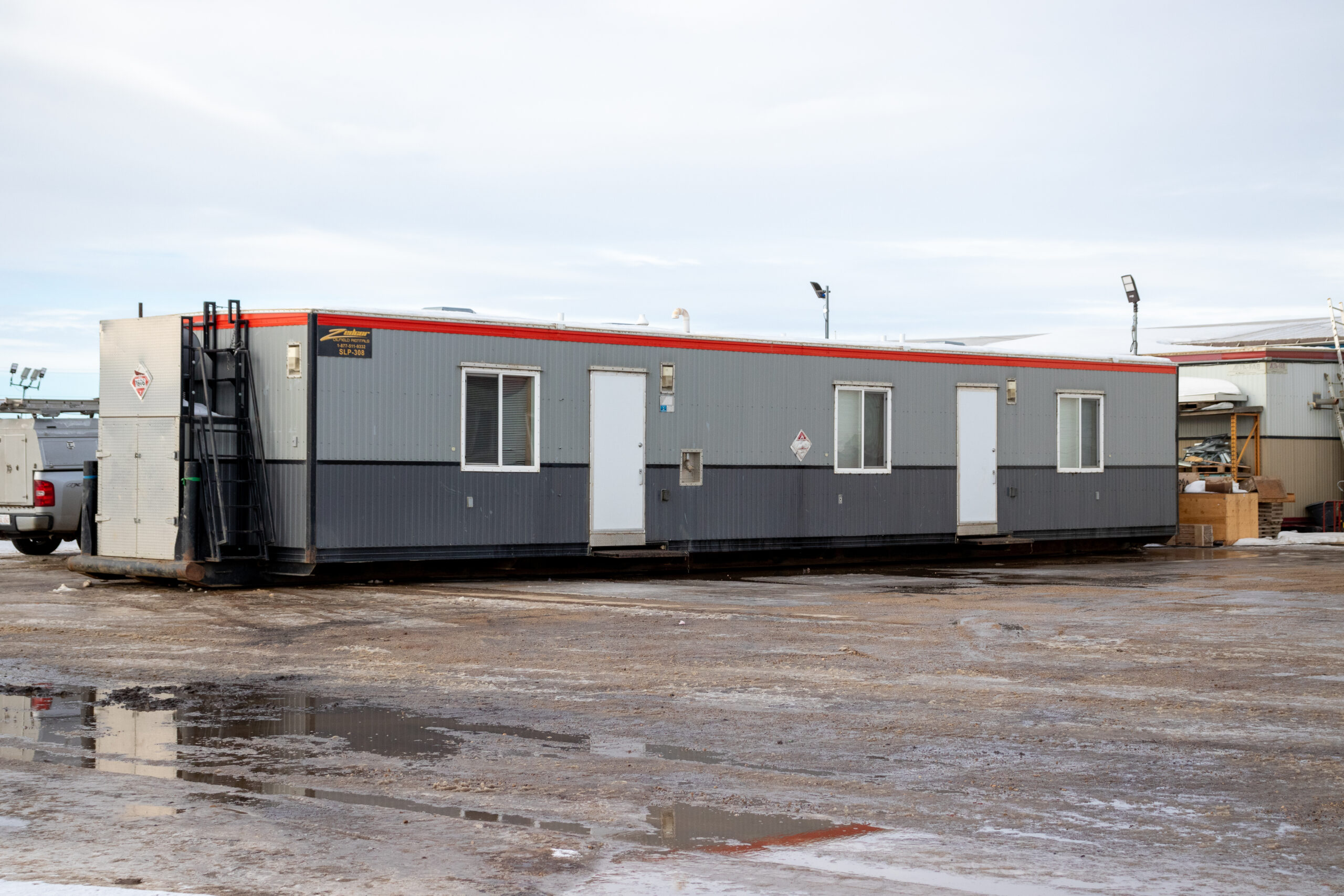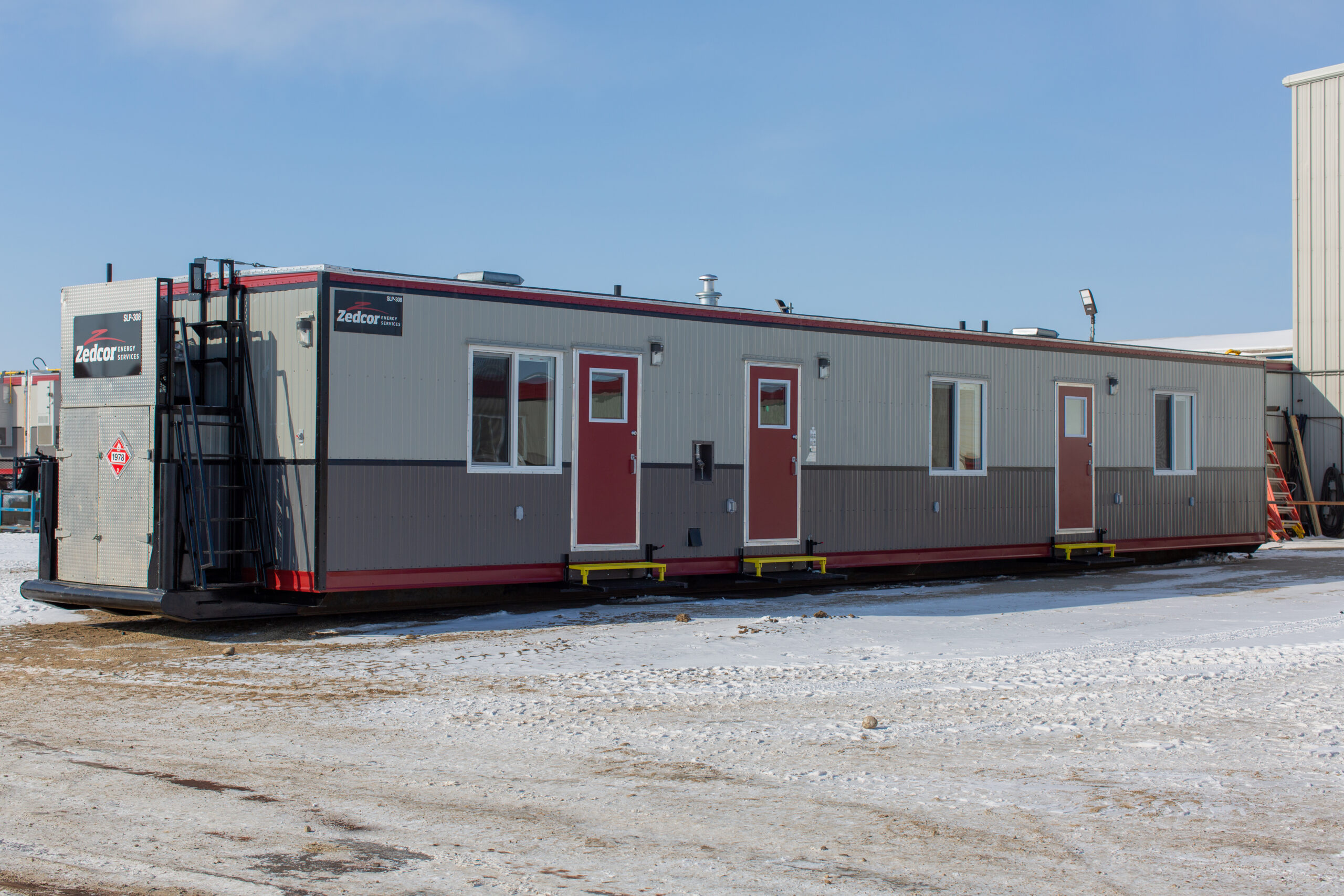 Upgrading aging modular units via retrofitting is a creative and eco-friendly construction method. Additionally, these units, which may have outlived their initial use, are revitalized with energy-efficient and functional improvements. As a result, these enhancements not only surpass industry standards but also have a positive impact on the environment.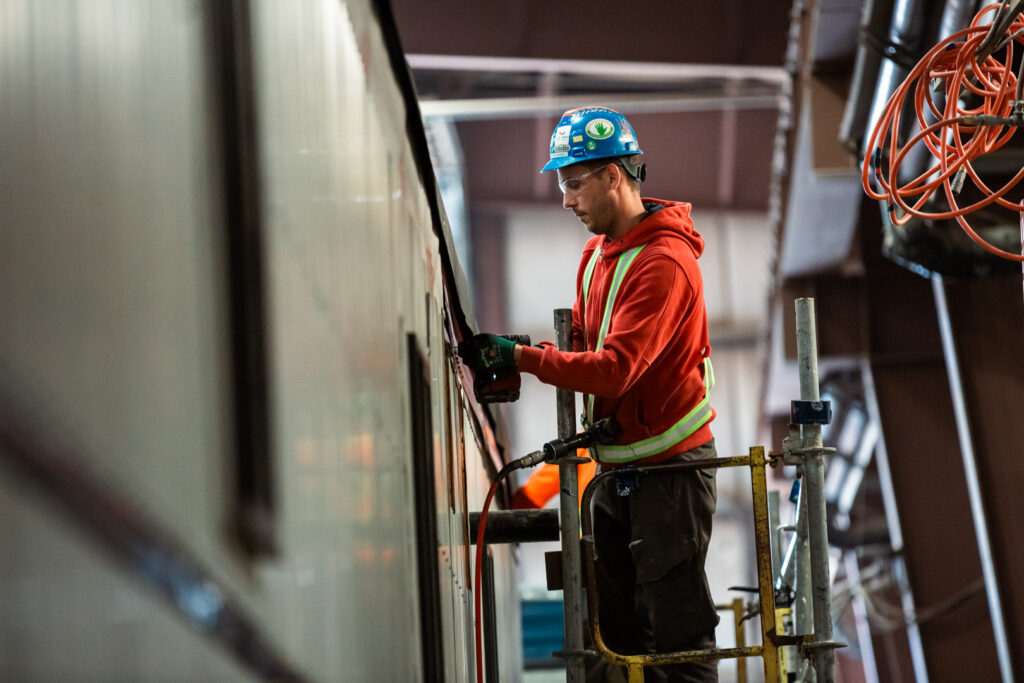 Modular Alberta Repair Retrofitting
We retrofit single units, fleets, and dorms of all sizes.
Above all, we are dedicated to upholding the best prefab modular solutions. As a result, we can upgrade your old units to exceed industry standards, guaranteeing exceptional quality and performance.
Take a look at how we can renovate modular buildings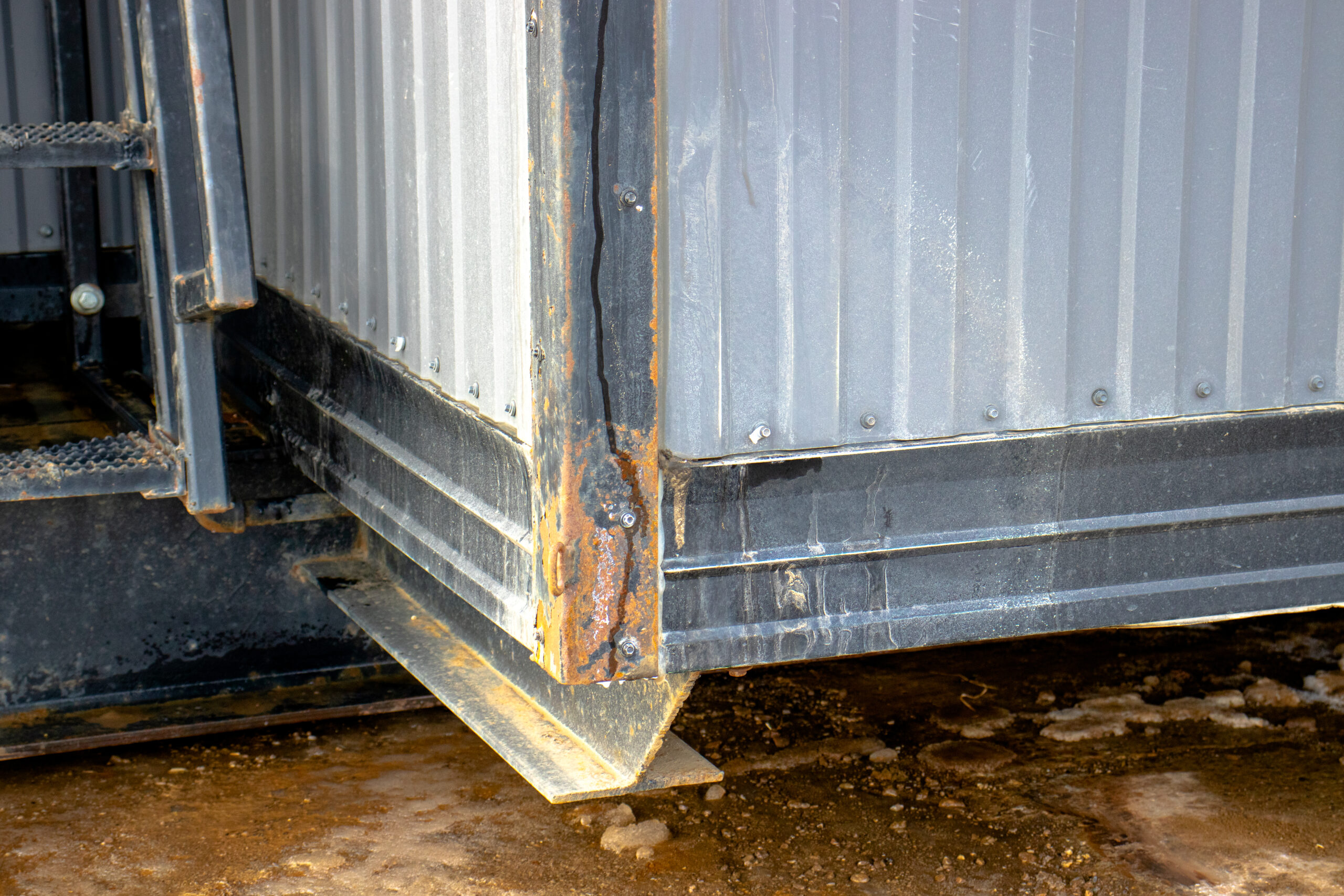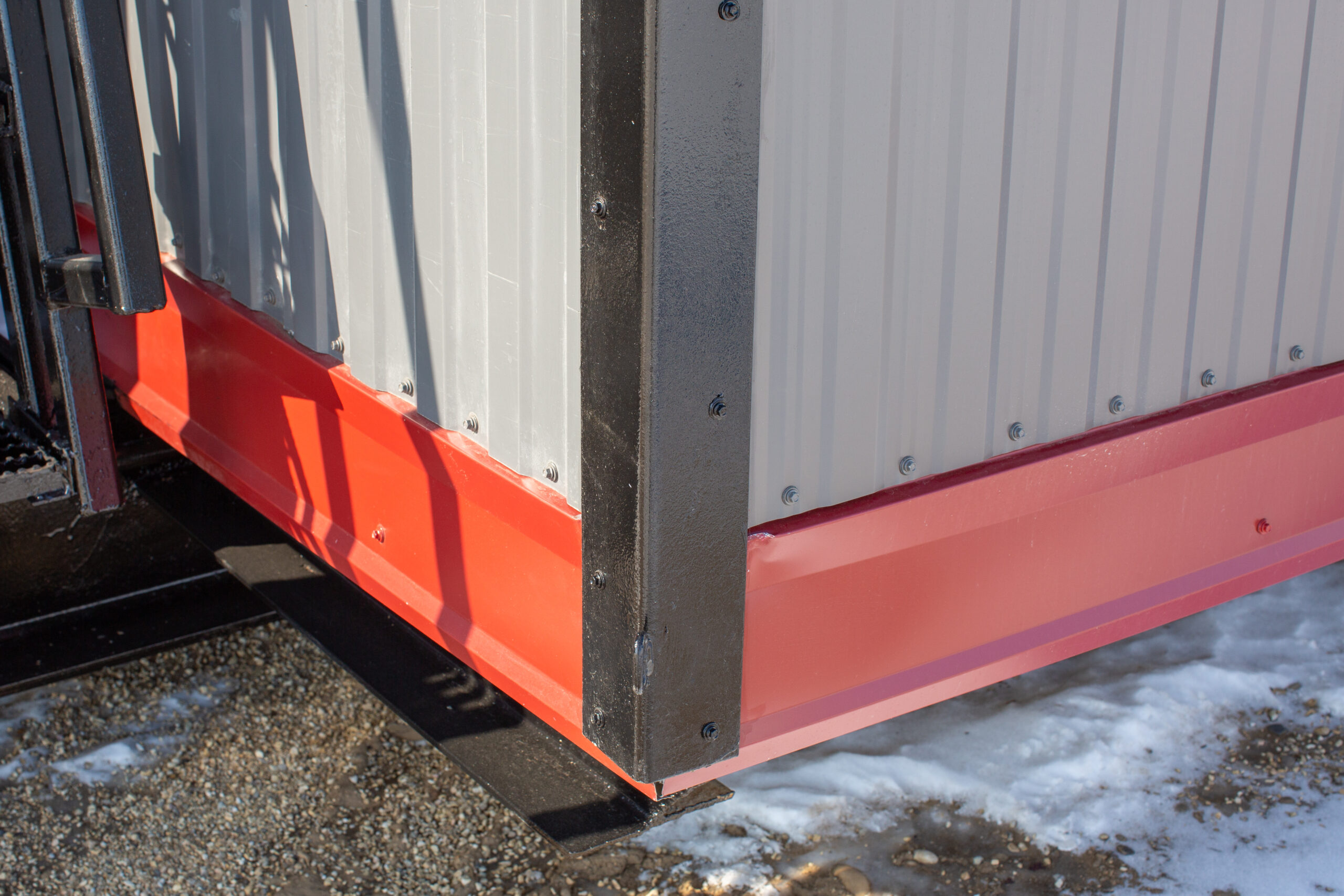 Retrofitting Modular Alberta Repair
Start your next project today
Modular retrofitting construction has significantly transformed the way we approach infrastructure solutions for remote wellsites and diverse industries. This innovative approach encompasses a wide range of options, ensuring flexibility to address specific needs.
To begin with, sleepers are available in either 3 or 4-suite configurations. Notably, the highly sought-after Four Suite Sleeper and Three Suite Sleeper models provide comfortable accommodations, even in isolated locations.
Now, in the sphere of drilling and command centers, you'll find a multitude of choices. These encompass Double Engineers 50/50 setups, as well as Drilling Command Centers (DCC), which come in various sizes, from single units to double units. These structures are indispensable, serving as central hubs for making precise decisions. Additionally, Motor Control Centers (MCC) are available for efficient equipment management.
When it comes to culinary requirements, we offer facilities such as commercial kitchens and diners. Furthermore, dormitories come with a variety of bed capacities, including 22, 30, or 38 beds. These options, like the 22 Bed Dorm, 30 Bed Dorm, and 38 Bed Dorm, provide ample living space for larger groups.
Managing the administrative and logistical aspects is made easy with both single and multi-unit offices. In regard to directional well sites, wet sleepers, and Texas camps, versatile solutions are at your disposal. Meanwhile, fitness trailers and recreation areas keep the workforce active and engaged.
Our inventory also extends to staff quarters, medic shacks, Arctic corridors, corridor links to facilitate mobility, operator camps, washcars for personal hygiene, and rig manager well site trailers. In a nutshell, modular retrofitting construction offers a diverse range of solutions, guaranteeing comfort, efficiency, and safety in remote work environments.