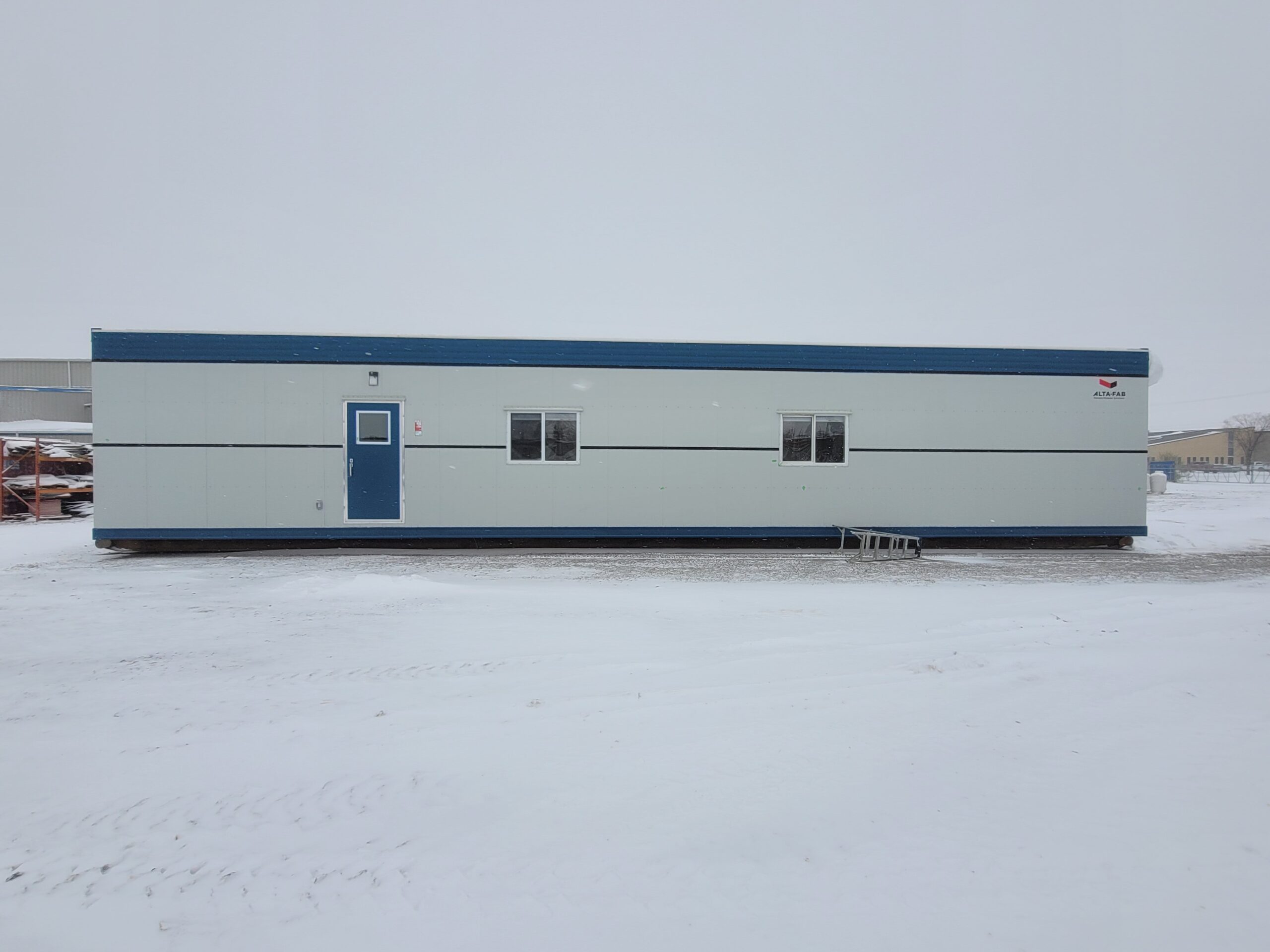 24' x 60' Frameless Office
24ft x 60ft Frameless dry office – This unit was originally built in 2004 and has been recently Retrofit in 2022. The exterior has been fitted with 2 new exterior doors & new tin all around. Inside you'll find 4 private offices and a large bullpen area. New t bar ceiling with LED lights, new vinyl covered walls and lino to complete this spacious and bright Office. This unit is heated & cooled by two Bard's. and has been serviced & tested to be field ready.
Other units in our inventory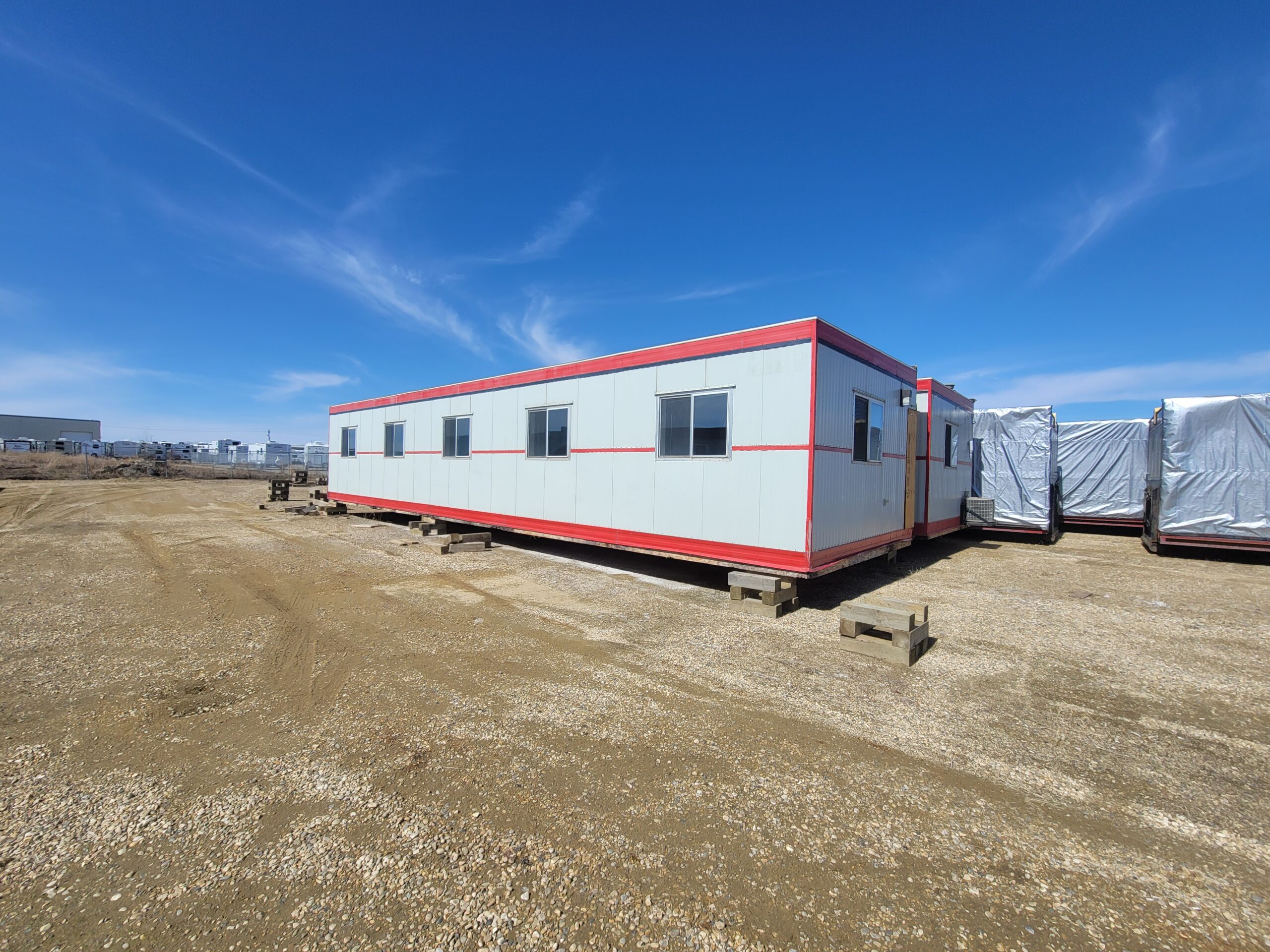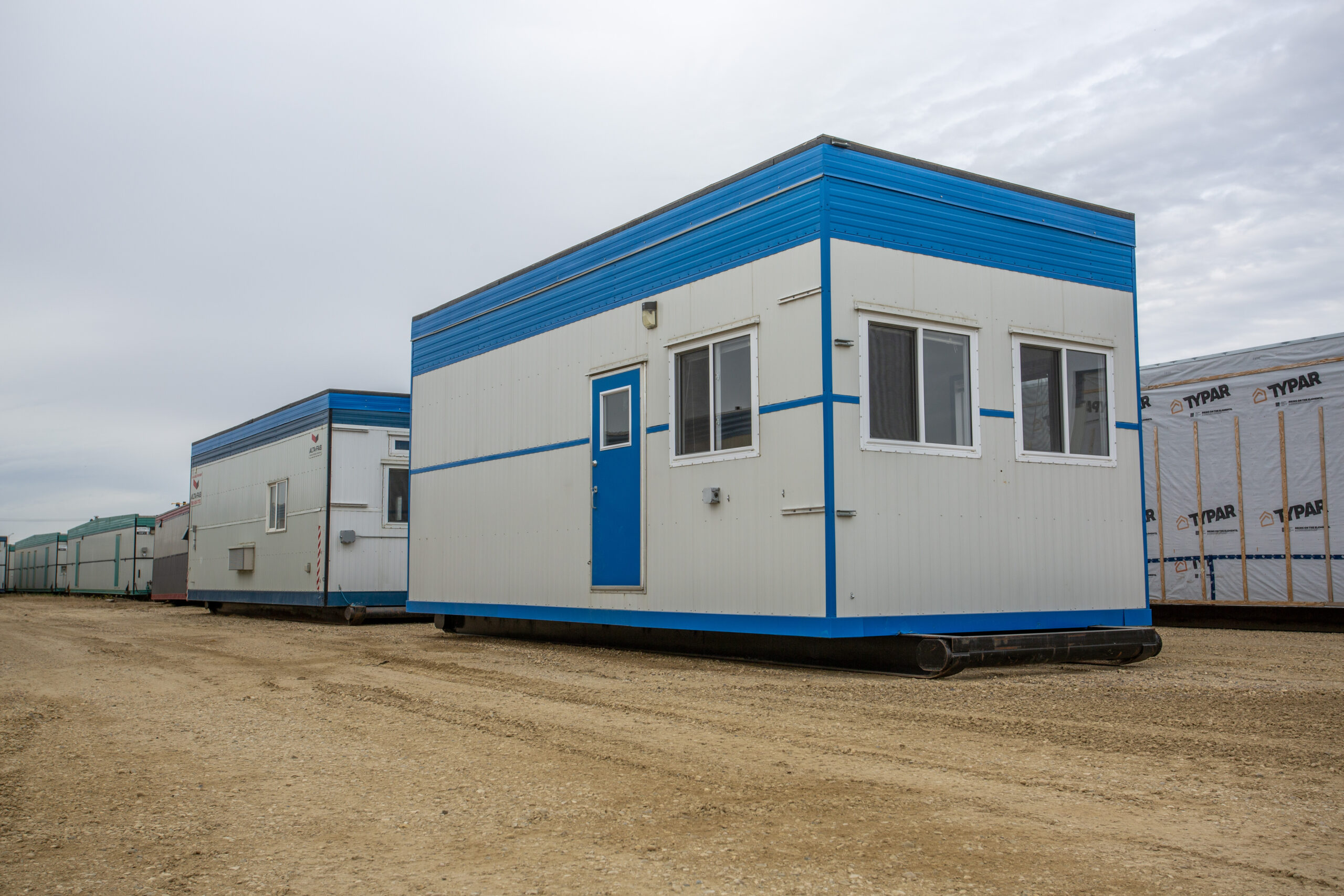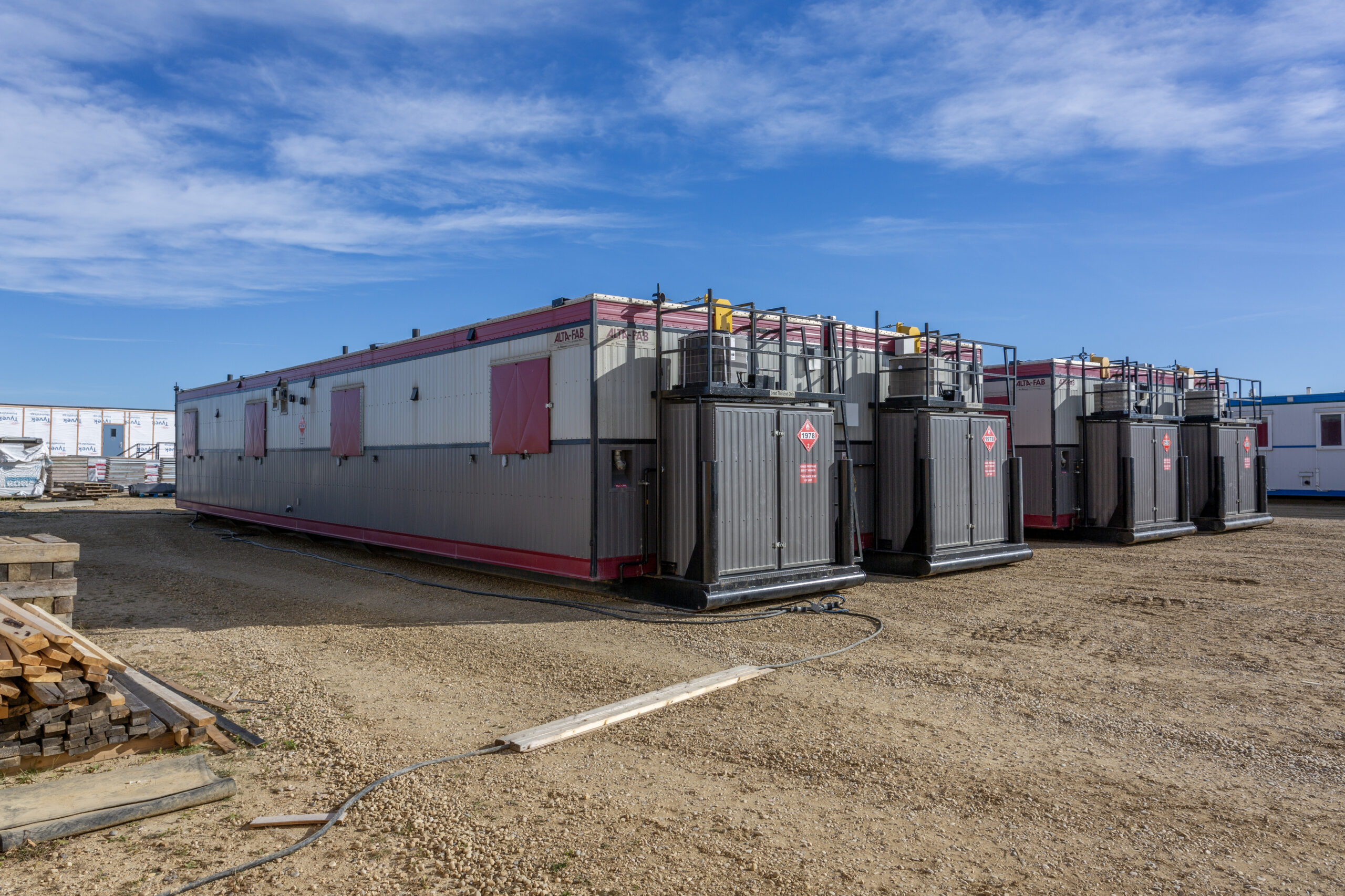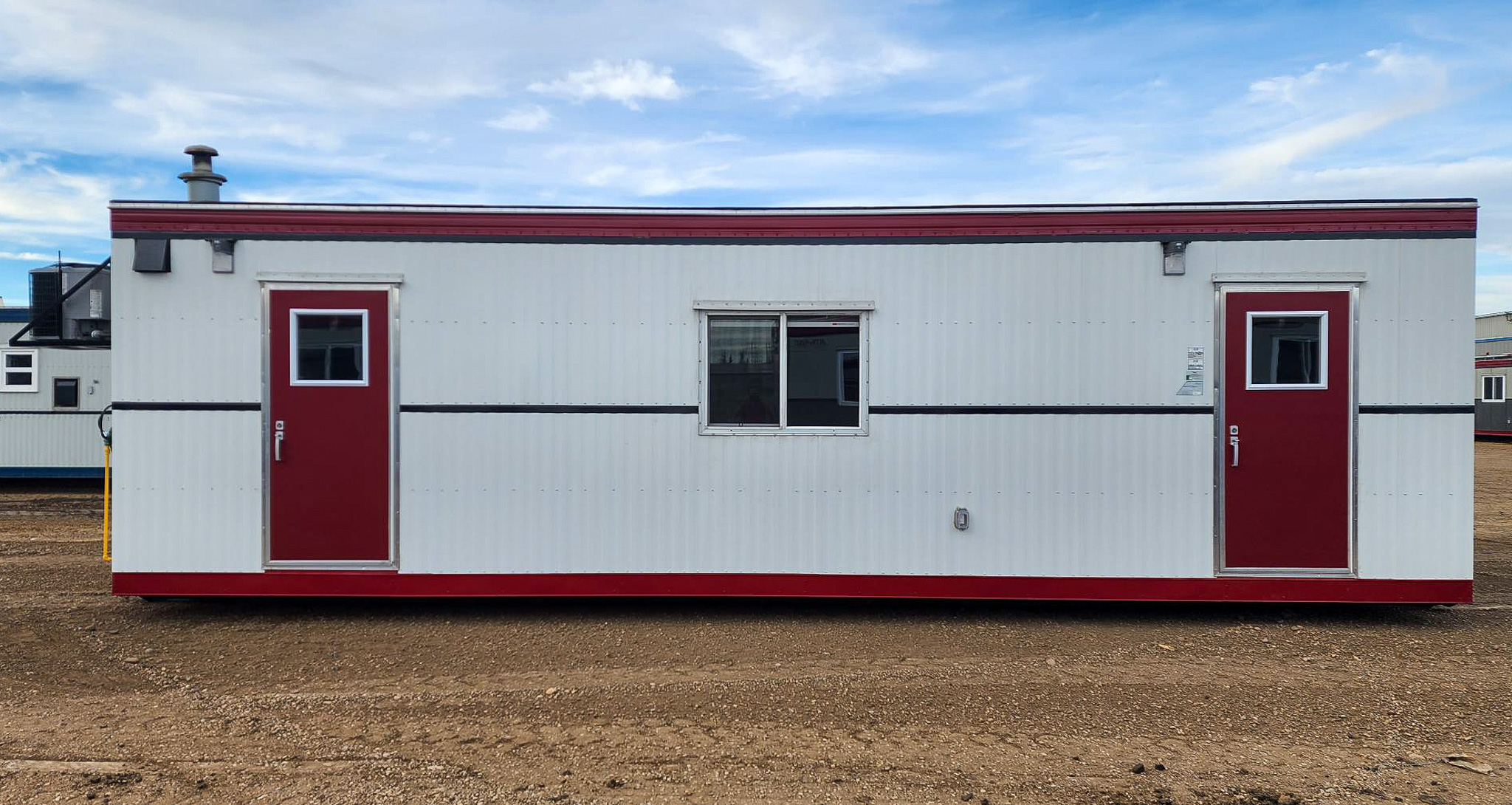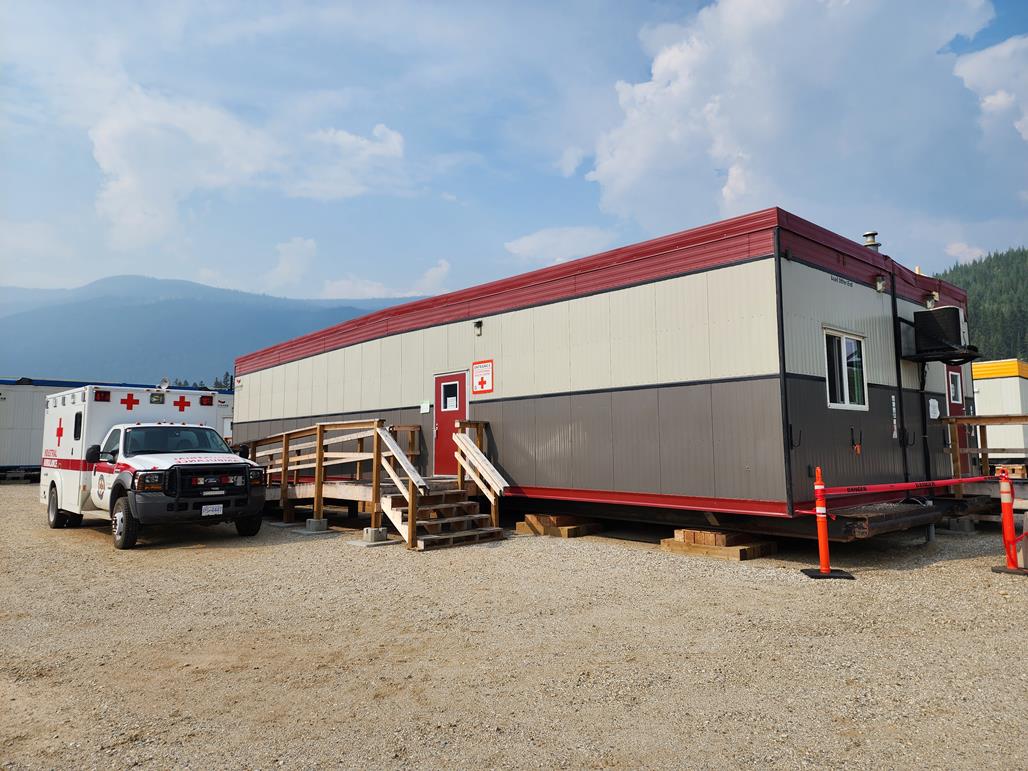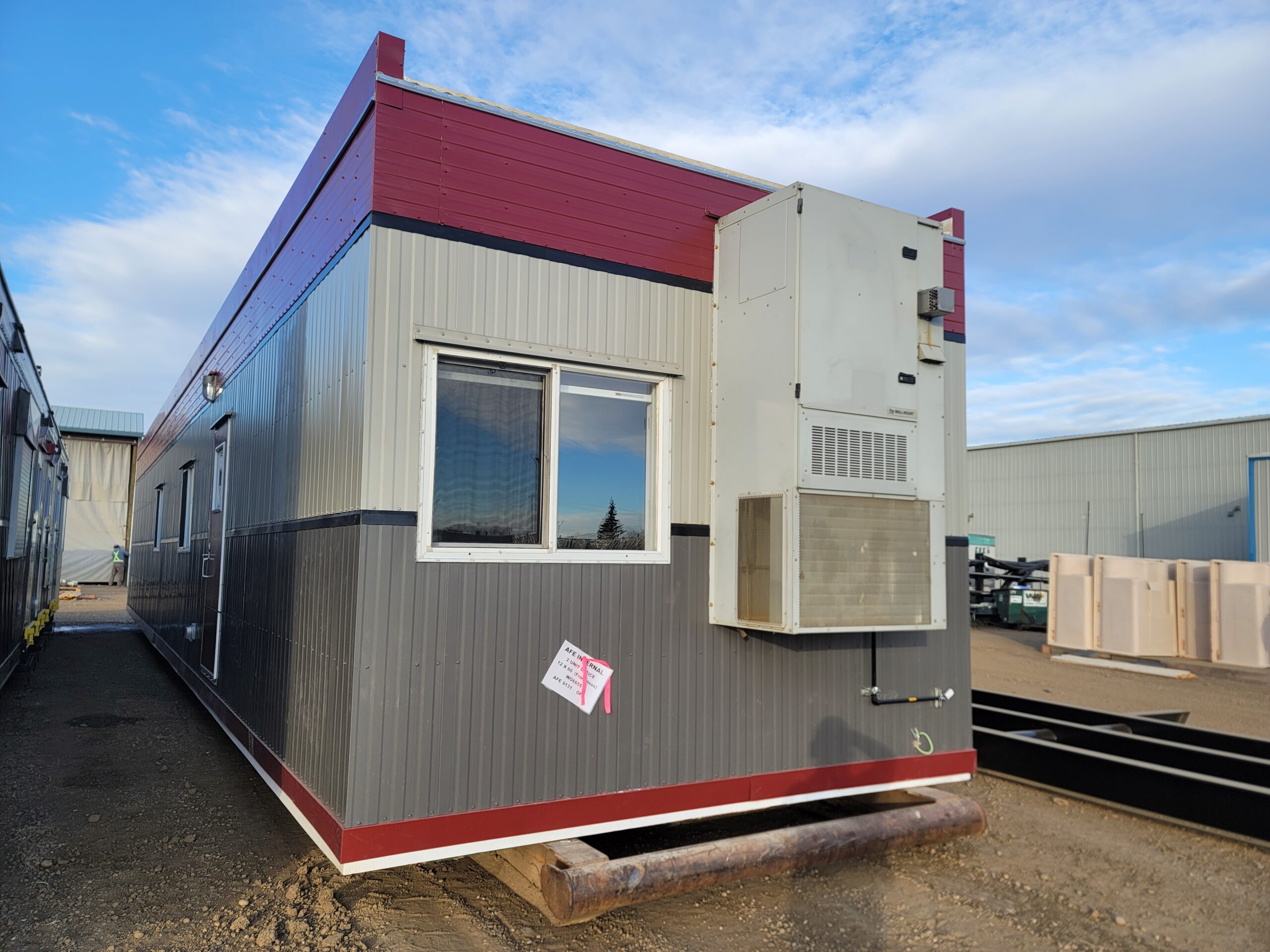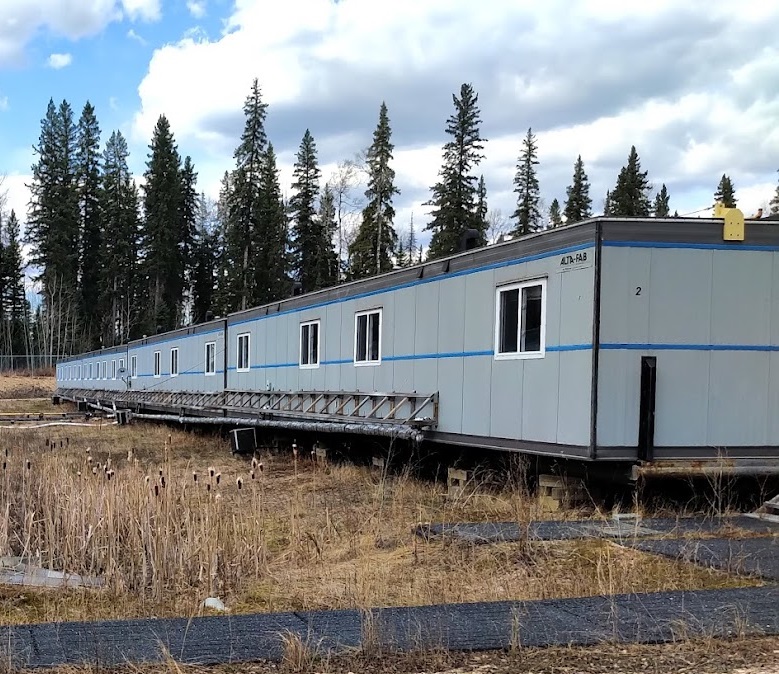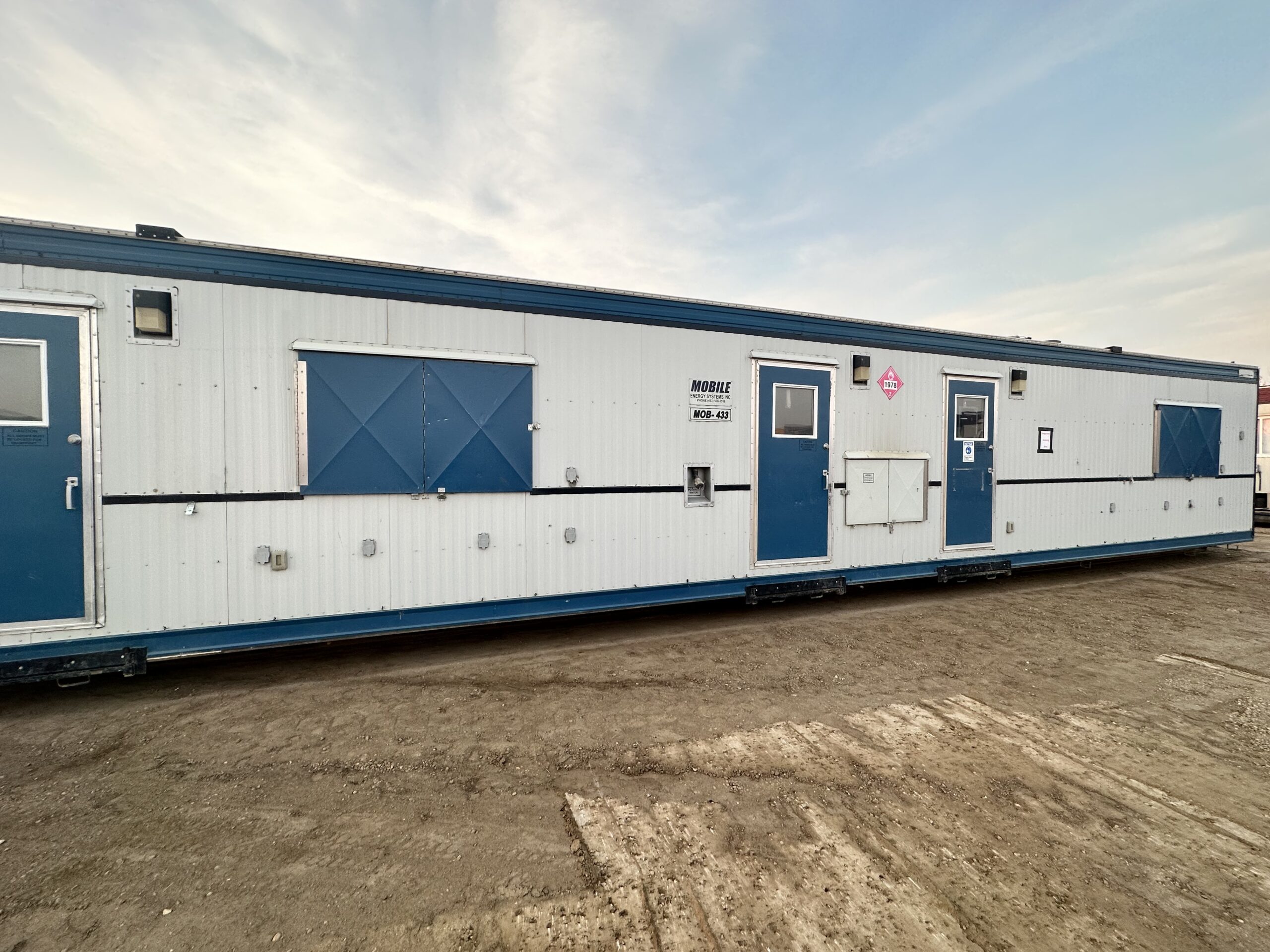 Can't find what you're looking for?