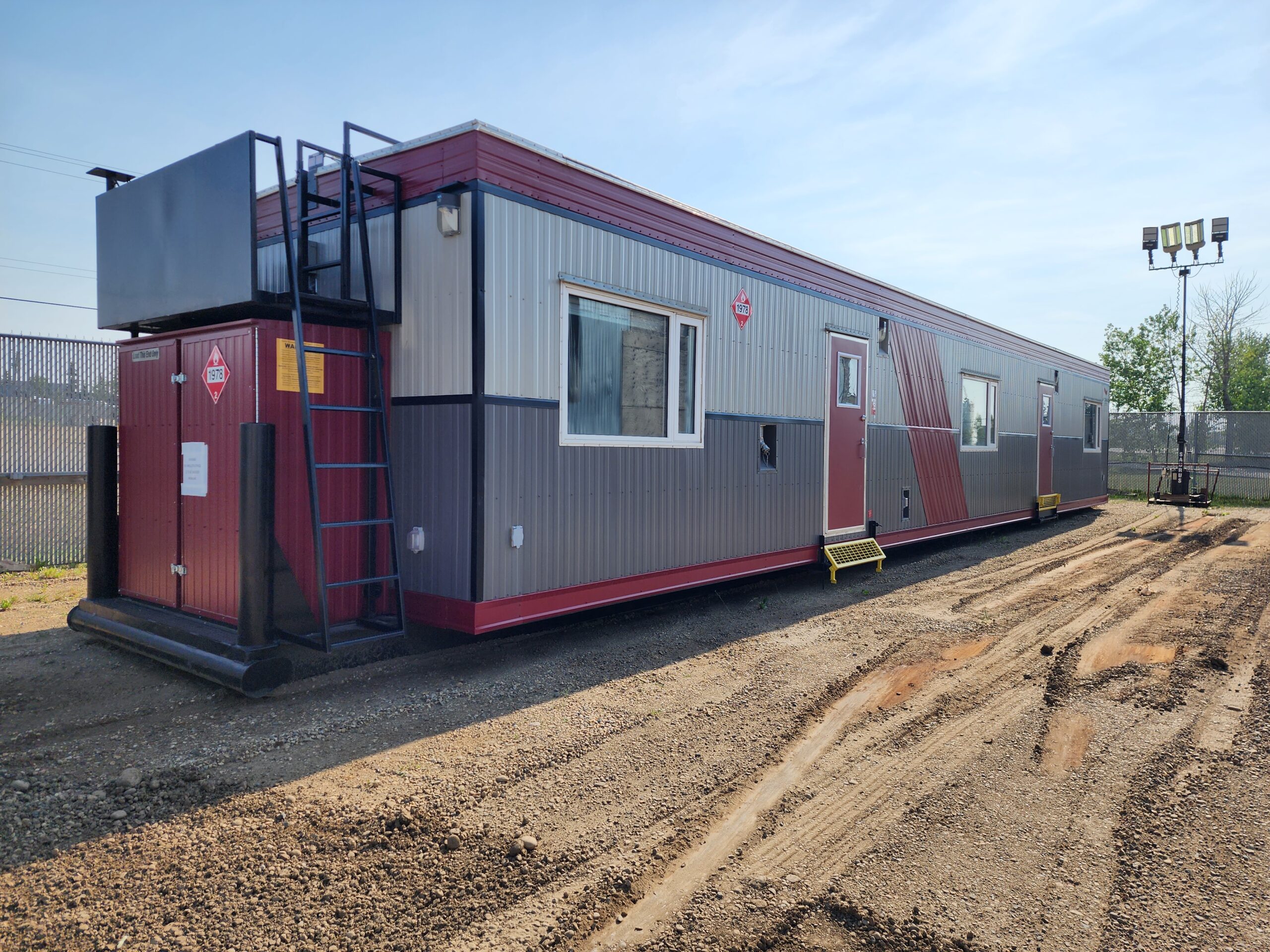 –       New DWS built in 2022. This unit features 2 private offices with large built-in cabinetry.  A kitchenette w/ Stove, Microwave & full-size fridge, attached to large open space. In the middle, you'll find a small bathroom c/w Vanity, Urinal & toilet. Mech-room w/w Water holding tank & HWT. Unit is heated by LPG furnace & cooled by Platform mounted AC.
Two (2) 400g Propane tanks in platform Enclosure. Roof includes TRS safety system. Each door c/w Set of steps
Other units in our inventory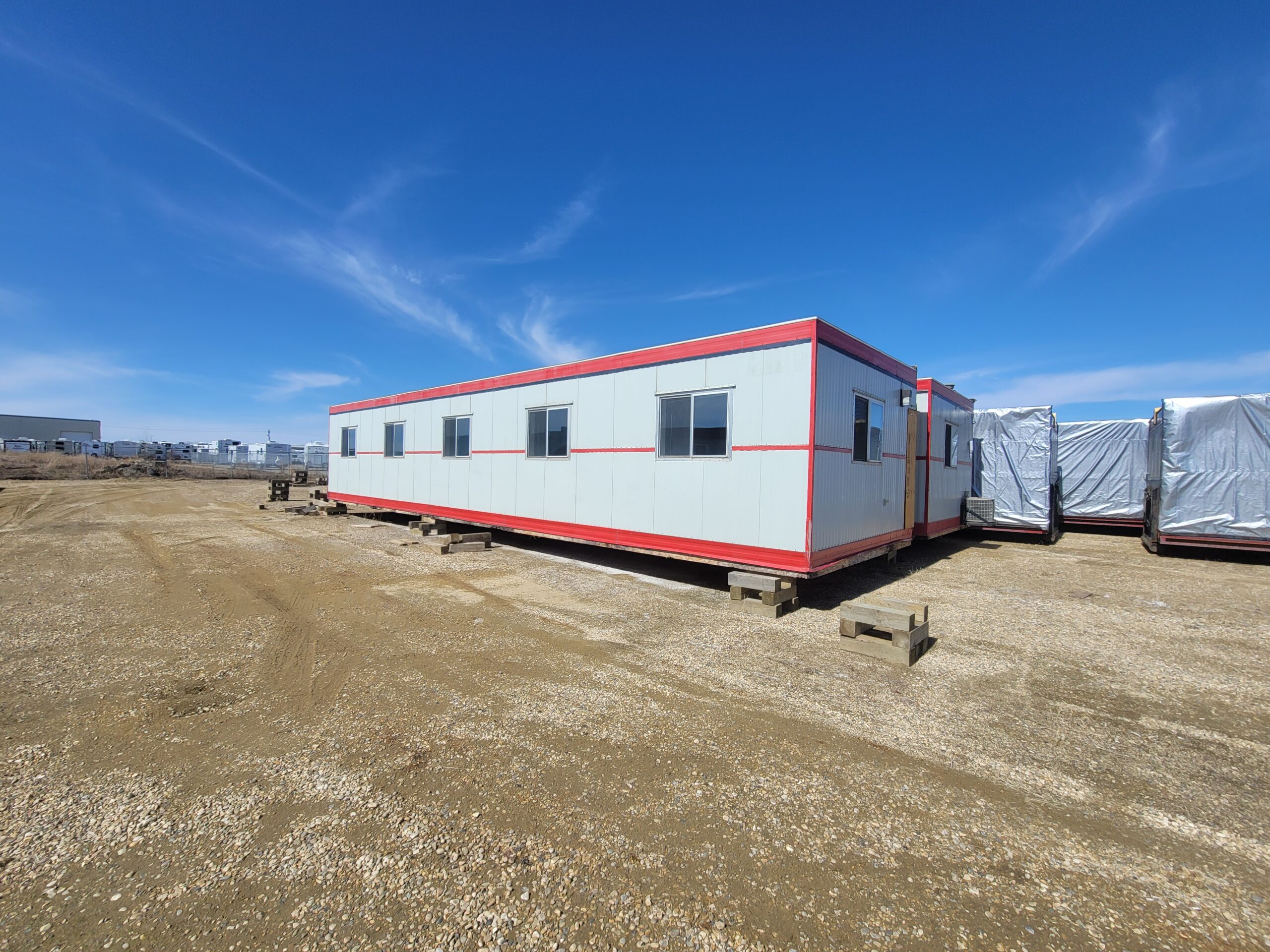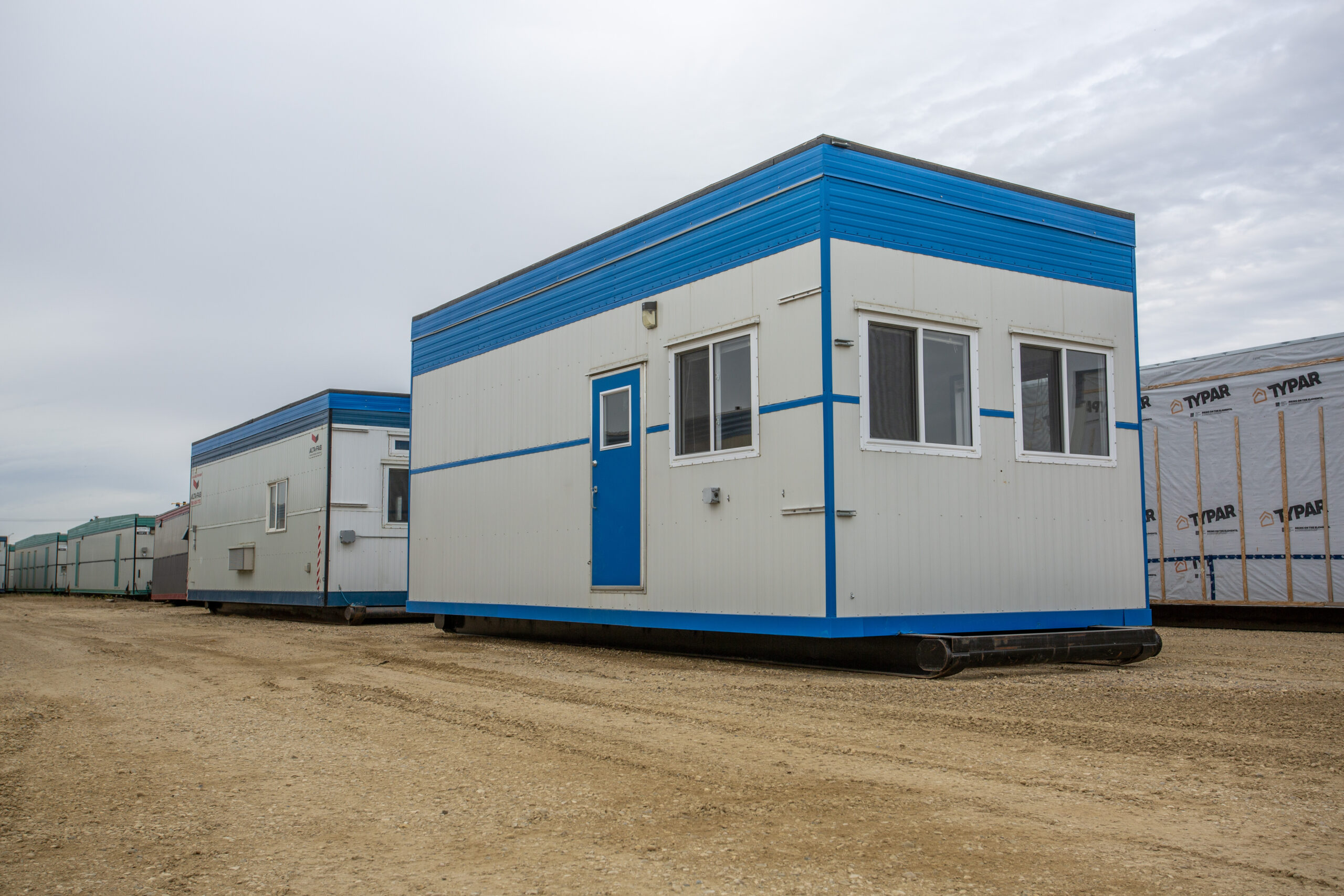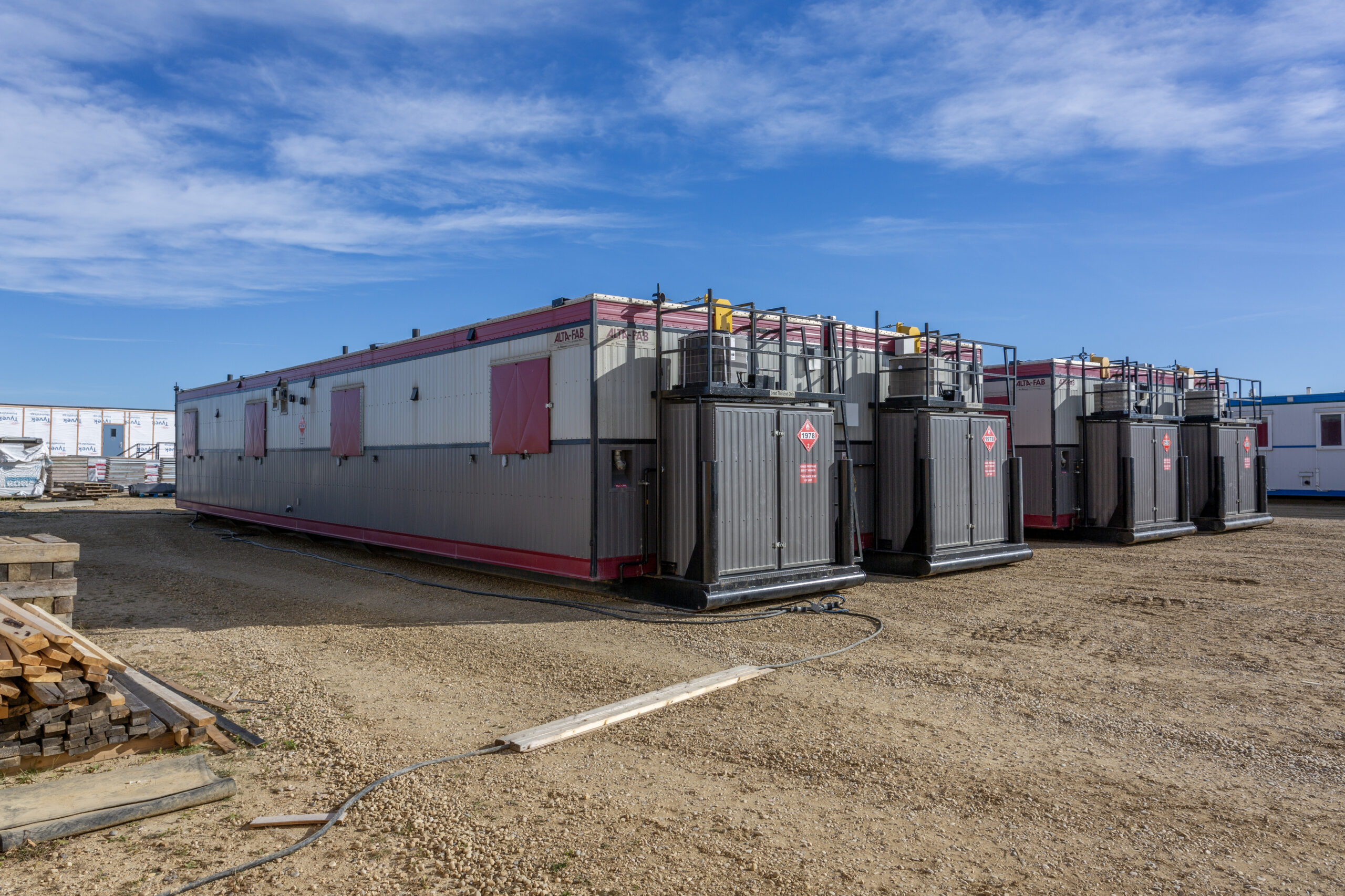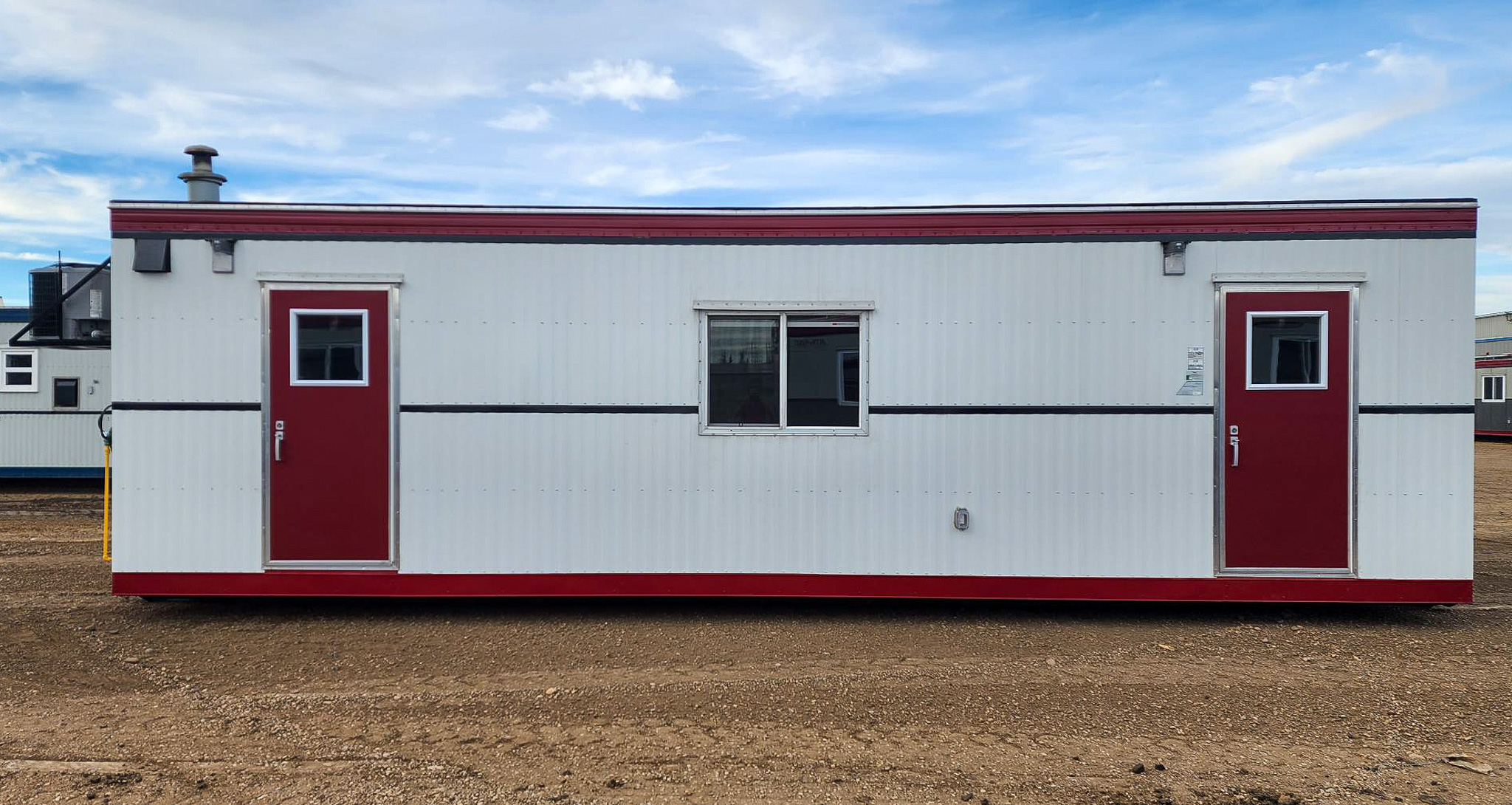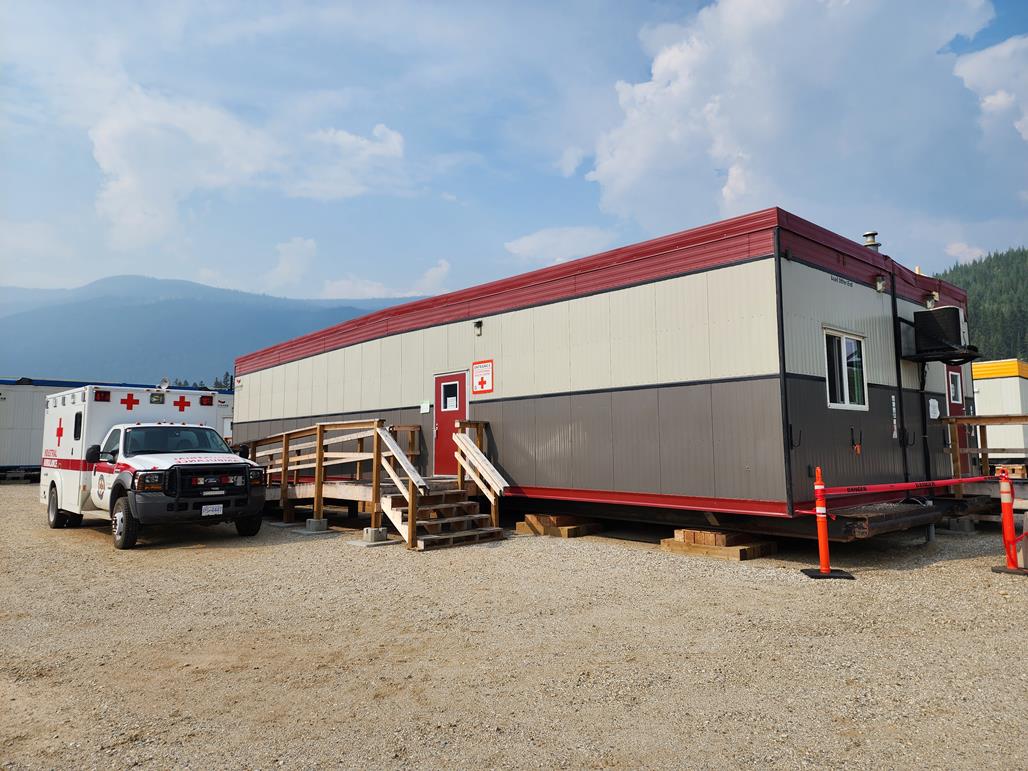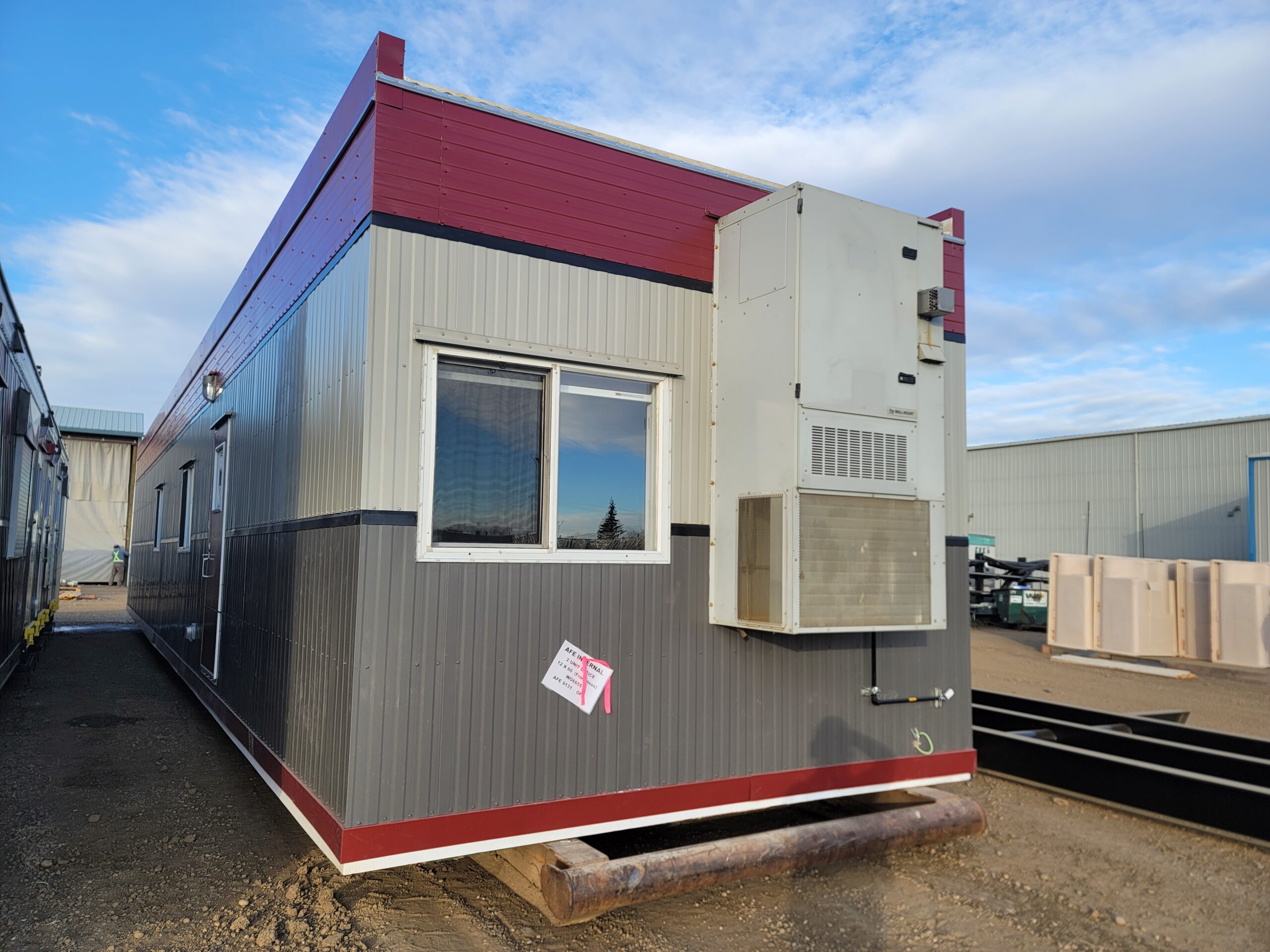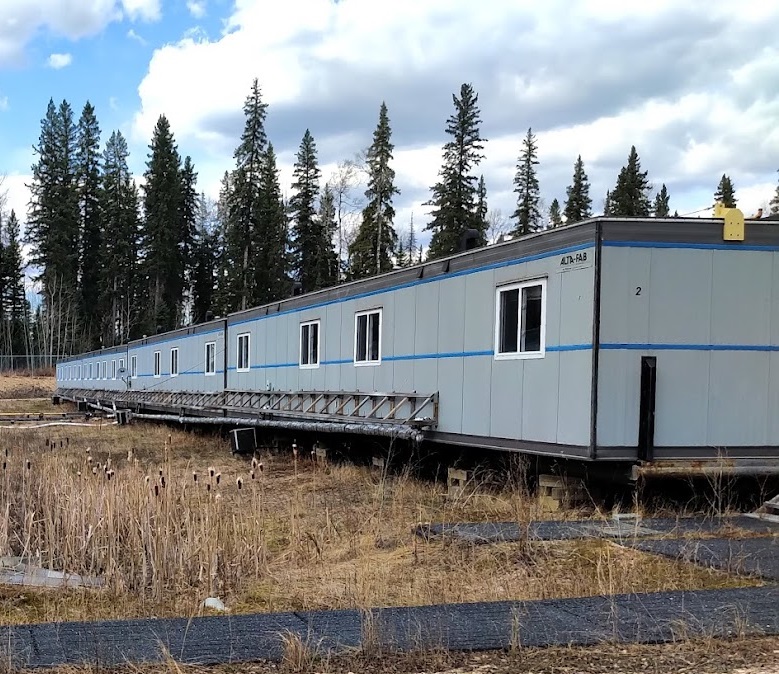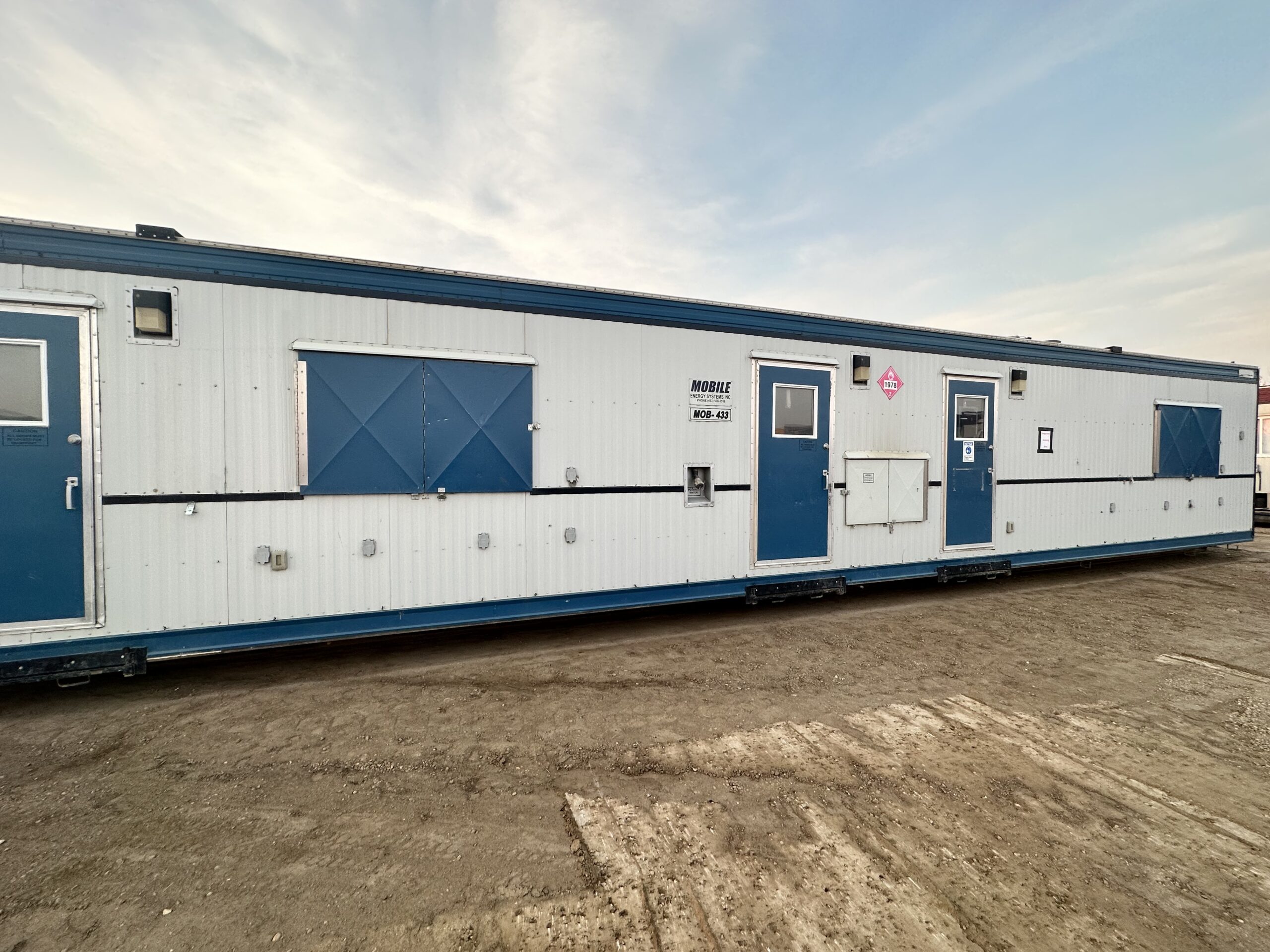 Can't find what you're looking for?