Learn Remote Modular Construction
Learn Remote Modular Construction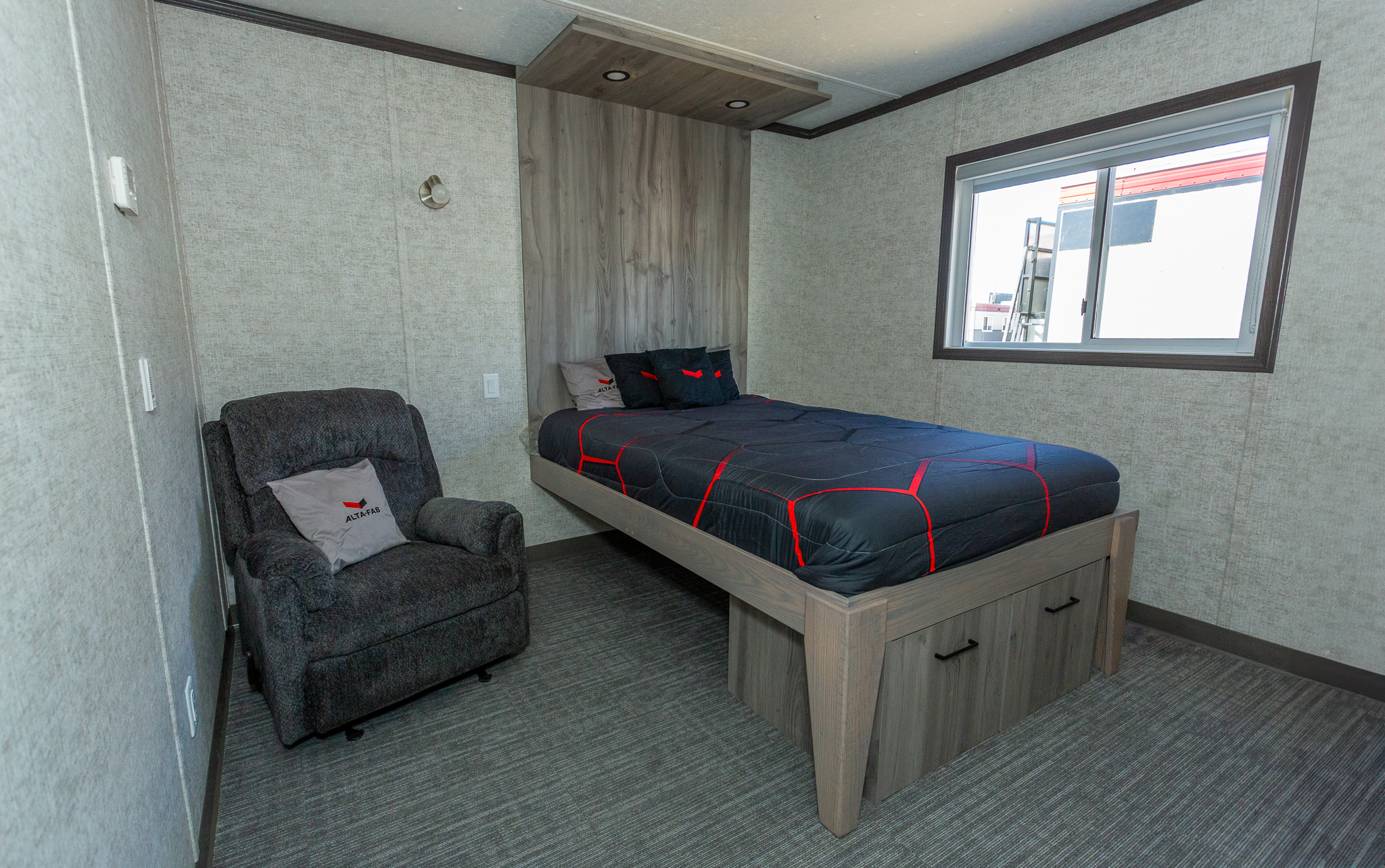 Learn Remote Modular Construction
At Alta-Fab, we received a request from a client seeking a suitable dorm for their operators' camp. Unlike regular worker housing, operator dorms need more spacious and comfortable accommodations for extended stays. Unfortunately, our existing stock didn't meet the client's specific requirements. However, our inventory did include older dorm units that could be retrofitted to the client's needs, proposing a budget-friendly alternative.
The final decision was to retrofit a pre-existing 49-bed dorm to align with the client's specifications. This approach minimized waste, and saved time and resources as opposed to building new. The dorm underwent a comprehensive reconstruction, with the 49-bed unit stripped down to its structural core. The outcome was a 23-bed operator's dorm, featuring more substantial, high-end rooms and bathrooms that provided residents with enhanced comfort and space.
One key highlight of this project was its efficient timeline. To illustrate, we worked closely with the client, providing a quote in April and starting construction in June. By October, the project was successfully completed. As a result, the client was satisfied, as the retrofit met their unique needs and preferences.
In essence, this case study showcases the remote modular construction capabilities of Alta-Fab. By repurposing an older dorm, we delivered a cost-effective and timely solution. Our capacity to adapt and retrofit existing structures while adhering to strict schedules underscores our role as a valuable partner for remote construction projects.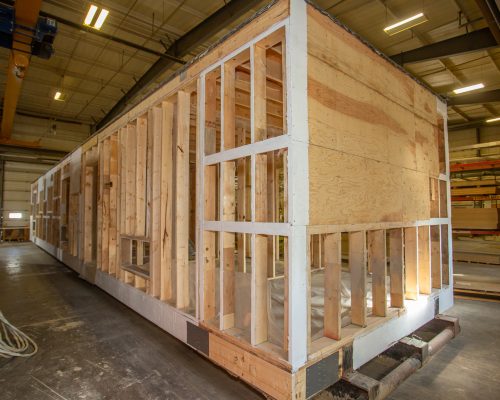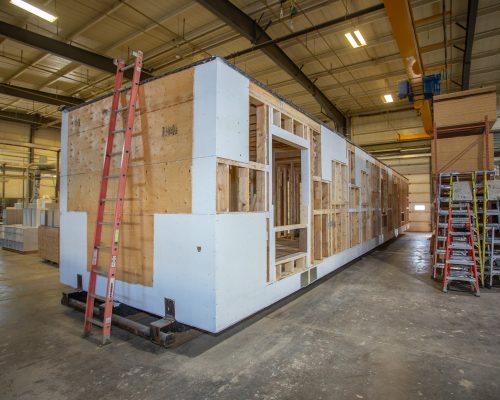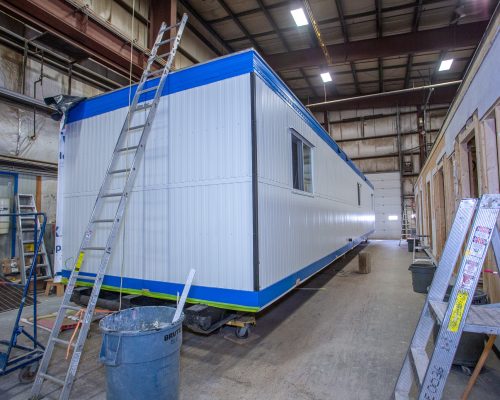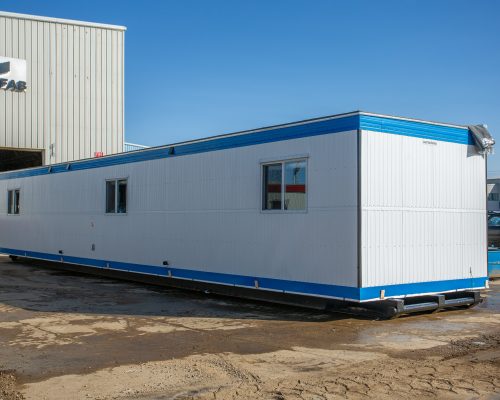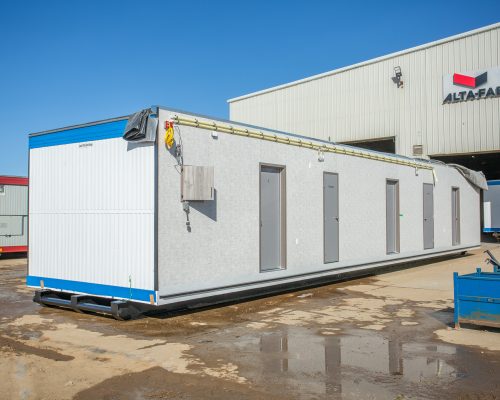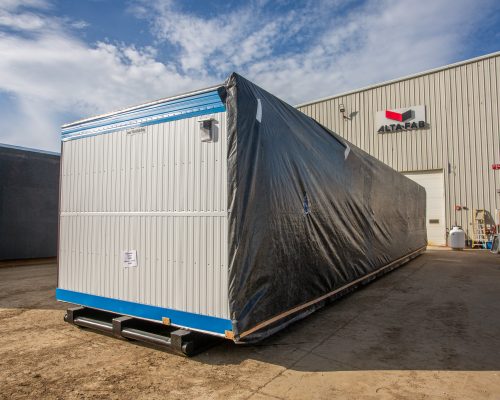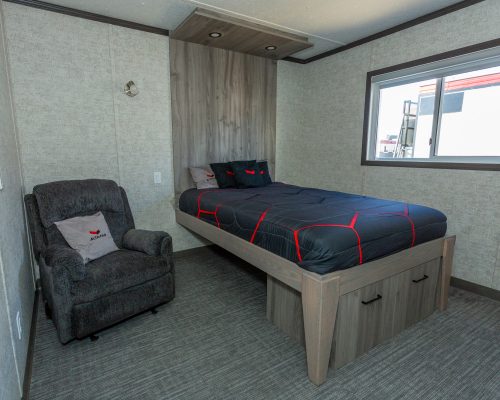 Learn Remote Modular Construction
Learn Remote Modular Construction
Contact us to start a project