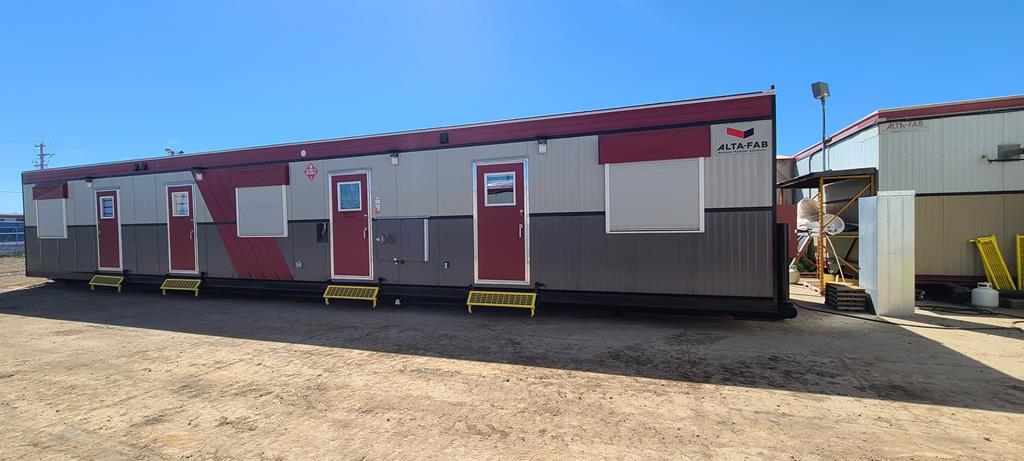 New 14'x62' 3 Suite Sleeper
New 14' x 62' 3 suite sleeper. This unit is brand new and includes 3 spacious apartments. Each apartment has a private bathroom with a large 48" shower with a seat, a full kitchen with 24" gas stove, 10 cu ft.  fridge with freezer, microwave, and kitchen sink. The bedroom includes a 54" bed, closet, desk, 40" LED smart tv, and reclining chair. It is wired for Satellite. The mechanical room has a 500 gallon water tank, pump and pressure system,  40 gallon propane water heater, a propane furnace, central A/C,  washer dryer and a built in BBQ. It has two 400 gallon propane tanks in the enclosure on the skid end. it has one 150 ft power cord with a 30 amp twist lock plug.
Other units in our inventory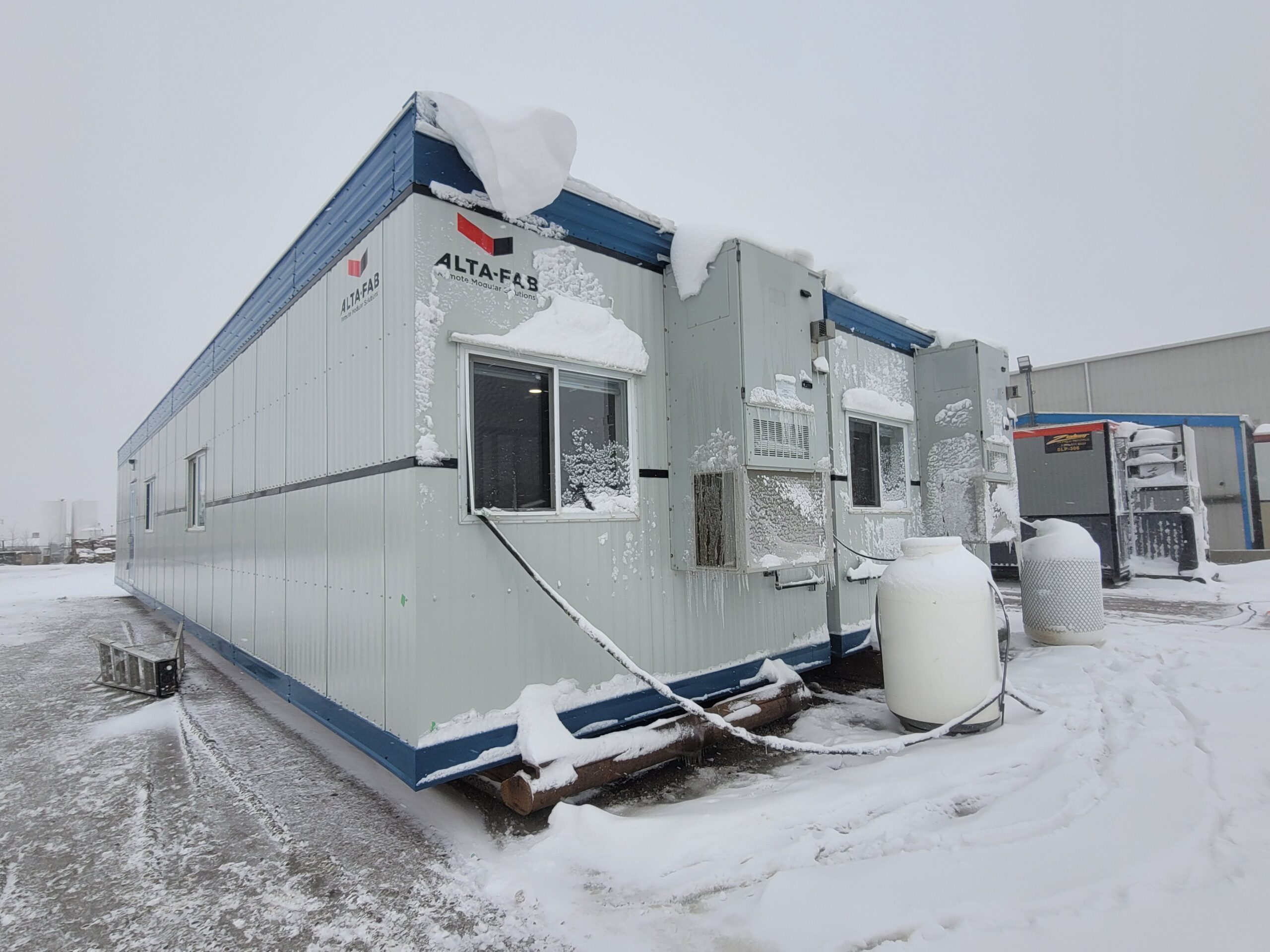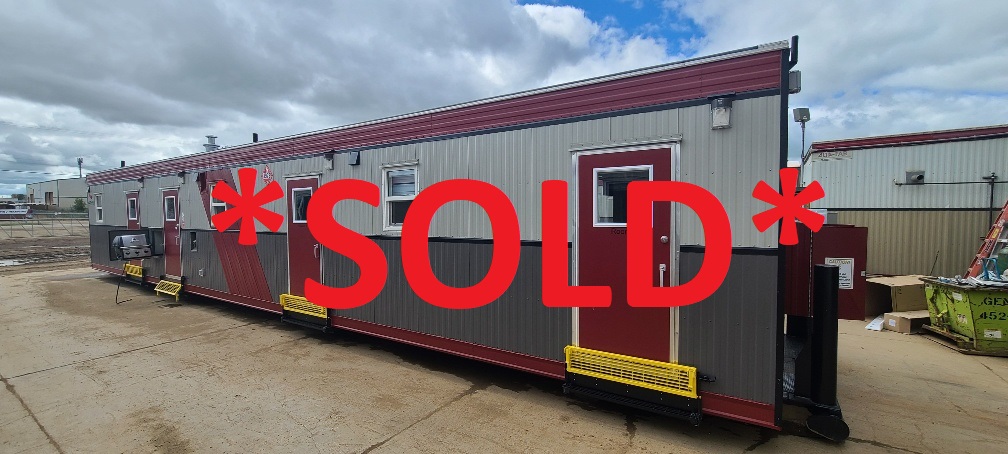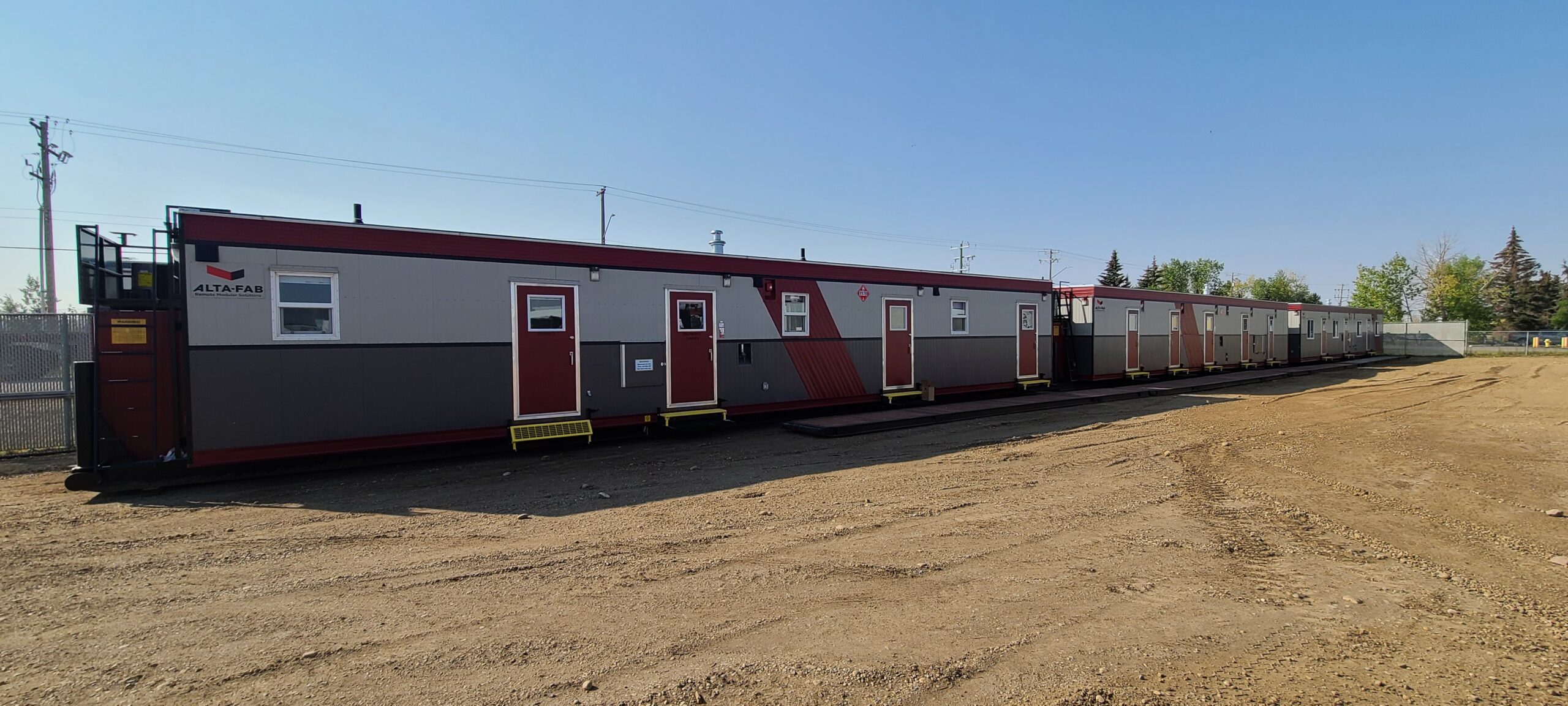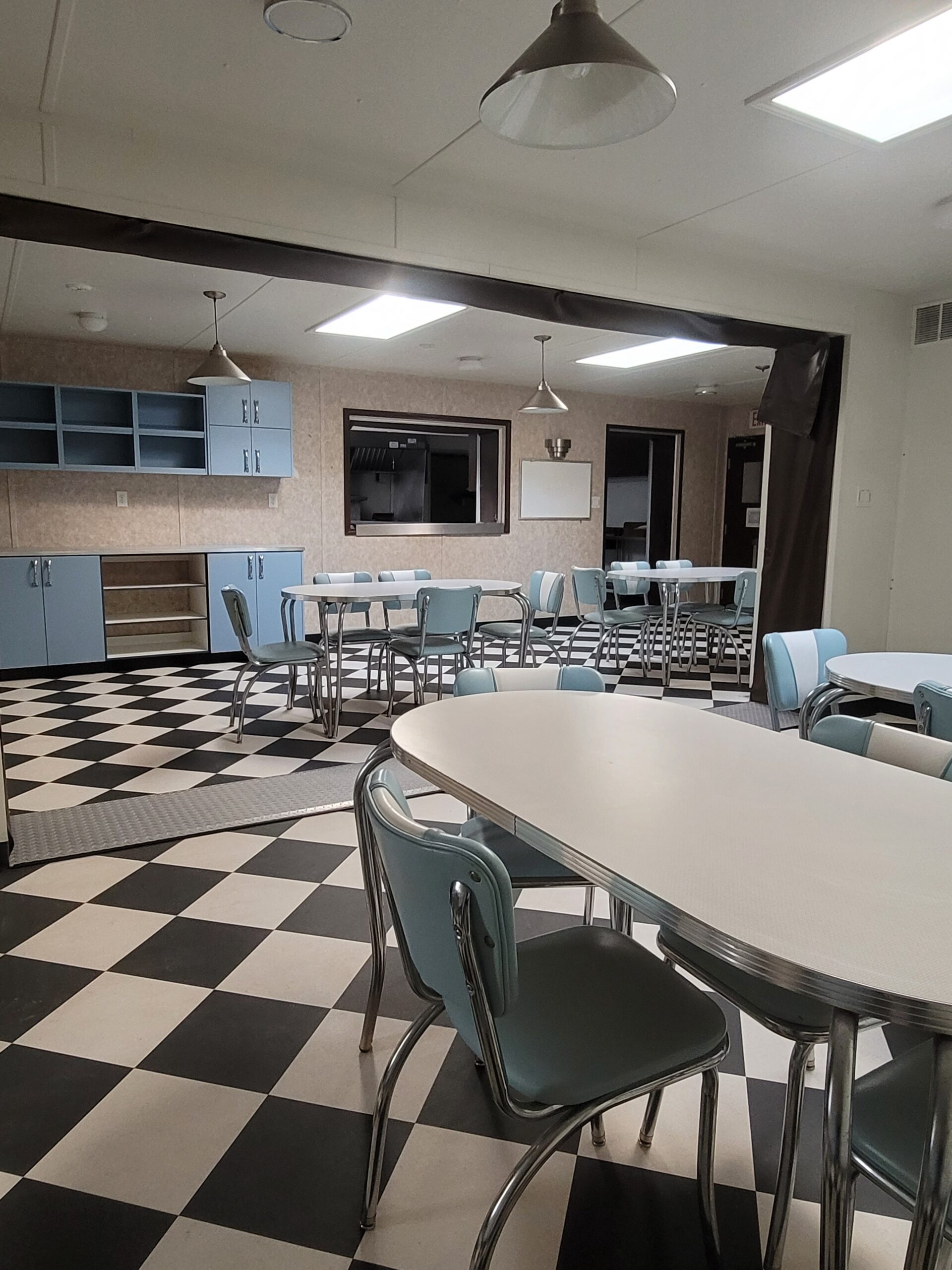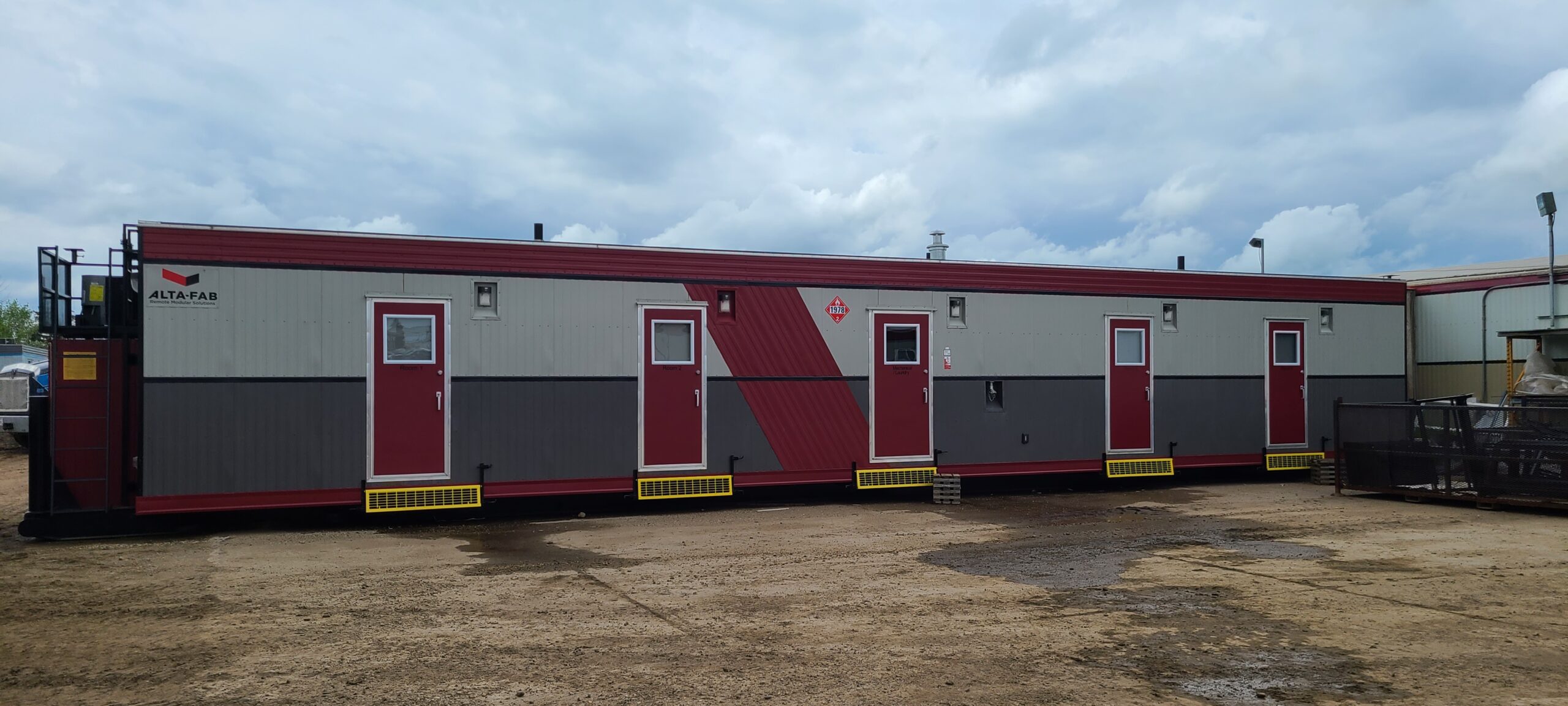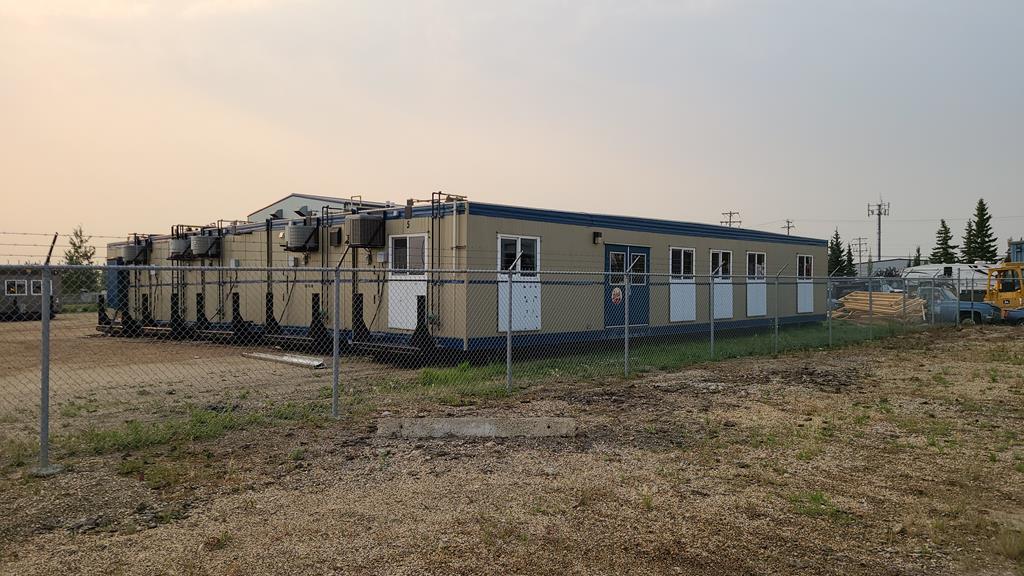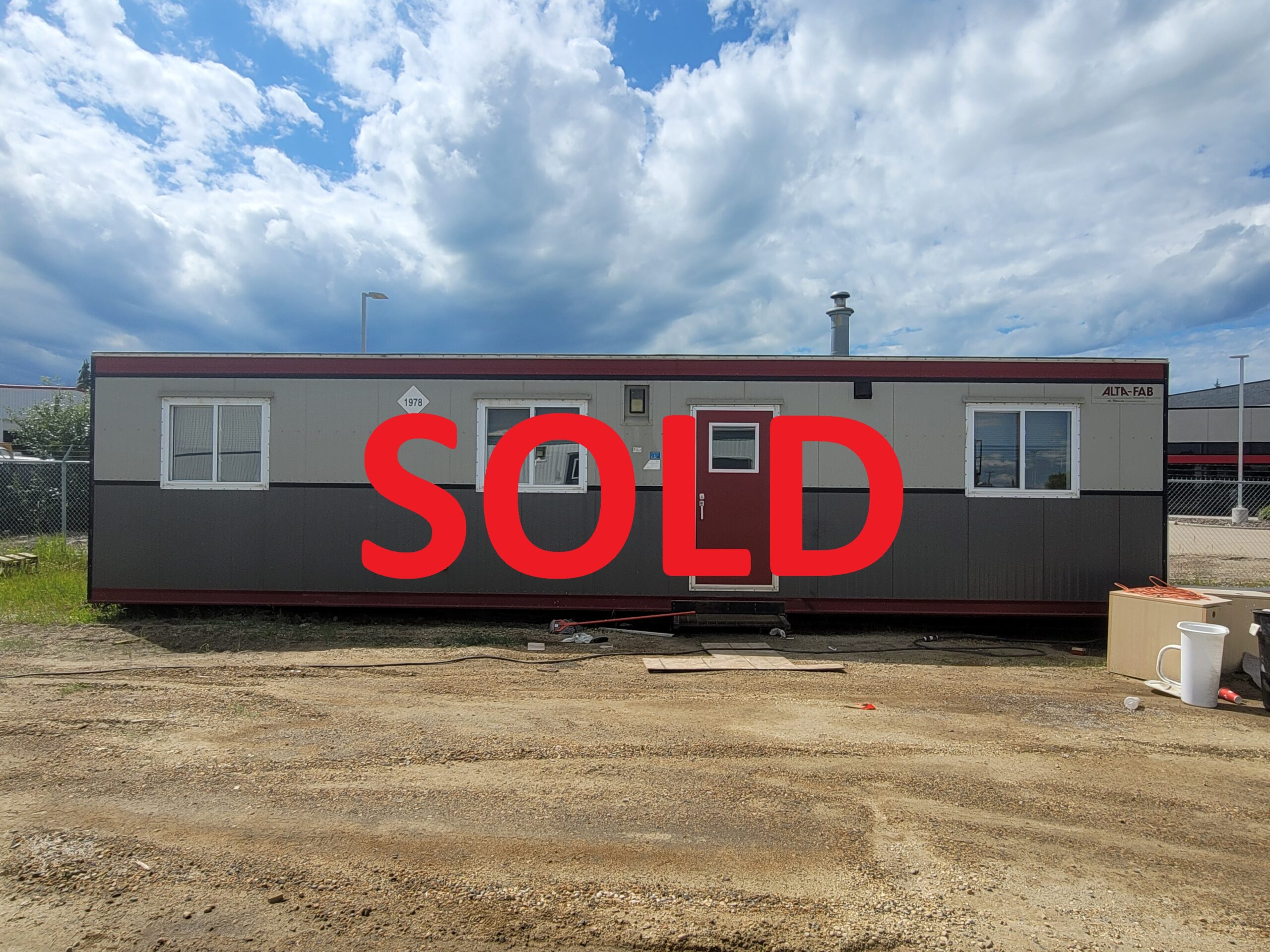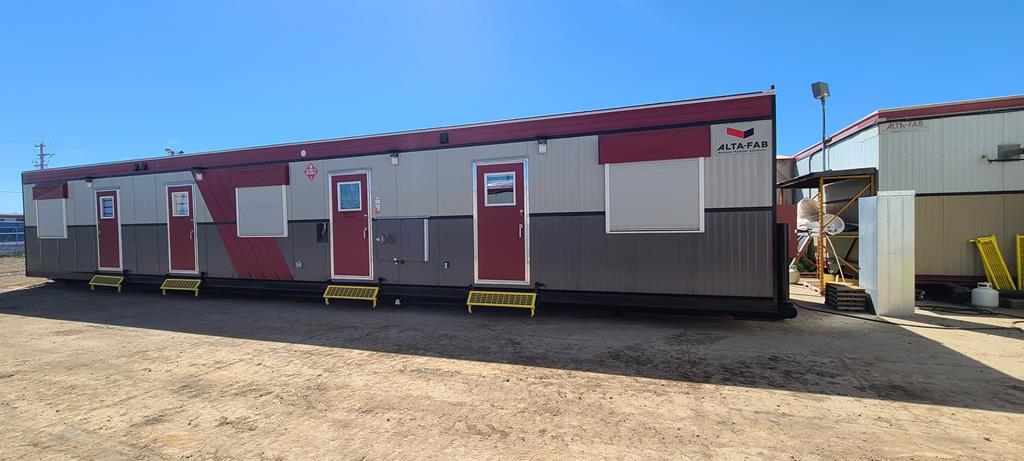 Can't find what you're looking for?